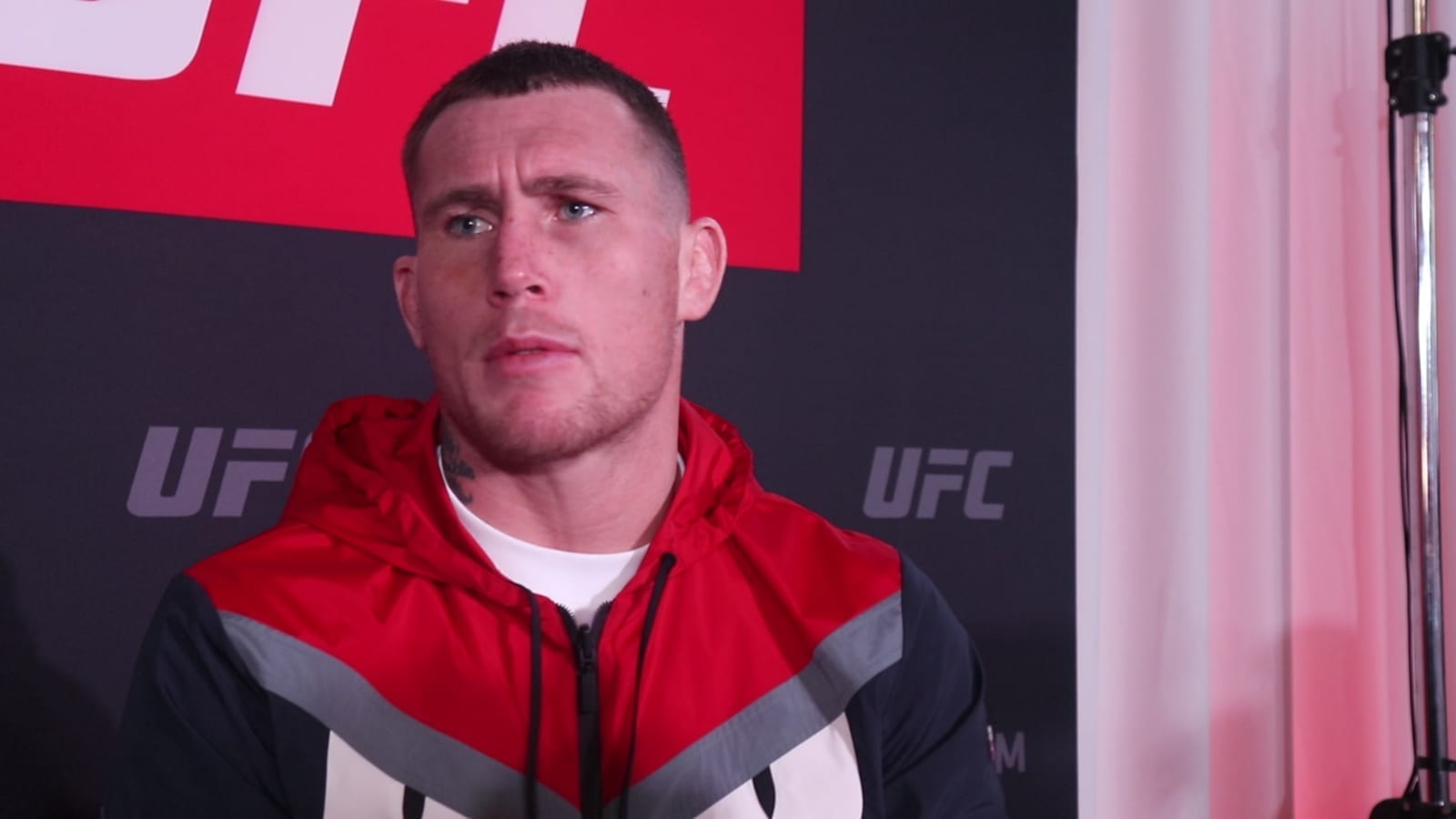 Darren Till is ready to return to the cage, and he's already got a place and a person to do it with in mind.
The Scouser has taken some time off to recover after suffering the first back to back losses of his professional career, and now has his eyes on a fight in Madison Square Garden, where the UFC return to on November 2.
Interestingly, Till's not being quiet about the 'who' either, calling for a fight with former middleweight title contender Kelvin Gastelum.
"I'm ready to fight now," Till said, speaking on his Instagram. "Tomorrow I'm going to be starting the strict part of, shall we say, camp. I want to fight in November in MSG, that's what I've asked for. I've called out Gastelum. I only called him out 'cos he done a poll on Twitter about who people think he should fight, and my name got called. The votes were for me.
"If that's the fight to make, that's the fight to make. So we'll see where we go with that. That's what I'm ready for, and obviously be a big dream fighting in Madison Square Garden. Let's fucking do this. I'm fucking ready. Let's go."
UFC president Dana White was asked about the contest at the UFC 241 post-fight press conference, and shrugged off the suggestion, saying he'd heard nothing about that contest being negotiated. He'd recently suggested the promotion had pushed the Englishman too quickly for his age, and in Gastelum he'd meet an elite level middleweight right off the bat.
Still, Till remains one of the more popular fighters on the UFC roster, and a win over Gastelum could propel him towards middleweight title contention.
Comments
comments