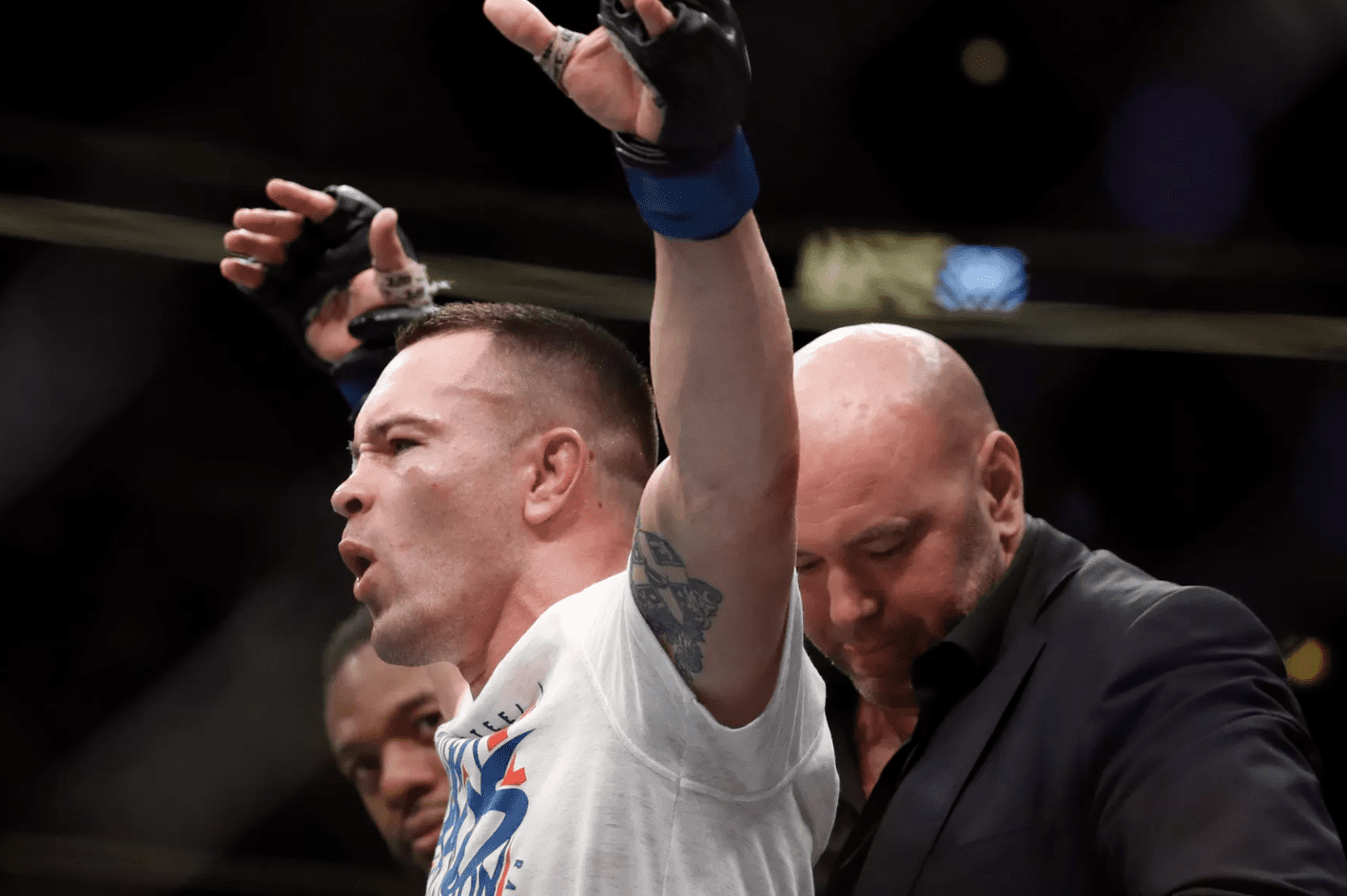 Colby Covington is something of a marked man in the UFC's welterweight division.
The presumptive next challenger to Kamaru Usman's 170-pound title has successfully merged the world's of politics and fight promotion to create a 'heel' character for himself the likes of which have rarely been seen outside of the pantomime world of the WWE.
And it is working a treat.
Covington was a guest of the UFC at last weekend's UFC 241 event in Anaheim and after being placed in the same section as other UFC athletes, Dana White told the media afterwards that he was forced to pay a visit to the section during the events because so many fighters took umbrage with Covington's promotional tactics — to the point that some of them wanted to throw hands with the controversial welterweight right then and there.
"Everybody in that section kept fighting with Colby," White said to the media, including The Mac Life, at the UFC 241 post-fight presser.
"So security kept coming over to me 50 times to get him out of there. And I said, 'No, everybody needs to start acting like (expletive) professionals because I don't have another seat in this entire building'.
"That (expletive) game you play in kindergarten was going on over there when I went over there. So I asked those guys (to) listen to me: 'We've got a big night going on here. We have a big fight. I don't need a fight breaking out with you knuckleheads. Stop it.'"
Comments
comments