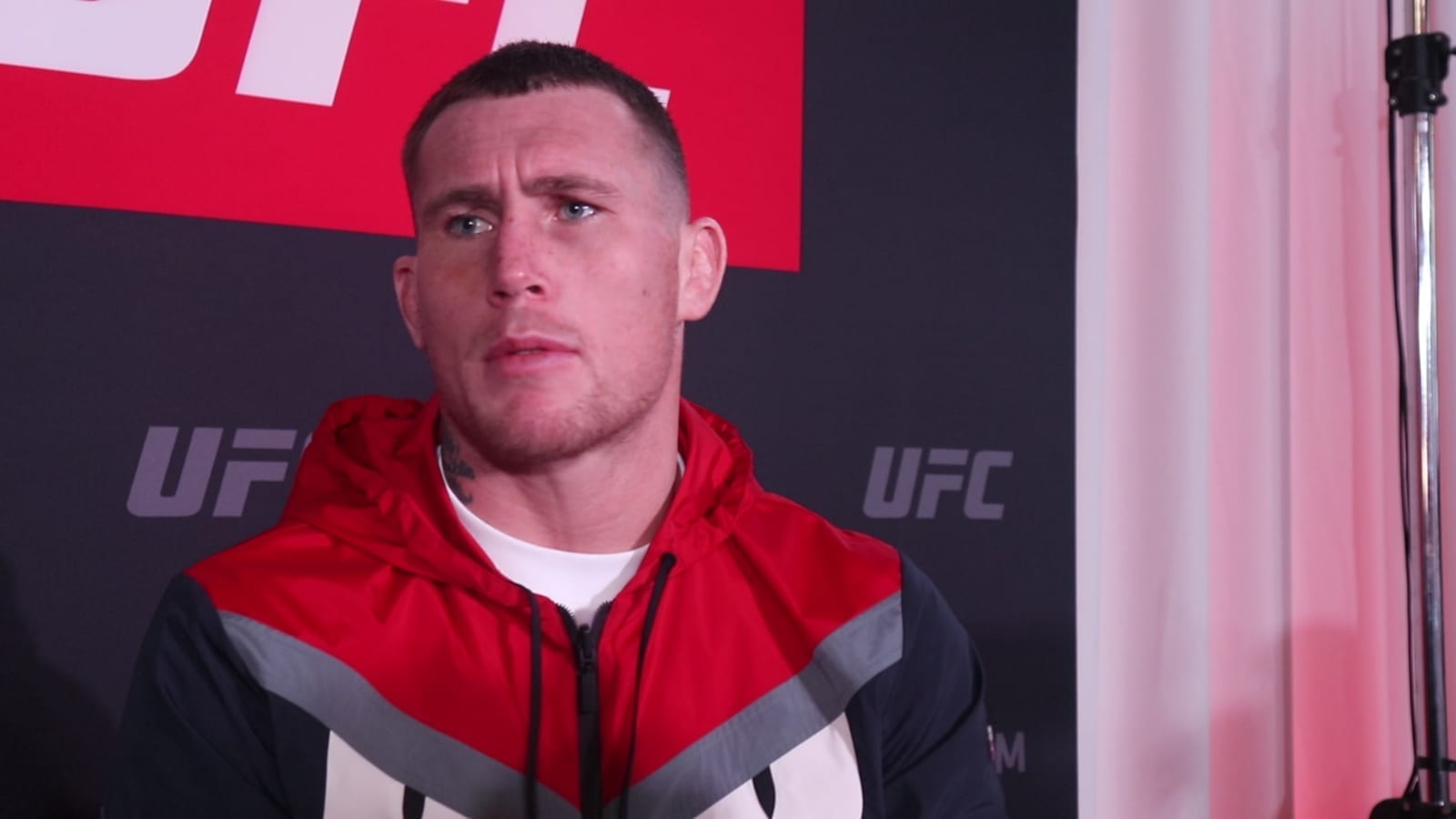 Darren Till has heard Robert Whittaker's proposals to make a more relaxed contest when they fight, and is more than happy to oblige.
Yesterday, the former middleweight champion made a public request to Till that they don't weigh in or train for their reported bout in August of this year, and instead just enjoy themselves until fight night.
"I really want to come to some sort of agreement with Daz — because I feel like he gets it — that we just don't train at all," Whittaker said, speaking to Ariel Helwani of ESPN. "We just don't train, we do a catchweight at like [195-pounds] and just rock up. Bro, I love that and I'm sure he would love that too. We just dip and chips it up until August and then get in there and light it up.
"He gets it."
Till immediately took to his social media to confirm that,  yes, he gets it, and is happy to go along with Whittaker's ideas.
Indeed, so happy is Till with the concept of chilled out fight preparation, he's decided to throw out a few more concepts for Whittaker to ponder, responding to a comment on his Instagram with:
"Maybe since all rules are out the window it should be whatever weight you feel comfortable at, Budweiser or Heineken in between rounds, Steve Mazagatti reffing so someone deffo gets killed, and instead of Dana passing the craziest mother fucker belt out we get a crazy drunk Irishman to come down from the crowd wrap it around one of our waists and then me, Rob?, And everyone all go out on the piss and cause complete chaos."
While nothing has been confirmed by the promotion, Till and Whittaker were touted as the main event of August's UFC Dublin. With that event scuppered by the coronavirus pandemic, it seems likely the two will instead meet on Dana White's suggested Fight Island.
Comments
comments