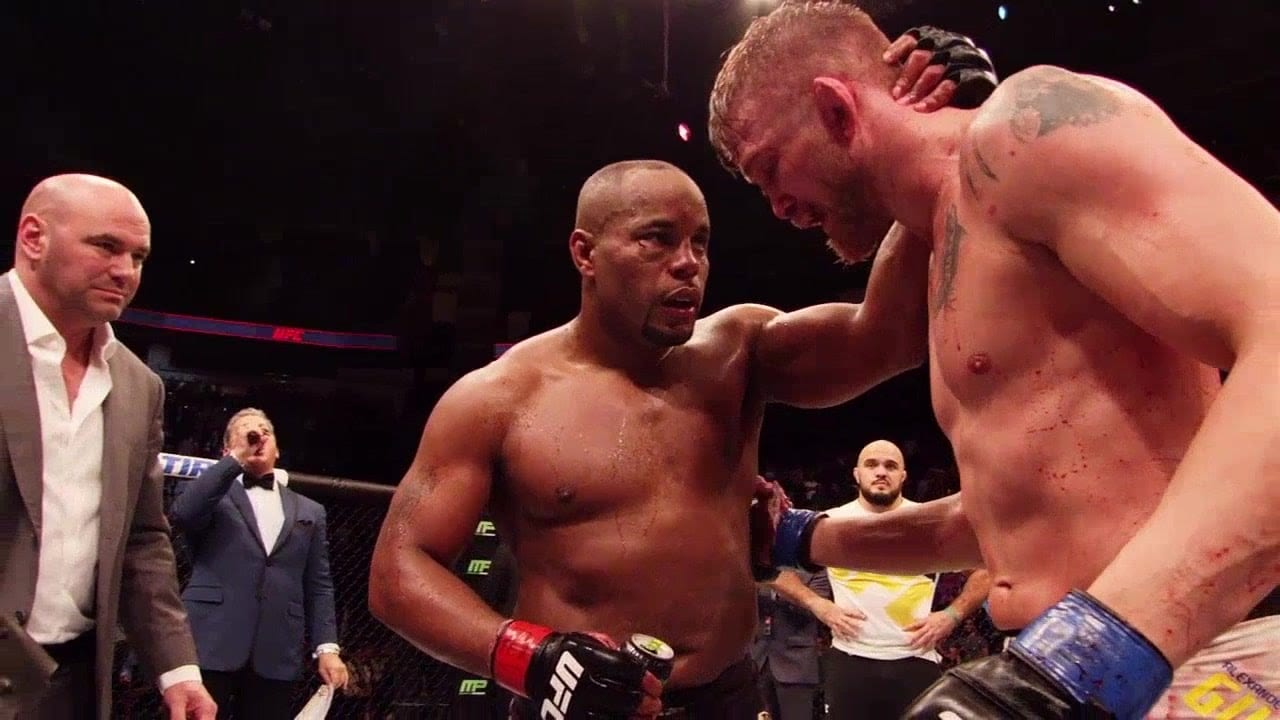 It seems that as much as the UFC promote bouts which could eventually lead to so-called 'double champions', they certainly aren't as keen in actually having the fighters in questions actually hold their titles for any great period of time.
Daniel Cormier, the holder of the UFC's heavyweight and light heavyweight titles, defends the former against Derrick Lewis in Madison Square Garden early next month. His 205-pound title is due to be vacated and contested for by Jon Jones and Alexander Gustafsson later in the year but, as Cormier says, if he loses his heavyweight title to Lewis he will not be so amenable to surrendering its 205-pound equivalent.
"If I lost to Derrick, then who's to say I don't go, hey, I'm going to go defend my light heavyweight title," Cormier said a recent UFC media engagement.
"Now you can't take it.  Maybe that adds a whole other part to the equation," said Cormier.  "You can't take both of my belts if I lost that one.
"I am the light heavyweight champion until those guys fight.  If the light heavyweight champion loses his heavyweight title, well, wait, I'm willing to defend my belt.  Now we have some conversations to have."
Comments
comments