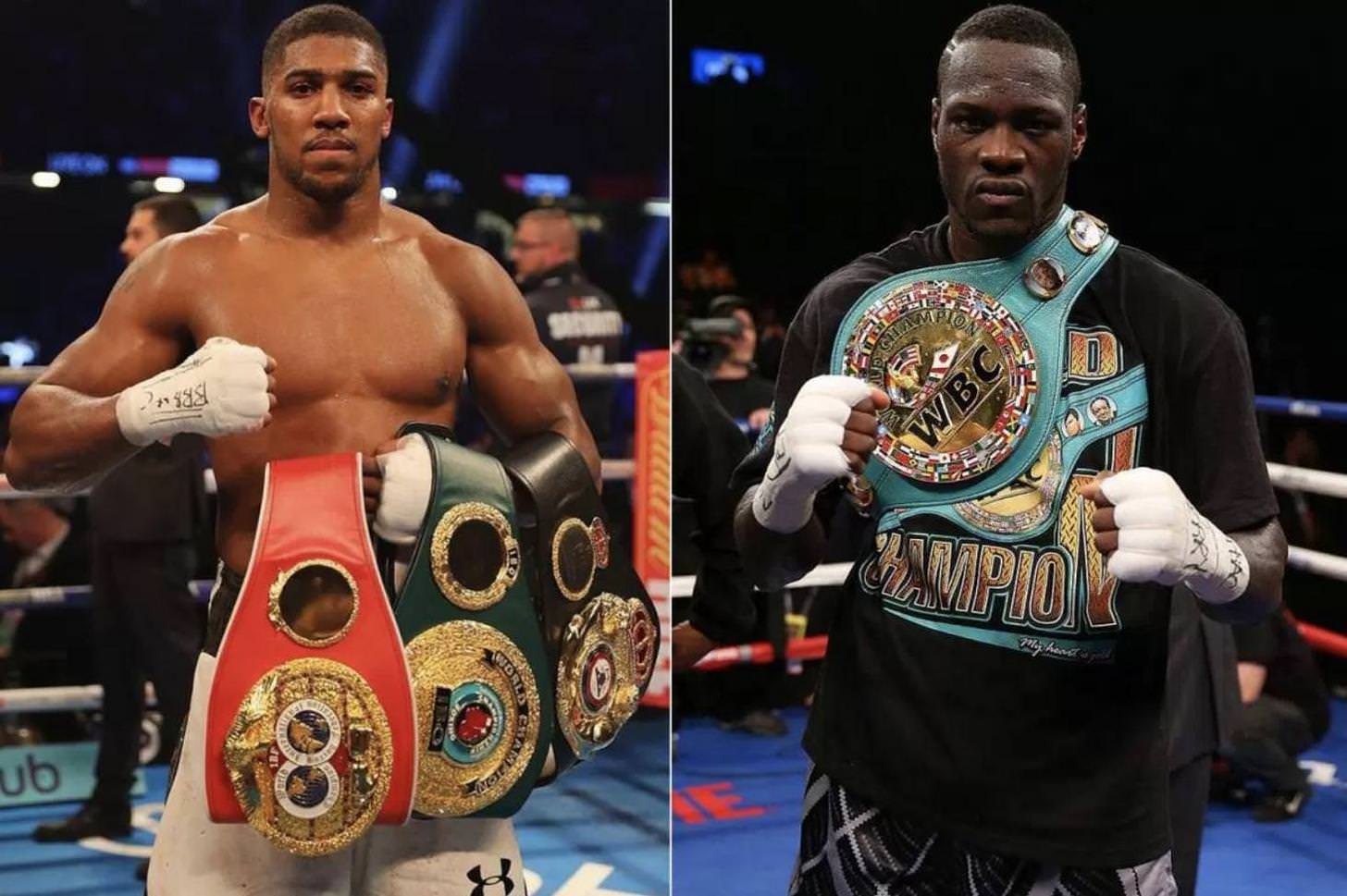 Eddie Hearn has slammed boxing champion Deontay Wilder after declaring the heavyweight a waste of time.
Speaking with IFL TV after a recent Matchroom boxing event in Boston, Hearn was asked about Wilder's recent comments, where the American stated he deserves a 60-40 split of money for any contest with Anthony Joshua.
Hearn, to say the least, was unimpressed with the suggestion.
"Mate, fuck off," Hearn said. "Mate, you ain't earned three million bucks, fuck sake, you've beaten a row of beans over here, you can walk up any city, any high street, any town in the world and ask anyone who Deontay Wilder is – no one's got a fucking clue.
"He ain't even going to do 300[,000] buys on pay-per-view. He wants 60-40. Idiot."
Hearn continued on with his tirade, claiming Wilder was doing nothing but waste Joshua and his team's time, particularly with a date in Wembley Stadium already booked for next April.
"Fucking don't waste our time. Don't use Joshua's name to try and gain a profile and publicity.
"Fucking waste of time, wasting of my life. Maybe he's just saying it, but if that's what he really thinks please don't waste my fucking time – I'm really fucking busy. I'm busy, I'm busy. No time for time wasters. Give me someone who wants to fight Joshua, not talk about it to raise their profile. … Yeah there is only one Deontay Wilder and no one knows who he fucking is. You're the only one who says that.
"It's just so-so draining, all we do is chase, all we do is make approaches, all we do is make offers, all we do is try and have negotiations."
Comments
comments