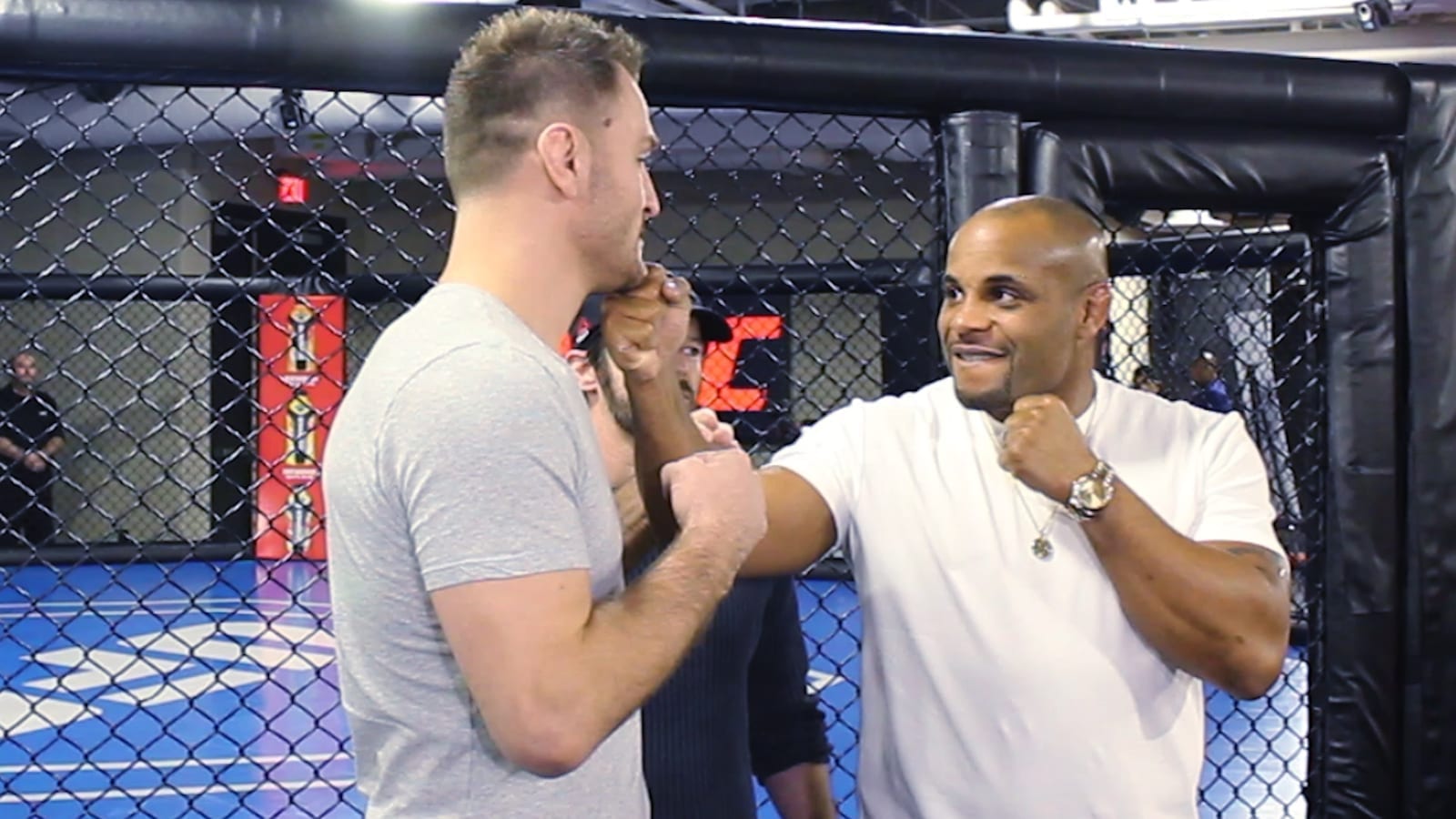 Daniel Cormier once said if he wasn't fighting Brock Lesnar next, he'd give Stipe Miocic a rematch. It seems he's a man of his word.
Tonight on the UFC Ottawa broadcast, the UFC announced Cormier vs. Miocic II for the UFC heavyweight title will take place at UFC 241, on August 17. It will mark Miocic's first fight since losing the title to Cormier, over a year prior to their second date.
It also marks Cormier's first fight since his self-imposed retirement date of his 40th birthday in March has passed. Cormier had previously stated he'd be prepared to put away the gloves, but injuries prevented him from competing, and it's clear others around him insisted he had more to offer the sport.
While their first contest was cordial in the build up, since the loss — which came via first round KO — Miocic has shown a more embittered side, consistently stating the loss was a fluke which would never happen again. It seems he's getting his chance to prove it.
–
Comments
comments