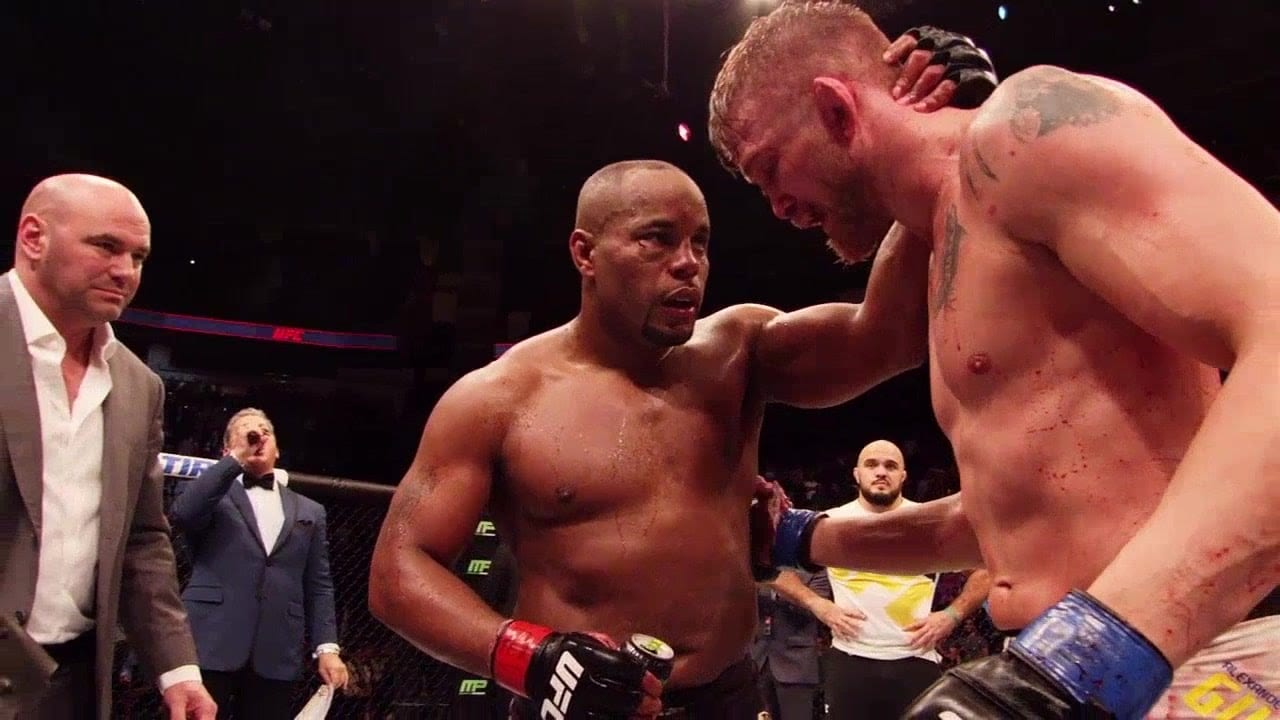 Daniel Cormier is a little bit tired of Alexander Gustafsson's talking.
The Swede has been on a public mission to trash Cormier since the UFC light heavyweight champion accepted a contest with the UFC heavyweight champion Stipe Miocic. In Gustafsson's mind, it was a disservice to the 205-pound division, especially as he's a contender ready to compete for the title.
According to Cormier, Gustafsson never had much to say until his fight with Miocic was booked, and it's starting to grate a little.
"Alexander Gustafsson, I keep bringing him up cause I used to like him, I can't stand this dude now," Cormier said, speaking recently on UFC Tonight. "This dude is out of control. He keeps talking. He keeps talking as if he deserves something. This dude is 3-3 [in his last fights]. He says since I'm going up, he should fight for an interim title.
"Why? I just defended the belt in January."
Cormier and Gustafsson have a history. They fought before at UFC 192 in an epic five round battle, with Cormier emerging with the split decision win. Since then, the pair have been fairly amicable, until Gustafsson's recent change of attitude.
The new rivalry started when Gustafsson offered to fight Cormier's teammate Luke Rockhold as a way to antagonize Cormier. He recently stated that his next fight should be for an interim title in Cormier's absence from the weightclass.
Comments
comments