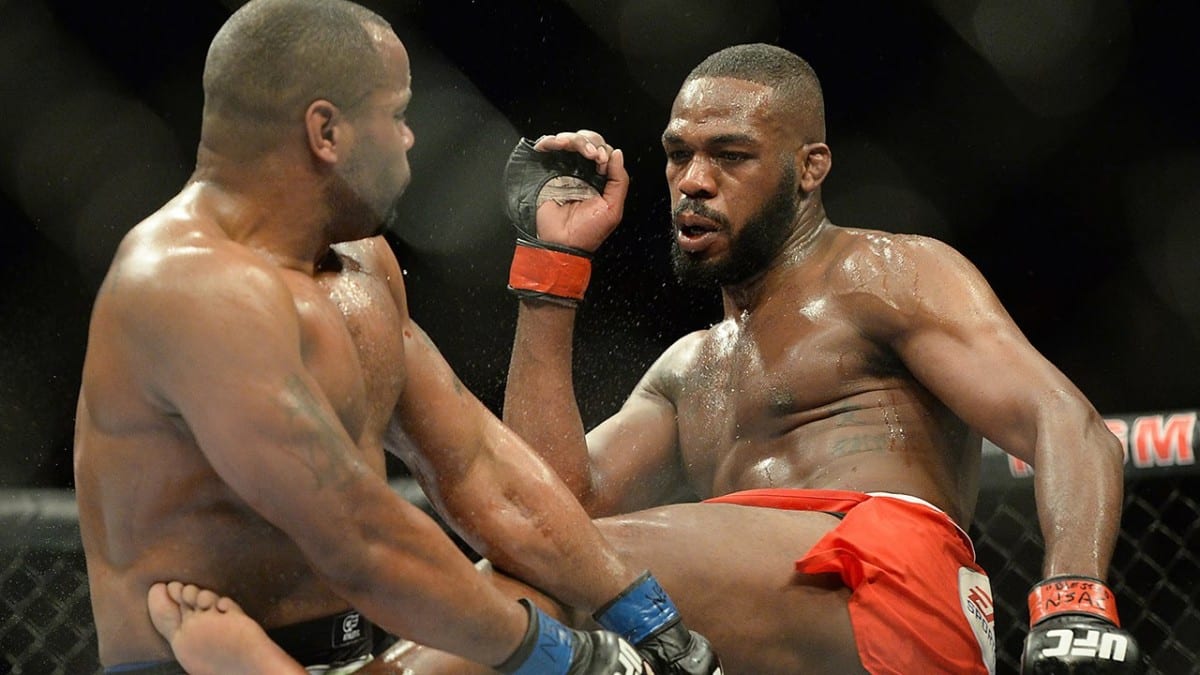 While the rivalry between two of the best light heavyweight fighters of all time continues to brew, that doesn't mean that there isn't room for a little humanity between Daniel Cormier and Jon Jones.
Jones and Cormier have been responsible for some of the biggest bust-ups and controversial moments in recent UFC history but all of that was put to the side, temporarily at least, after the sad news that Jones' mother Camille on Tuesday.
Noting the occasion, Cormier composed a tweet addressed to Jones and his brothers Chandler and Arthur who both play in the National Football League, as well as their father, saying that he is sorry for their loss and that he is sending prayers their way.
In our community the mother is the backbone. @JonnyBones , Arthur , chandler and mr. jones I am sorry for ur loss. RIP Mrs Camille. Prayers

— Daniel Cormier (@dc_mma) June 13, 2017
The message is amplified by the fact that Cormier has experienced several tragedies of his own in his personal life, as he has lost a childhood friend, a cousin and his young daughter in car accidents.
The feud between Cormier and Jones will be very much renewed when they set foot in the octagon at UFC 214 in late July when they once again battle for the UFC's 205-pound title but, for now at least, it's a time for civility.
Comments
comments