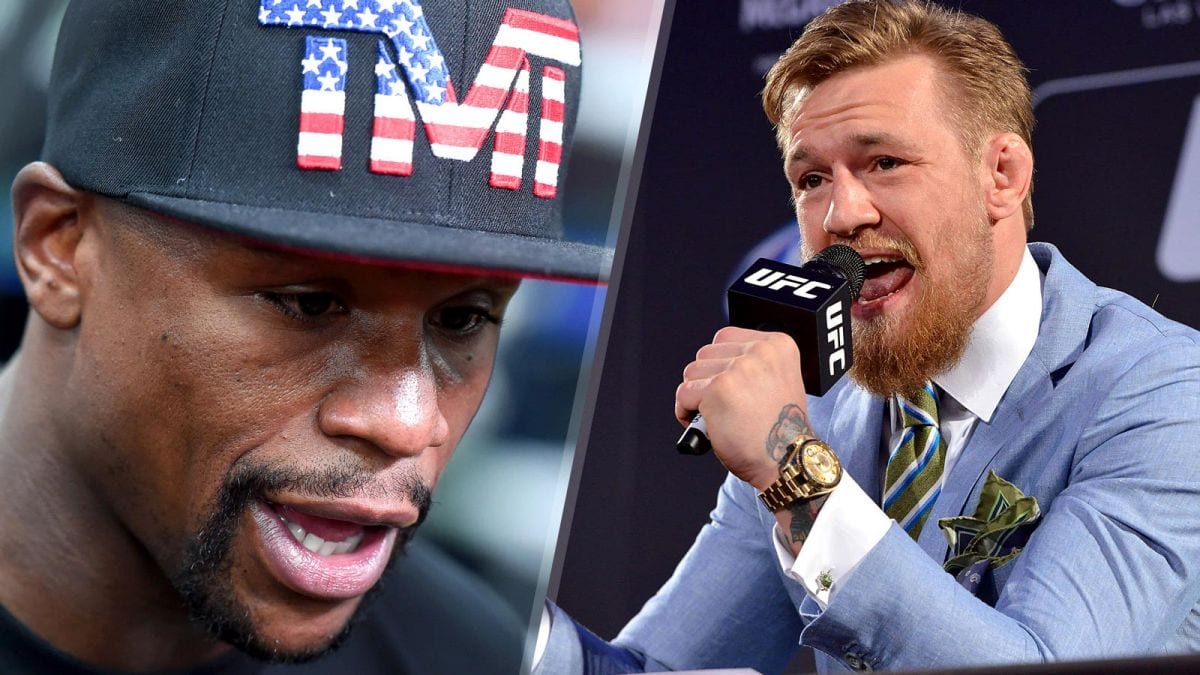 In the wake of Oscar De La Hoya's comments that a potential bout between Conor McGregor and Floyd Mayweather could 'ruin the sport of boxing', few of his fellow sportsmen have come out to publicly back him.
The list of those who disagree, however, appears to grow larger. Speaking ahead of his rematch against Sergey Kovalev this weekend, light heavyweight champion Andre Ward was asked if he agreed that the McGregor/Mayweather bout would do damage to the image of boxing.
He was emphatic in his response.
"No, not at all," Ward said. "I think you just got to see it for what it's worth. I think it's something that's never been done before in the sport, and I think just enjoy it. You're going to pay and wanna tune in and be engaged with the spectacle, just understand what you're getting into. And if it's also a great fight, for however long it lasts, then that's a bonus.
"All this talk about it ruining boxing — this is just something different. You're going to have people speak out against it, it's never been done before. But look at all the mainstream press that this situation has been getting over the last year. Every fighter that I see, every interview I do, I'm asked about it. And it's bringing attention to our sport, casual attention. Mainstream attention."
He's not the only one. Several of his peers, such as Ricky Hatton and Anthony Joshua, have also shared their interest in the match-up, which is set to be one of the biggest fights of all time and the first time a high profile boxer has met a high profile MMA fighter.
De La Hoya had raised eyebrows with a lengthy statement posted to his Facebook asking fans to not watch the event, deriding it as disrespectful to both boxing and mixed martial arts.
Comments
comments