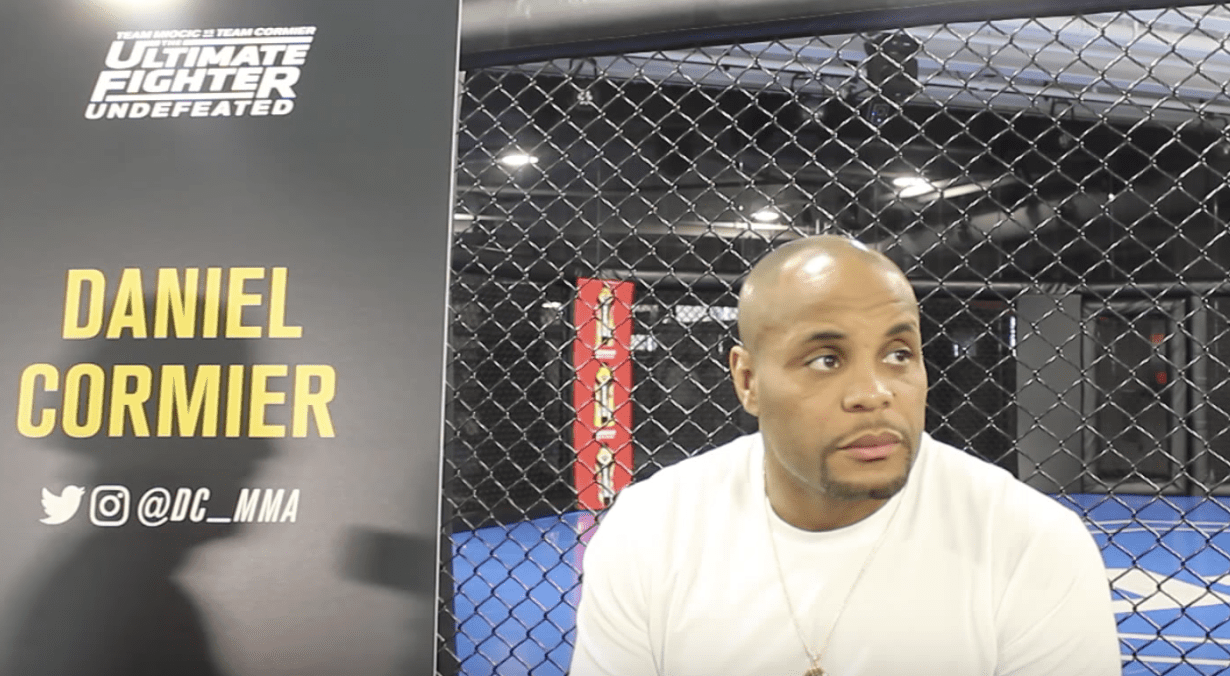 Daniel Cormier has apparently confirmed his retirement.
The former UFC heavyweight and light heavyweight champion fell short to Stipe Miocic last Saturday, losing a unanimous decision in his latest attempt at winning a world title. After the fight, a clearly incensed Cormier made note of an eye injury, and while he did say it was likely the end of his career, did seem to leave a door open should another opportunity for gold arise.
Today, it seems Cormier has decided it's time to call it a day.
Taking to his social media, Cormier issued a statement to pay homage to Miocic, and give thanks to the UFC.
"Thank you all for the love and support. Not what I wanted or expected but it is what it is," Cormier wrote. "Congrats to Stipe Miocic on a fantastic fight, was an honor and pleasure to share the octagon with you for 50 minutes. Boy did we give 'em a show everytime. To my team: I love you all to death, you've made so many sacrifices. I hope I made you guys proud. Salina and the kids: thank you for being my motivation. To all the fans: I love you so much. You guys push me to try and be great. To Dana White and the UFC: I have loved every minute. Thank you for giving me the opportunity. Been a helluva ride, huh?"
While he might not walk away as champion, Cormier will walk away as one of the greatest fighters to ever compete, and a future Hall of Famer.
Comments
comments