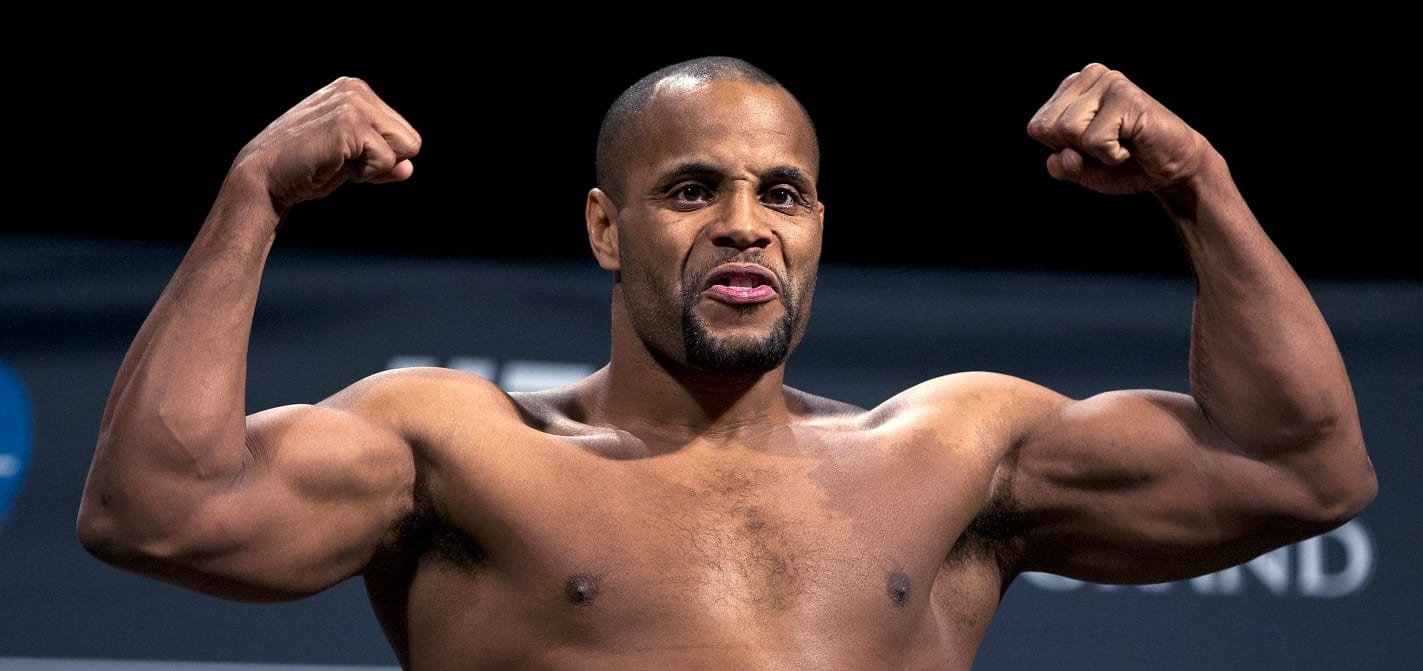 If Floyd Mayweather stepped foot inside the UFC Octagon, the contest would last as long as the MMA fighter wanted it to, says UFC light heavyweight champion Daniel Cormier.
There have been rumours the undefeated boxer has been eyeing a transition from boxing to mixed martial arts for the past few months (although the talk appears to have subsided slightly for now), particularly in regards to a megabucks match up with Conor McGregor.
But unlike their competitive affair in the boxing ring last August, Cormier believes that any fight inside the cage would only end up with one outcome.
"Any mixed martial artist would beat Floyd in a full on mixed martial arts fight," Cormier said, speaking during an appearance on 'The Herd'. "Because when you start kicking guys, they turn. You kick a normal person that's never been kicked, they can't really handle that. Floyd would probably fall down from leg kicks. Because he only has that one skill. He's the greatest boxer of all time.
"It would be Conor's determination on how long he let him fight. He could get him out there quick or he could make it last. But I mean he would be completely ripped up cause Conor would take him down, he would elbow him and his face would be all [destroyed]. You don't want to be outmatched in the Octagon like that because it can get really bad.
"If it was a full on fight, it would be no competition. [It would last] a minute if Conor wanted it to be a minute."
Comments
comments