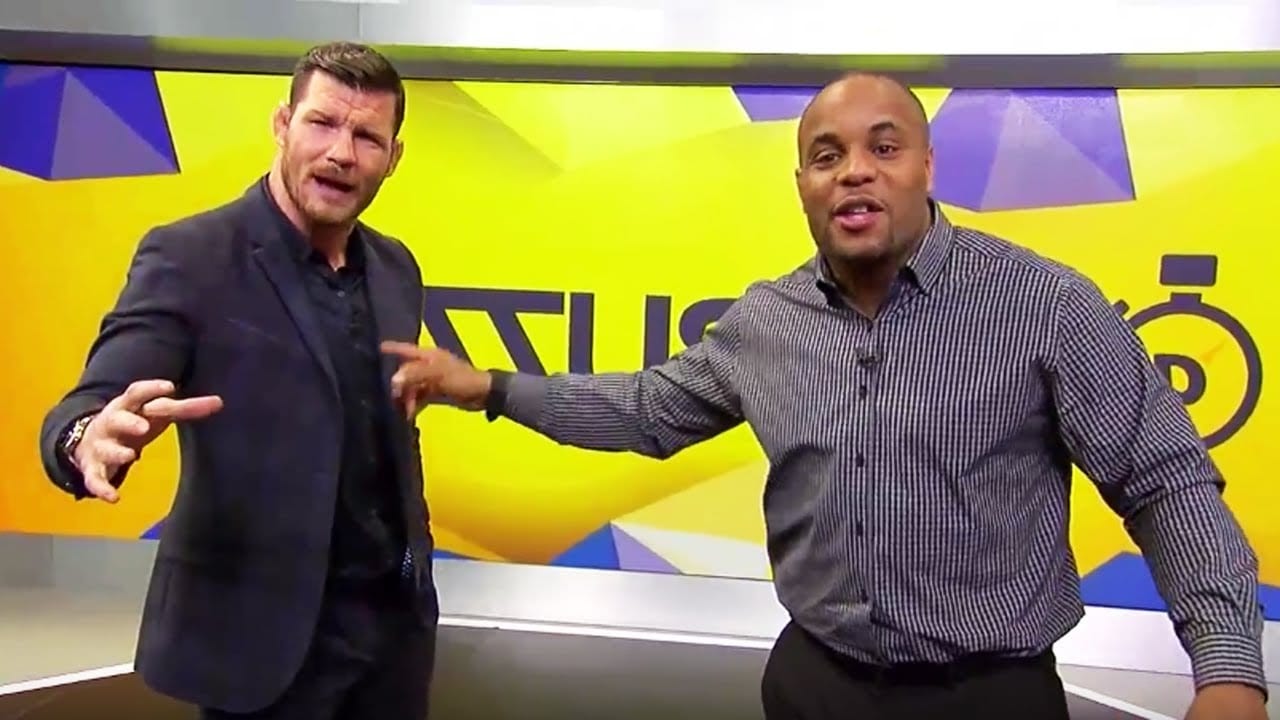 When Michael Bisping accepted a short notice fight with Kelvin Gastelum just a week after losing his middleweight belt, it's fair to say the opinion dividing Brit earned himself some fans.
While Bisping's title reign may have irked those who believed he failed to take on worthy contenders at every opportunity, it's fair to say there are few who view his decision to jump right back into the cage with anything other than respect.
In fact, the former champion has even started to get props from his fighting colleagues, such as current UFC light heavyweight champion Daniel Cormier.
"For Michael Bisping here's the thing though," Cormier said, speaking on his podcast Talk and Talker. "He had the Georges St-Pierre training camp, right? Had the fight. Now he's getting to fight twice on the one training camp. He's getting a two-for-one now. It's actually smart, he got two fights out of that one training camp. Fought Georges, didn't take that much damage, he got choked out. Now he fights Gastelum off the same training camp. So Michael Bisping's actually pretty smart stepping up and taking this fight on short notice.
"And also one of the most gangster dudes you've ever met in your life. To lose your belt and three weeks later be back in the Octagon fighting again. That's some gangster shit. … Bisping has always been that [way] as long as he's been fighting. He's a guy who's just there. He's a company man, that's why the UFC has always been so good to him."
Bisping is scheduled to meet Gastelum at UFC Shanghai on Saturday, November 25, in what looks set to be the penultimate fight of his career. He intends to retire at an event in London in March.
Comments
comments