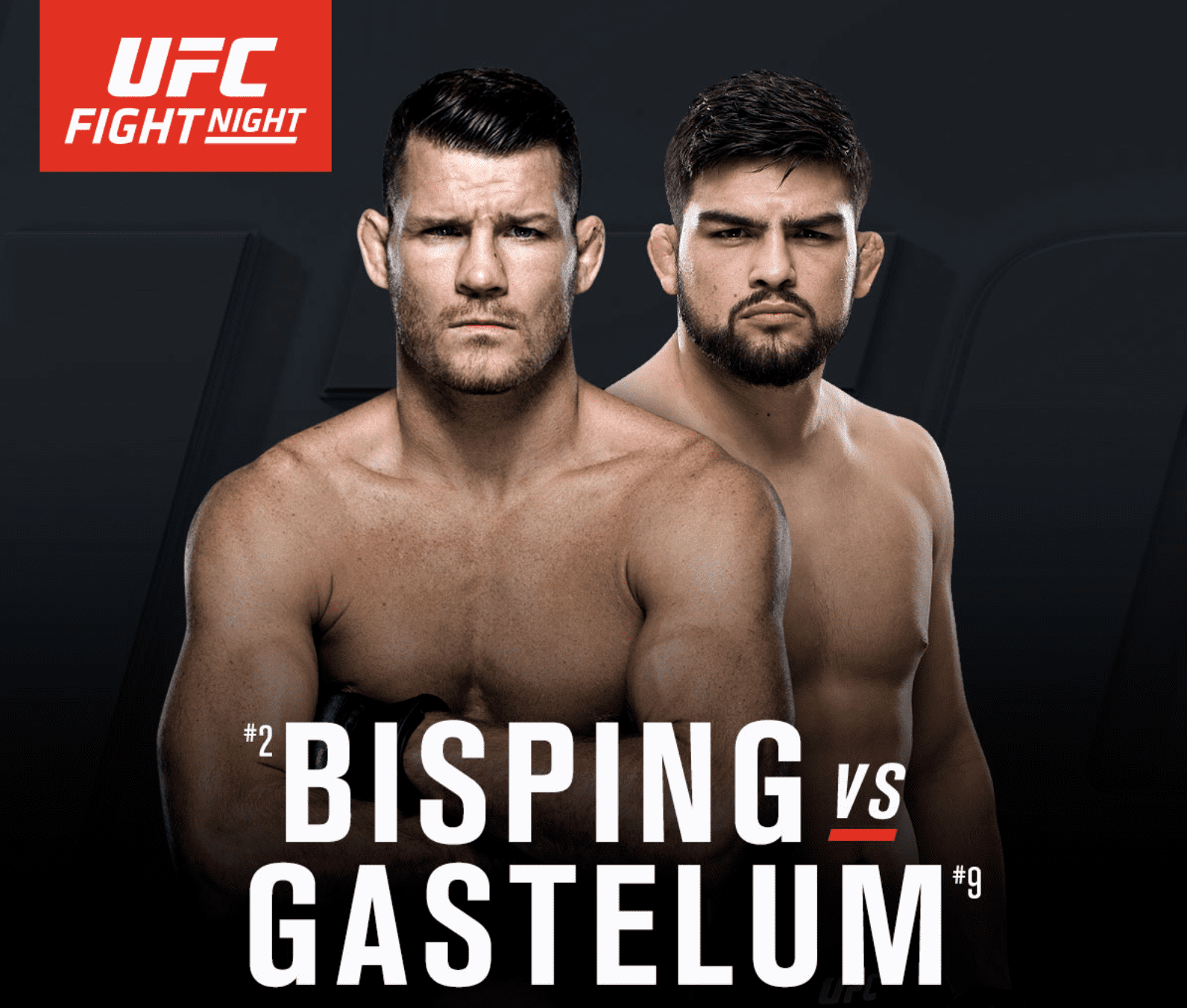 When Kelvin Gastelum's fight with Anderson Silva fell through, it's not as if The Ultimate Fighter winner was devastated — or at least he wasn't when he found out the replacement. After Michael Bisping agreed to accept the fight on short notice, Gastelum found his opponent's ranking going from number 8 to number 2.
All in all, a decent rise in competition, and a big fight suddenly got bigger.
"Definitely [this fight is bigger], definitely," Gastelum said, speaking on the UFC Shanghai media call. "I feel like this is a much, much bigger fight than the Anderson fight would have been. I feel like this fight is a lot bigger than my previous opponent.
"It's not like I dislike Anderson or I like him — I feel indifferent about him," Gastelum said. "To me it wasn't surprising that he got caught. So it's just.. gotta move on with the show. I feel he definitely tarnished his legacy with this, and it is what it is and the show must go on."
Gastelum is now in an interesting position. Should he achieve a dominant win over Michael Bisping next week, he'll have defeated the former 185-pound champion. For a man who has made no bones about wanting to return to welterweight, such a win could make Gastelum change his upcoming plans.
"I feel like if I win this fight then I might have tarnished those plans," Gastelum said. "I might have permanently put myself in a position where I'll be fighting for the middleweight title. If I get to fight for the middleweight title then that's ideal, but I also feel like if I do the right things, I'm able to make the 170 [pound limit] safely and healthy, then I can do it and I want to fight for that title too."
—
Comments
comments