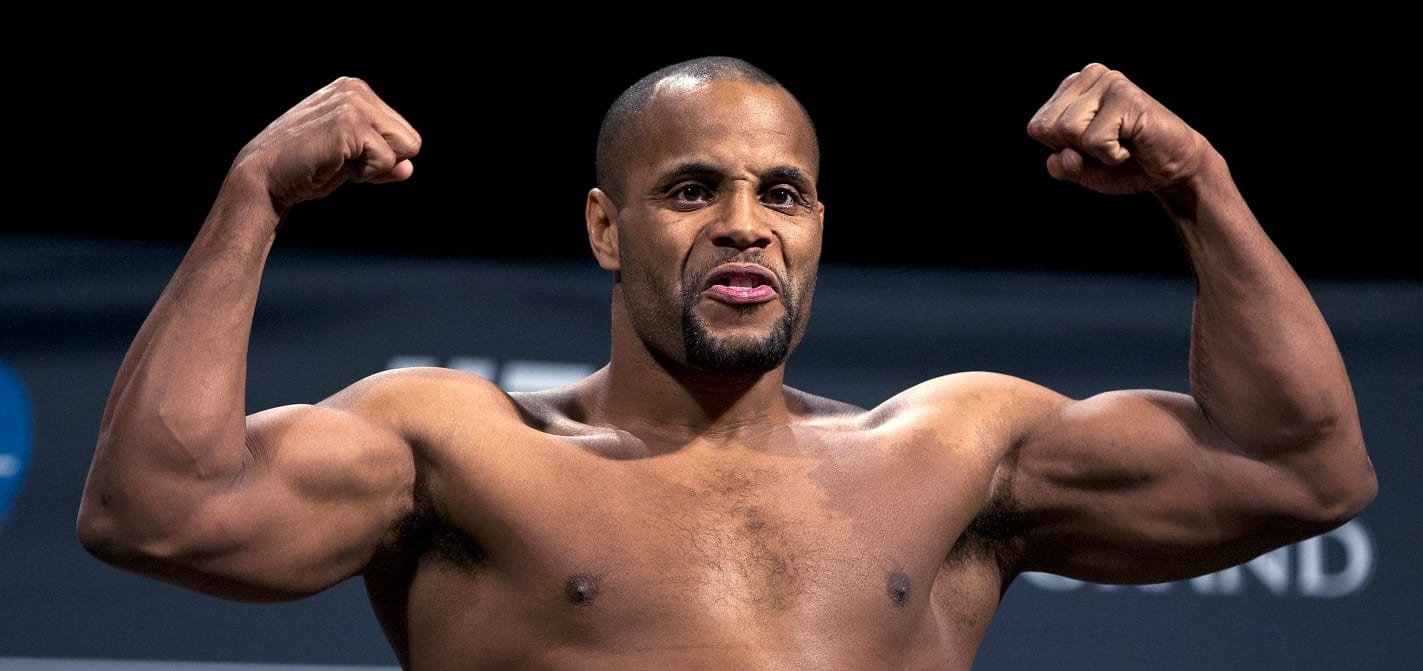 It might be easy to forget, but UFC light heavyweight champion Daniel Cormier started off his mixed martial arts career as a heavyweight. 
Winning a heavyweight series produced by Bellator after entering as an alternate, Cormier eventually found his way to the UFC and began his transition down to 205-pounds. Despite the success he found at his new divisional home, Cormier can recall doing well without having to cut weight. While his teammate Cain Velasquez has been a heavyweight contender for years, and as such keeps Cormier down a weightclass, Cormier does note that it would be quite the spectacle to move up and fight back at heavyweight again.
"It would be the most amazing thing in the world," Cormier said, speaking on MMAjunkie Radio.
That being said, any potential move up won't be hastily made. As a champion, Cormier would likely be given an immediate title shot, meaning he could end up fighting Stipe Miocic or Francis Ngannou — both huge men.
"That would take some thinking," Cormier said, "some talking and a real solid plan to try to get back to the type of weight that I would need to compete against those guys. Because, again, I'm not going in there to lose and say I gave it my best shot. If I go in there with Miocic or Ngannou, I'm going to win. That's just who I am.
"So that would just be me and my team really coming up with a solid plan on how I'm going to get up to a healthy, strong, 235, 240 pounds to go and fight those dudes."
Comments
comments