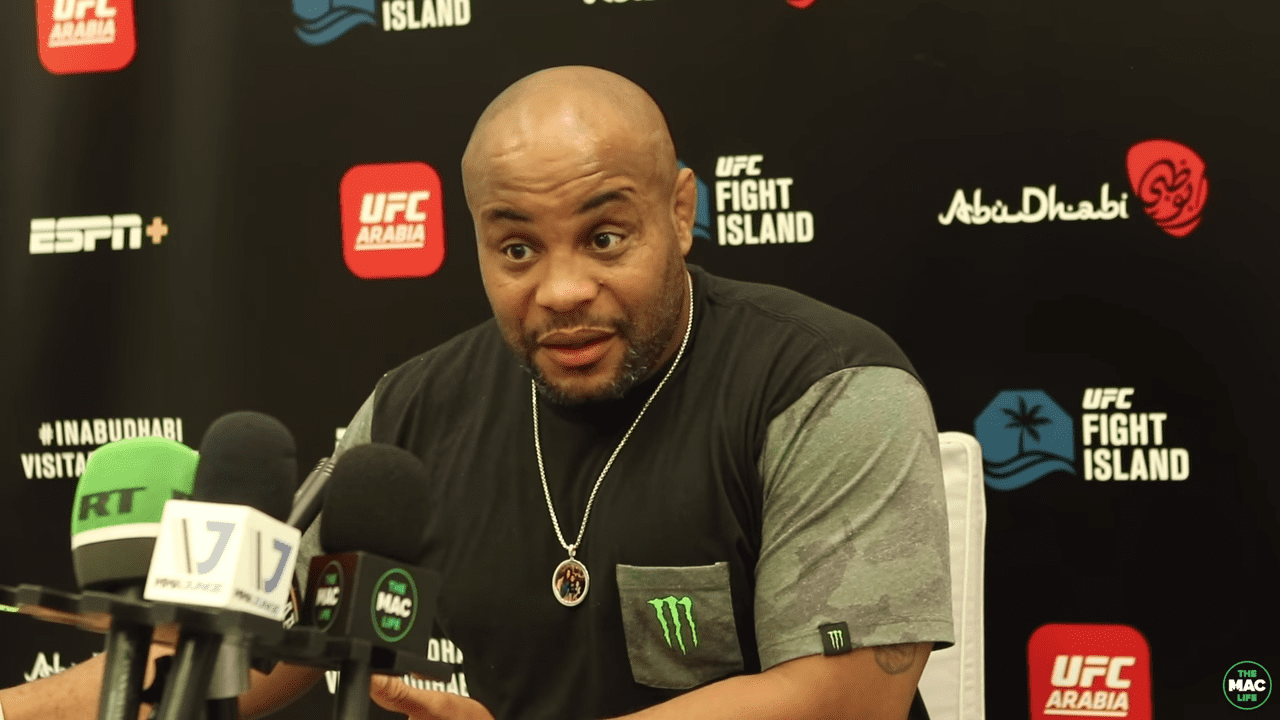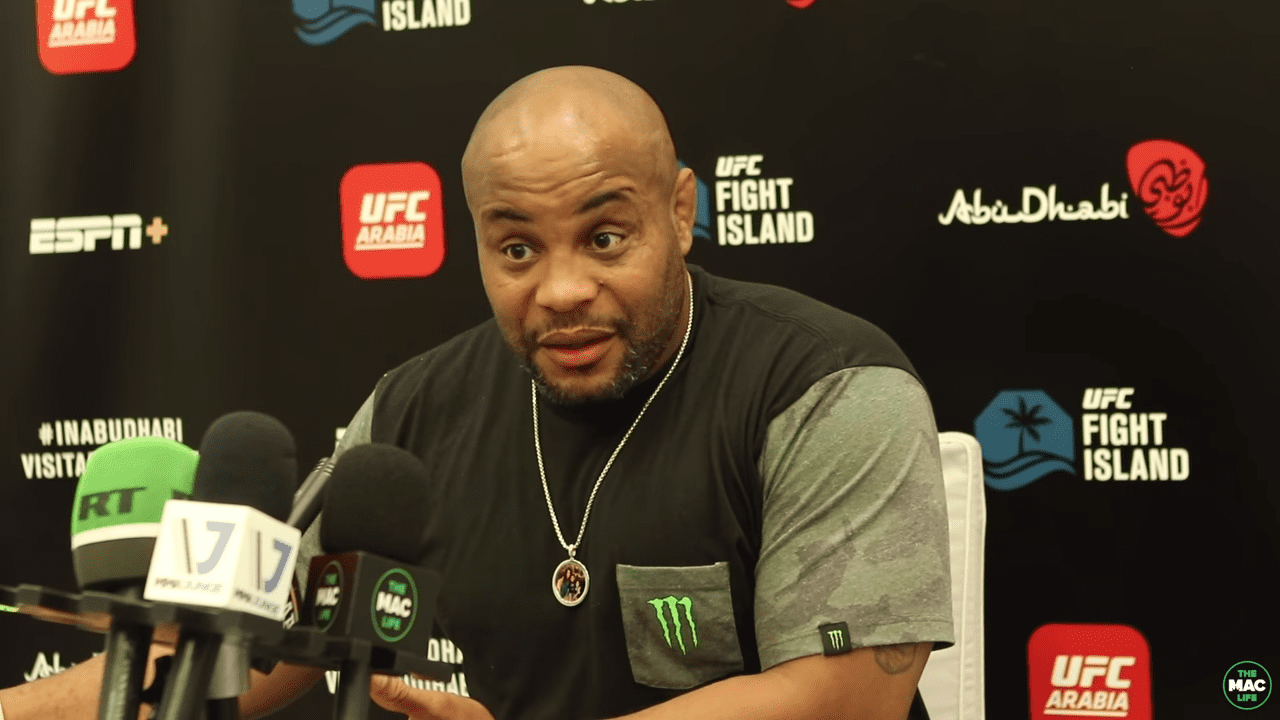 Daniel Cormier is about as vocal a supporter of the American style of wrestling that there is — but the former US Olympic team captain isn't so sure that three-time NCAA Division I champion Bo Nickal would have his way with Khamzat Chimaev.
Nickal, 26, is one of the most-hyped prospects to have entered the UFC since, well, Chimaev in the summer of 2020, and despite posting just a 3-0 record in his developing career at this point Nickal called for a bout with "that Swedish dude" after earning a contract via Dana White's Contender Series — with the likes of former Olympic wrestler Henry Cejudo backing Nickal to make good on his promise.
"People will act like I'm talking crazy, because I say I'm ready to go. Chimaev, let's get it," Nickal said on The MMA Hour.
"But the reality is this dude won three national titles in Sweden and then came into MMA and has 10 fights. I've been competing since I was 5. I had 120-plus NCAA wrestling matches. I won a U-23 world championship. I'm coming with 10 times the experience you have. So when people say, 'You're not ready, stay in your lane,' y'all don't know what the hell you're talking about. So you'll see what happens once we get in the cage."
But as credentialed a wrestler as Nickal is, another fighter to have entered the UFC with arguably a better pedigree was Daniel Cormier — and he says his struggles in taking Jon Jones down in their two fights showed him that wrestling excellence doesn't directly translate to MMA.
"Bo Nickal doesn't allow for bumps in the road to really deter him or knock him off course," Cormier said in his ESPN podcast.. "He's always heading down one path, and that's to be the best. When you match them up in just wrestling, I don't believe that Khamzat can compete with him in just wrestling. But, in mixed martial arts that makes it a little more difficult to implement a strong wrestling base.
"Look, I struggled taking down Jon Jones even though I was a much more credentialed wrestler. There are so many factors that go into effectively wrestling someone inside the octagon. So, I get what Henry [Cejudo] is saying and I think in time that maybe true. Today, I still think Bo Nickal needs a little bit of work."
Comments
comments