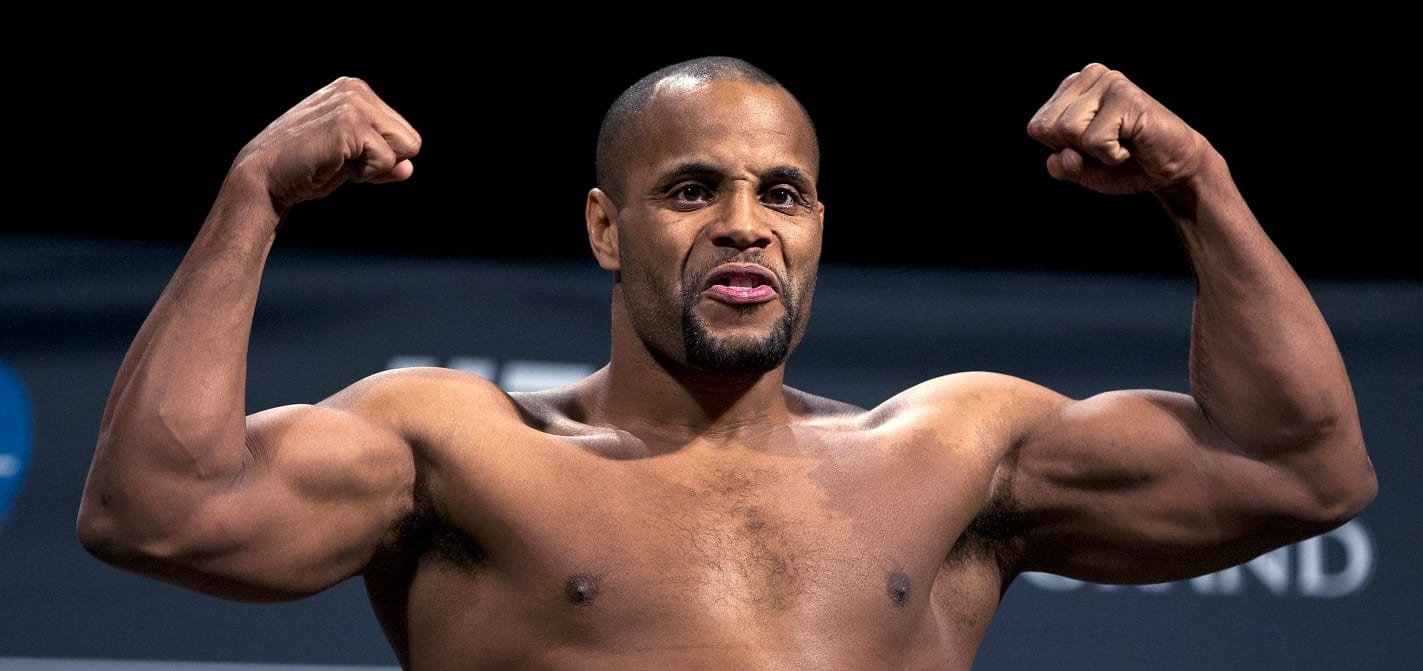 With the dual absences of Jon Jones and Anthony Johnson, the UFC's 205-pound frame might seem somewhat anemic to some right now. 
There is no clear, standout candidate to act as champion Daniel Cormier's foil but after three successive wins in the Octagon, Volkan Oezdemir had worked himself into the position of presumptive next contender for the light heavyweight title.
However, the Swiss fighter's recent arrest on aggravated battery charges stemming from a bar fight last August was widely expected to have jeopardised the potential bout — but Cormier isn't willing to cut his losses just yet.
Oezdemir's legal representative stated that he expects his client to be fully cleared once the details of the case are made public, and that that incident was "nothing more than a bar room altercation in which Mr. Oezdemir, who was not the aggressor, was totally justified in all of his actions pursuant to Florida law."
Speaking on his podcast, via Bloody Elbow, Cormier said that there is no indication as of yet that the fight won't take place.
"I believe the fight still happens, because from my understanding, he was defending himself," Cormier said. "And if these guys were doing anything, and it can be proven it was self-defense, you do have the right to defend yourself. So if he's defending himself, the fight will still happen. Hopefully it happens as scheduled.
"If it doesn't, that's a whole other can of worms. (But) I think he may be OK. If it was domestic, you're f-cked. Anything domestic, it's over. There's no questions, there's no no grey area. You f-cking hit a woman, you're f-cking done. As it should be. So we'll see."
The potential Cormier vs. Oezdemir bout had been suggested as the headliner for UFC 220 in Boston in January.
Comments
comments