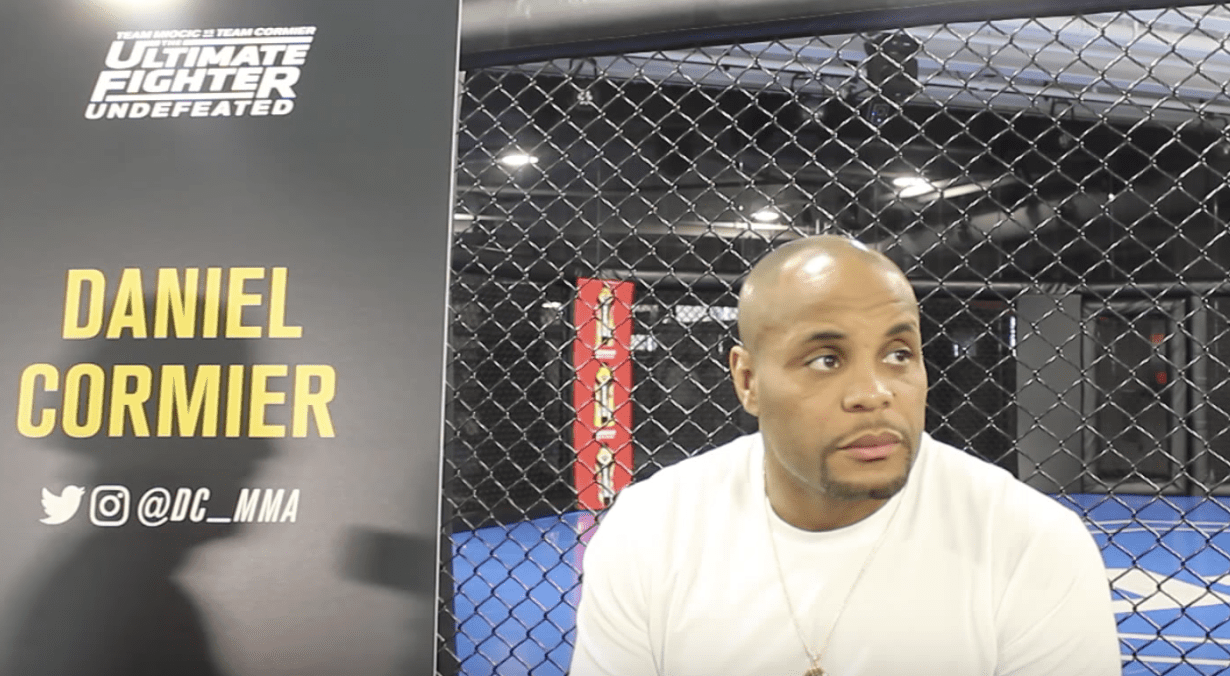 When it's all said and done, the rivalry between Daniel Cormier and Jon Jones will go down as one of the best in the UFC's history.
Both huge competitors, for whatever reason the duo were never able to get on the same page throughout their careers, and as such have been consistently at odds in every interaction they've ever had. But, for as entertaining as the feud is, there's no denying who has come out on top so far.
Jones and Cormier have fought in the cage twice, with Jones winning both times. As is always the way with Jones, however, there was some controversy with his most recent win. Shortly after knocking out Cormier at UFC 214, Jones was found to have banned substances in his system, failing a drugs test and having his victory over turned to a no contest.
While you'd might think that would give Cormier more material to be bitter at his foe, the UFC light heavyweight champion refuses to point to Jones' steroid usage as a reason for his loss. Instead, he says, he should have just won the damn fight anyway.
"I just don't feel like that was the first guy I've ever fought on steroids," Cormier said, speaking on UFC Unfiltered. "And I beat all the rest of them, so. I should have just beat him."
Currently, Jones is out of action as his case with USADA is being analysed and a suitable punishment found. It's believed that he could face around a two year suspension for the infraction.
Comments
comments