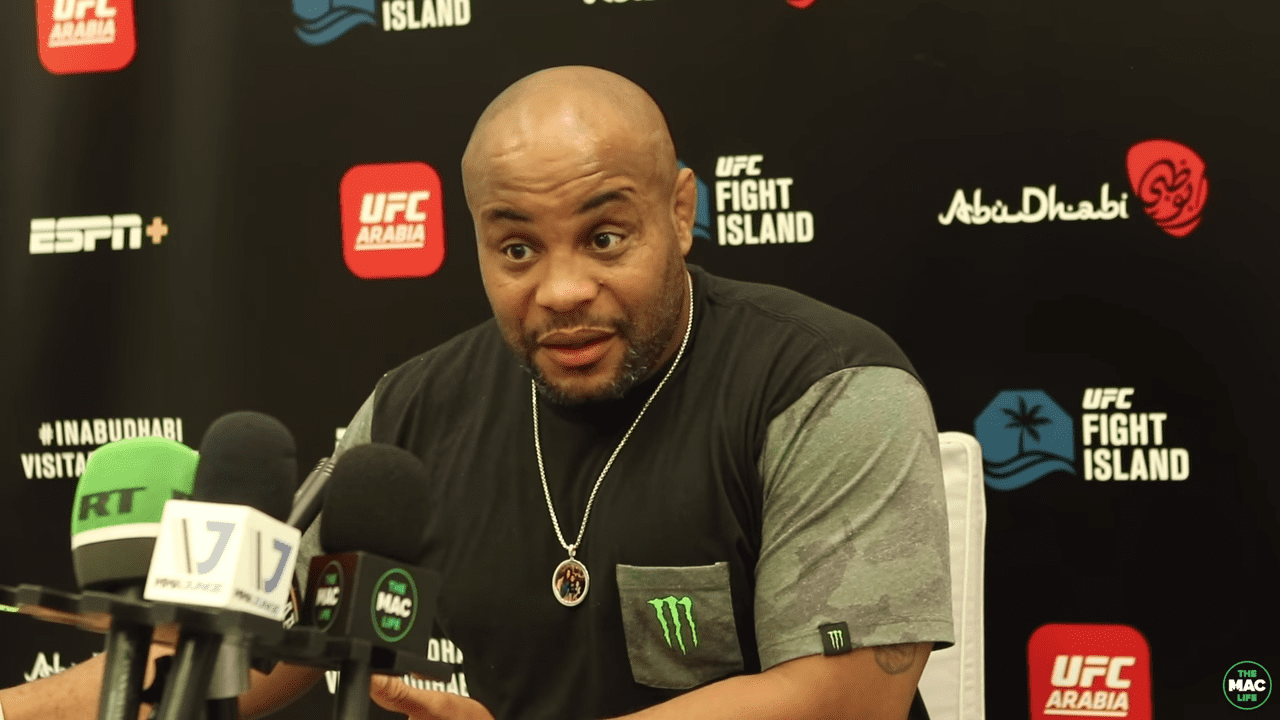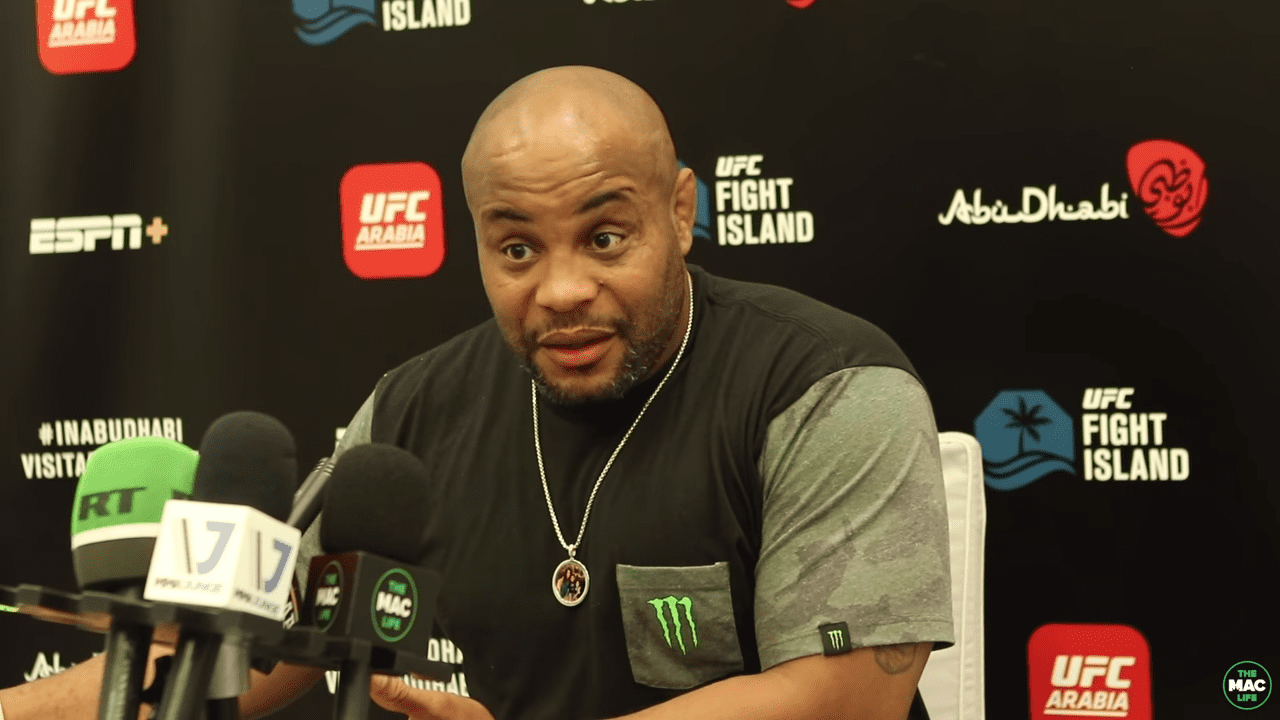 During the last two years of his career, Daniel Cormier's bad back was a repeatedly discussed issue.
Famously, Cormier hurt his back during the morning of UFC 230 and was nearly forced to withdraw through injury. In the end, the then-heavyweight champion managed to compete and retain his world title, but went on to require back surgery to help aid his recovery.
According to Cormier, that surgery should have seen the end of his career, and in his mind, he was never the same competitor again.
"When I had that back surgery in 2018 after Derrick Lewis it was over," Cormier said, speaking on the DC & Helwani show (H/T Cole Shelton). "Like I mean, it was absolutely over. I fought twice since and I possibly should not have. You can find those things in hindsight. But when I had that back surgery it so severely limited what I could do that it was pretty much over. I wasn't the same guy. I trained hard last fight and Stipe beat me. But, I just wasn't the same guy no more after the back surgery."
While Cormier was able to go on to meet Stipe Miocic in a pair of back and forth fights, he truly believes that surgery ended his ability to fight and train at the highest level.
"It was bad for a long time, right, there were a lot of times in the middle of training camp I would have to take days off because my back was so beat up," Cormier said. "Legitimately break everything down to the core, all the wear and tear in order to get back to my feet. I remember times in the middle of my championship run or before when I was crawling up the stairs at my house because my back was so jacked up. I was always able to manage it but once I had that surgery it was done."
"When I had that back surgery in 2018 after [fighting] Derrick Lewis, it was over… I should have probably stopped. I wasn't the same guy."@dc_mma spoke about how back surgery limited his ability to train for his final two fights. pic.twitter.com/NySfLJQNde

— ESPN MMA (@espnmma) December 21, 2020
–
Comments
comments