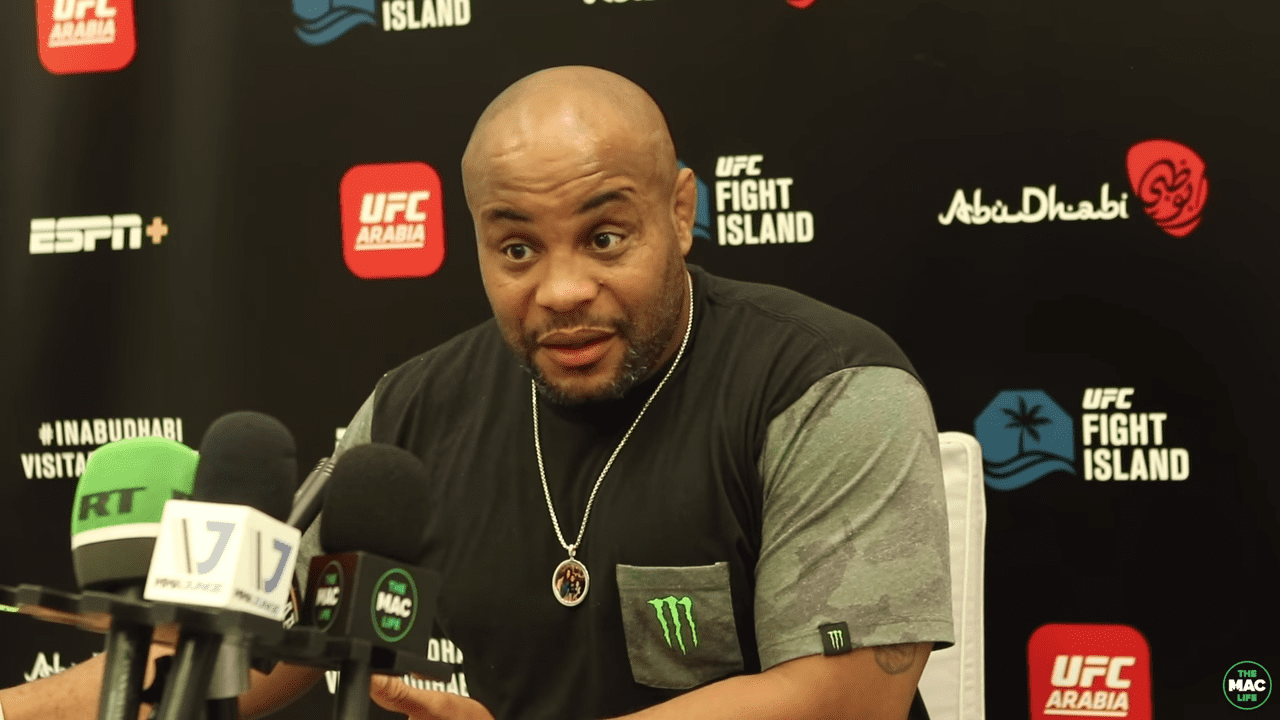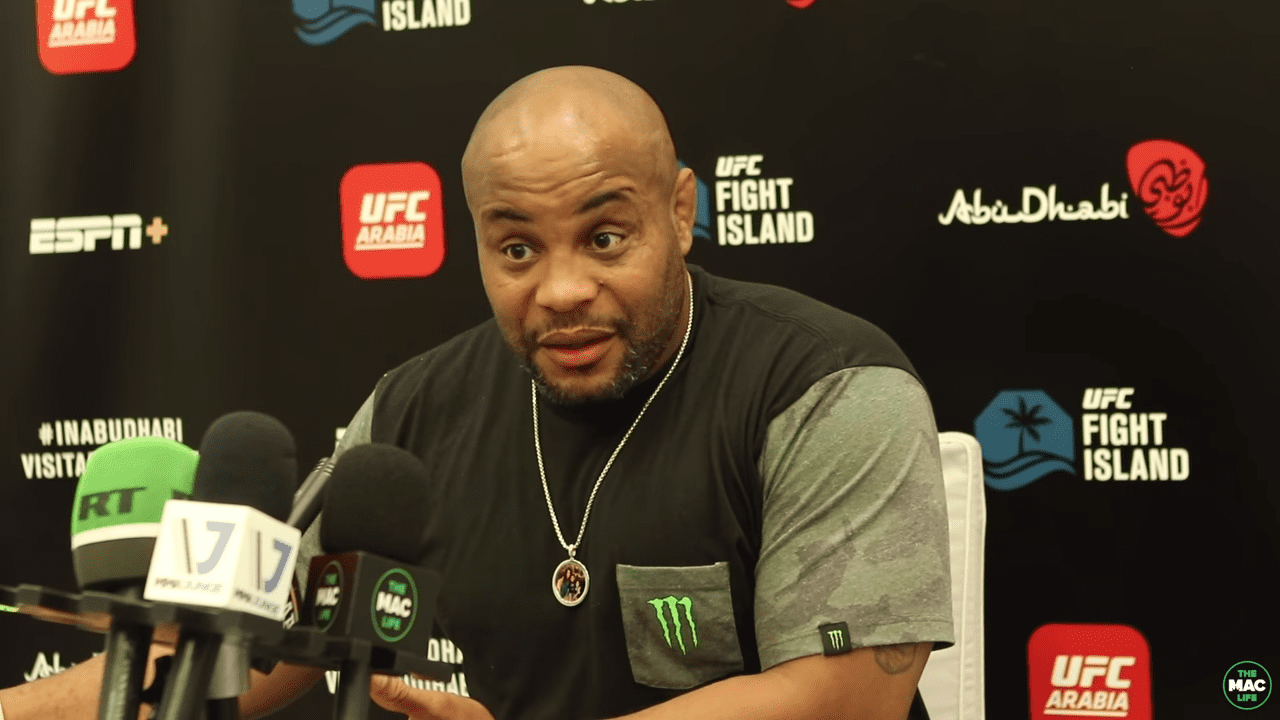 Daniel Cormier believes Israel Adesanya's win over Paulo Costa cemented the middleweight champion's position as one of the very best to be currently active in mixed martial arts.
He also believes the champion could afford to be a little nicer to his Brazilian rival now that said performance is in the books and Adesanya emerged victorious without much damage — although Cormier admits Costa himself needs to realise exactly the state of affairs.
"What he did to Paulo Costa — Paulo Costa's still delusional," Cormier said, speaking to media yesterday. "I mean, I like Paulo Costa. Paulo Costa's like, 'Sign the contract', what contract? There's no contract, Paulo, it's not coming. After what happened a couple of weeks ago, there's no contract coming. Just go fight somebody and go take it. But then I'm like, Izzy, leave him alone. You keep picking on Paulo Costa, he's dead. Paulo Costa's dead. You keep putting pictures on the internet of the guy? Kicking him when he's down? It's a different world these guys are operating in today man.
"Usually you win and you move on but for days… I started feeling bad for Paulo Costa, and then when he started responding, it actually got worse."
Knowing Adesanya? Cormier might have to wait a little while longer.
Comments
comments