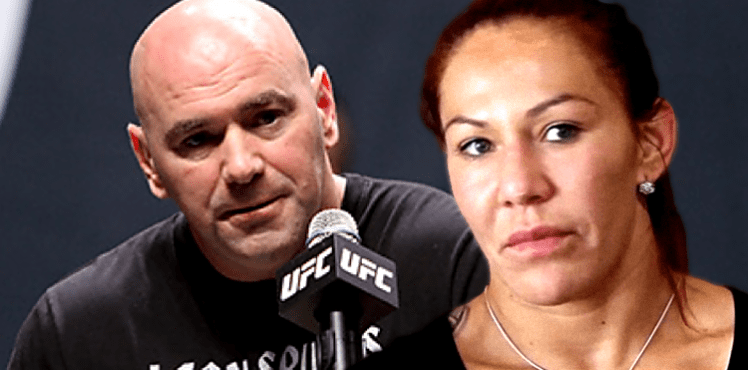 The UFC's relationship with Cris Cyborg has been an interesting, and contentious one.
The woman widely regarded as one of the best female fighters on the planet made her promotional debut in May last year, but her time in the UFC has been repeatedly controversial, with unprofessional comments made by higher ups in the company, as well as her being made to fight at a catchweight of 140-pounds.
That being said, however, Cyborg (real name Cris Justino) is finally set to fight for the vacant UFC women's featherweight title at UFC 214 in Anaheim, California. It will be, according to UFC president Dana White, a sign of a new relationship.
"She's had a rough go here in the UFC," White said, speaking with MMAjunkie. "She hasn't been thrilled with things that have been said, things that have been done. And to be honest with you, we've made some mistakes when it comes to Cyborg. So the least we can do is get our shit together and get this woman a fight for the title.
"We signed 'Cyborg,' we made a commitment to 'Cyborg,' and not everything is easy and not everything is as fun as other divisions or whatever, but we made a commitment to this woman."
Comments
comments