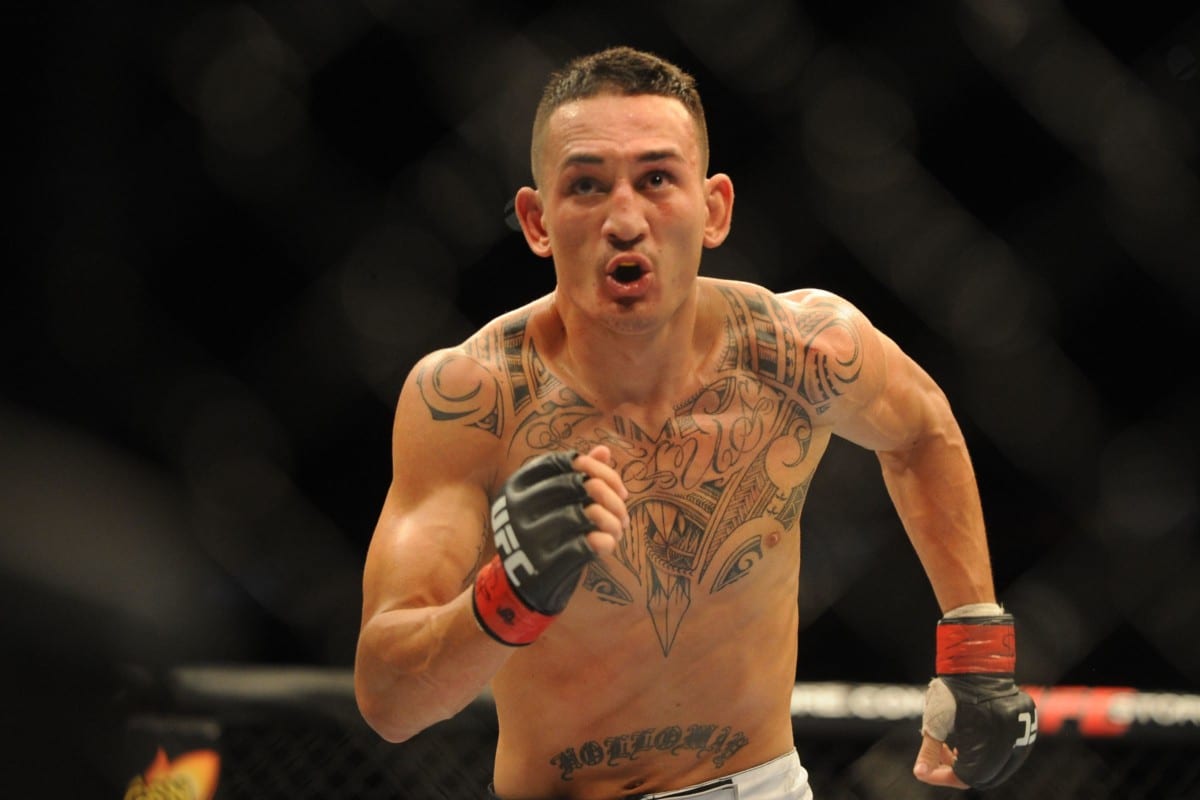 As far as last minute fight cancellations go, Max Holloway's forced withdrawal from UFC 226 has been one of the more concerning.
After appearing out of sorts to those surrounding him over the past few days, the UFC featherweight champion was taken to hospital after displaying symptoms of a concussion. As of yet, the final verdict on his condition is out. But with Holloway denying being knocked out or hurt in his training camp, there appears to be another option on the table that was previously unrecognized — water poisoning.
For the unaware, water poisoning (also known as water intoxication) is caused by the sudden intake of too much water. Depending on the severity of the issue, symptoms can include confusion, drowsiness, muscle weakness and cramping. It can also be life threatening.
UFC president Dana White revealed the new possibility in an interview with Yahoo Sports reporter, Kevin Iole.
"According to him, he feels good," White said. "But we got to get to the bottom of it. We don't know. They figured that it might be concussion, they figured it might be from weight cutting — nobody knows right now.
"He's saying that he didn't get knocked out, he didn't get rocked, none of that," White continued. "But on Monday when I heard about this, we heard that he was water loading. Which is super dangerous. When you water load — I didn't know about this for those of you that might not know either — there's such thing as water poisoning, and you can actually drink too much water and die from it.
"There are a lot of theories out there right now, we don't really know what's wrong with him, but we're going to find out."
Comments
comments