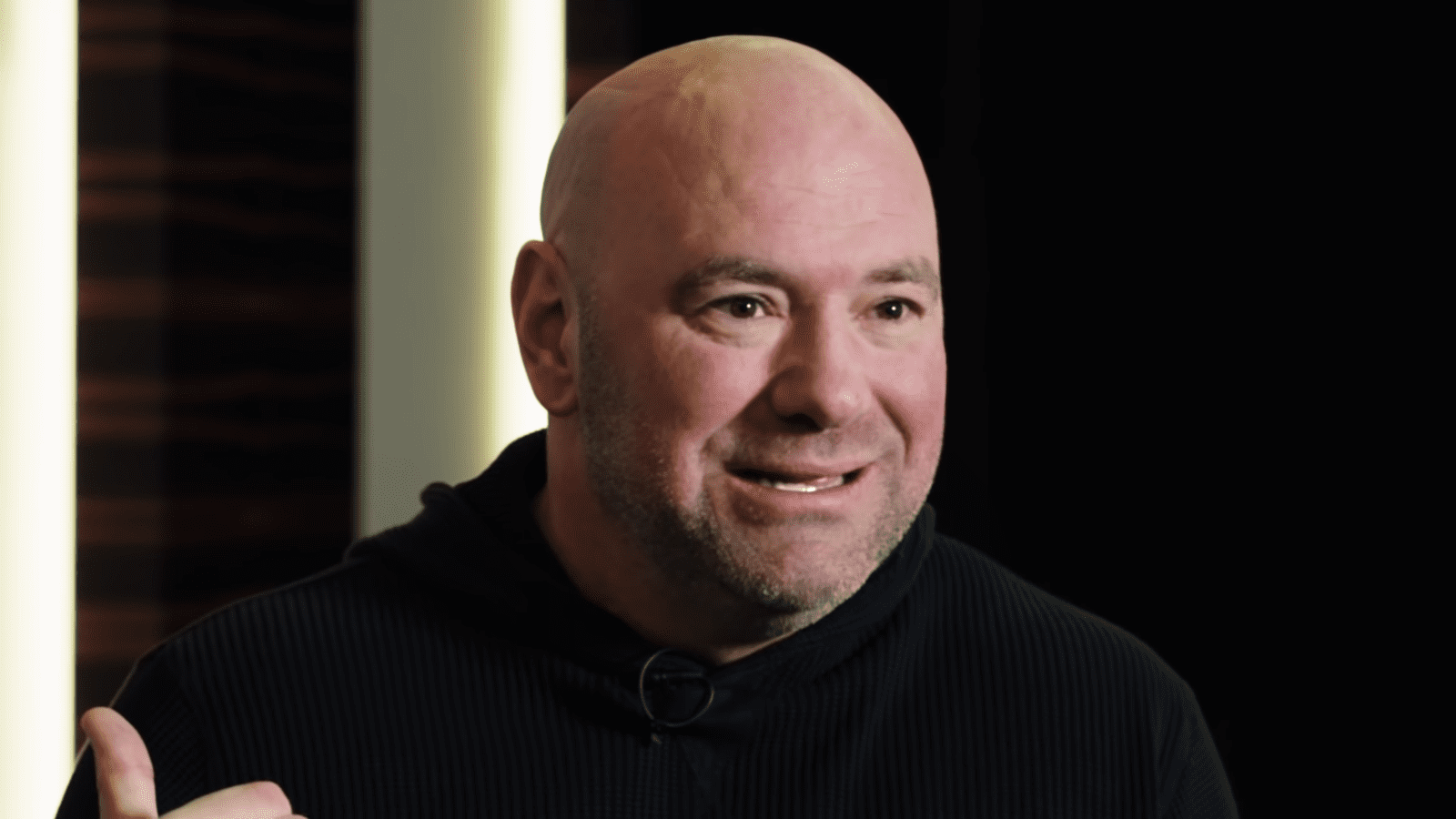 It looks like we could be heading for a collision between UFC heavyweight champion Stipe Miocic and Dana White.
The UFC president wants to see Miocic defend his title against Daniel Cormier sooner rather than later, despite Miocic's assertions that his gym isn't able to open due to stay-at-home laws in Ohio.
Miocic went public recently with his adamance that he fully intends on meeting rival Cormier in the Octagon, but only at a time where he can be properly prepared. It seems White doesn't want to operate on Miocic's schedule, and appears to be beginning to warm to the idea of stripping Miocic's belt.
"This whole crew [of UFC 249 fighters] trained, we have two more groups of fighters coming in this week that trained and got ready," White said. "The division has to move on for all the other people. We want to do that trilogy fight then you got the winner of Francis [Ngannou] and [Jairzinho] Rozenstruik waiting in the wings, too. People are waiting. It's the right thing to do."
That's even despite Miocic's recent statement regarding his gym's closure.
"I think it speaks for itself," White said. "It is what it is. Most of these states are opening back up. Even Nevada. Nevada, California and New York, as far as I know, have been like the toughest states, and they're starting to loosen up and open up. We should be able to get a fight by August."
–
Comments
comments