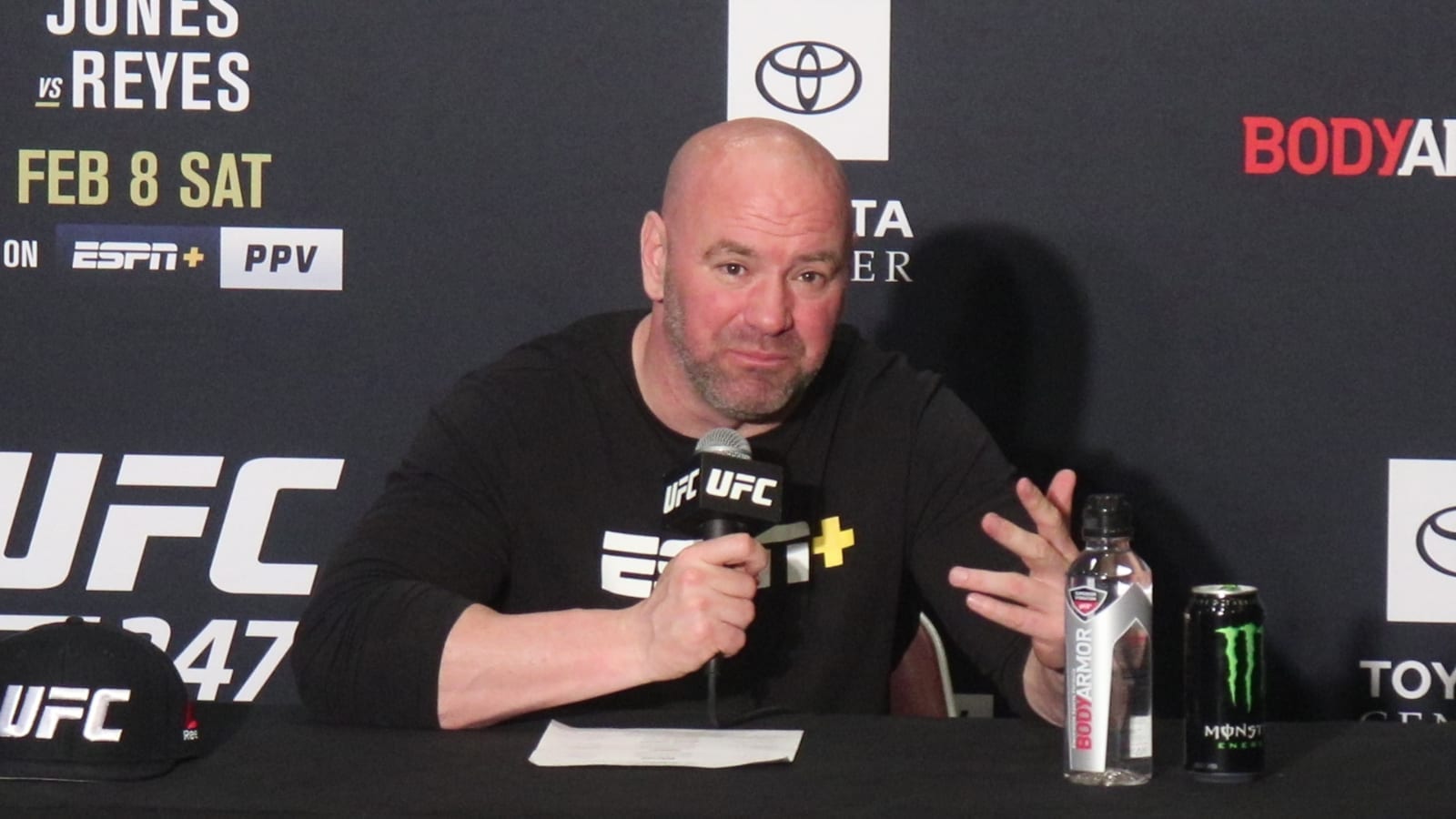 Dana White heard John Oliver's piece on the return of sports in the coronavirus pandemic and it gave him an idea.
Oliver focused on the UFC, AEW and WWE's fast comebacks in the current climate, and made a point to savour White's idea of renting an island to hold international fights. While Oliver clearly enjoyed the concept, he made a joke of the name-apparent: 'Fight Island', telling White through his segment that the name UFSea was clearly superior and funnier.
Turns out all White needed was some notice, as earlier today it emerged the promotion had trademarked the phrase.
"John Oliver came out and did that piece with some selective facts with what we had done in Florida and with UFC [249]," White said, speaking on ESPN. "So I told my lawyers after that see if the trademarks are there for UFSea. So obviously they did, and obviously you guys know about it. I think we got it. Thanks, John Oliver. I'm not giving you a cut either."
–
Comments
comments