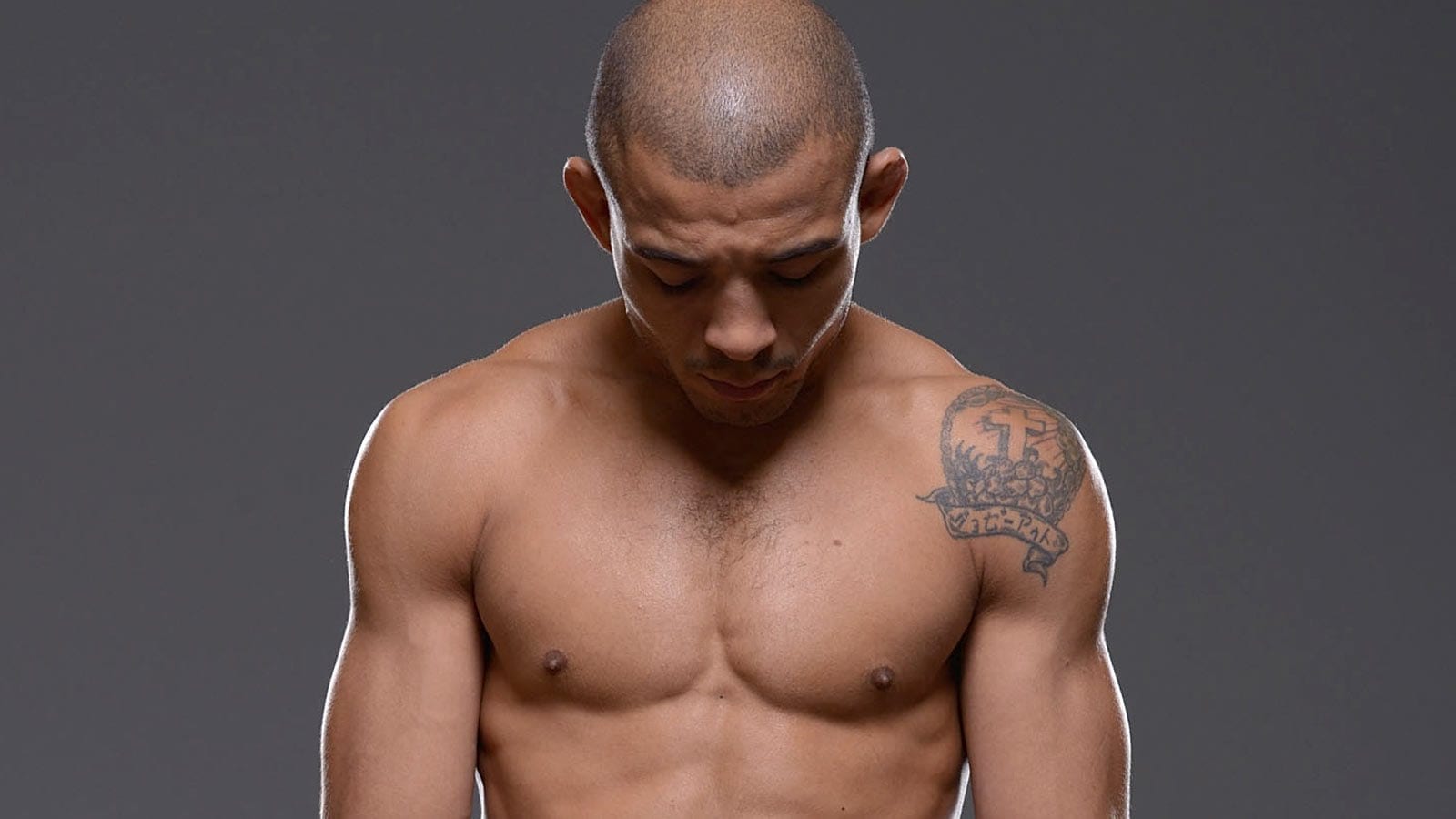 The UFC is wasting little time in moving on after Henry Cejudo's stunning retirement at UFC 249.
The promotion are looking at booking a 135-pound fight for the vacant title between Petr Yan and Jose Aldo, UFC president Dana White revealed on ESPN's SportsCenter Wednesday night.
Aldo was previously set to meet Cejudo at the aforementioned UFC 249, but the coronavirus pandemic and worldwide travel being stifled meant he was unable to compete on United States soil, meaning former champion Dominick Cruz fought in his stead.
"Cejudo has retired so we're talking right now about Petr Yan versus Jose Aldo for the vacant title," White said. "We don't have a date or a place set for that, but that's the fight we're looking at right now."
Now, with 'Fight Island' nearing completion for international fighters to compete at, the promotion are set to put Aldo back into title contention against the ferocious up and comer Yan.
While Aldo's name and success in mixed martial arts cannot be overstated, he'll likely enter into the bout with some controversy, as he was last seen in a losing effort to Marlon Moraes, who had previously been linked with the Yan fight.
Should Aldo win the contest, he'll become the seventh man in UFC history to hold two titles in two separate weight divisions.
Comments
comments