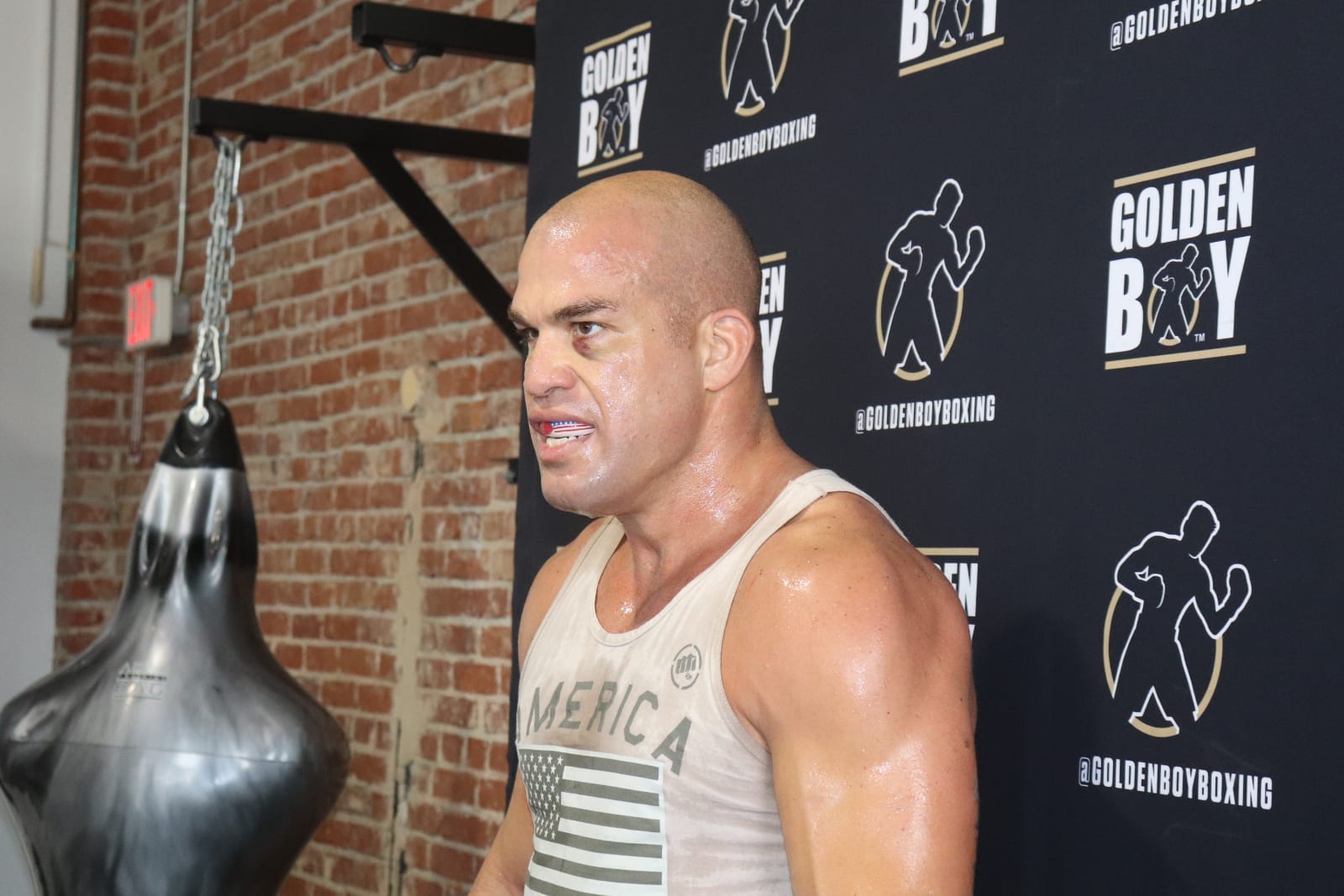 In the more than 30 years that Dana White has been the public face of the UFC, he has fallen out with his fair share of fighters.
Two of the names that often come up as having engaged in disagreements with the UFC boss are Tito Ortiz, with whom White publicly feuded for several years, and Randy Couture — the former two division champion who would later exit the company under acrimonious circumstances.
In an interview with BigBoy TV, as noted by MMA Fighting, White said that, as a promoter, he is not supposed to have a vested interest in the outcome of fights — but that this certainly wasn't the case when Tito Ortiz fought Chuck Liddell.
"Tito Ortiz. When him and Chuck fought," White said. "As the promoter, you're not supposed to have a rooting interest. I couldn't f*cking wait to see Chuck whoop his ass. A hundred percent. Especially, at such a critical time in the sport's development and the development of the UFC, there are probably two guys that absolutely tried to destroy the company at that time and it was Tito Ortiz and Randy Couture. Two of the worst guys to ever f*cking deal with.
Comments
comments