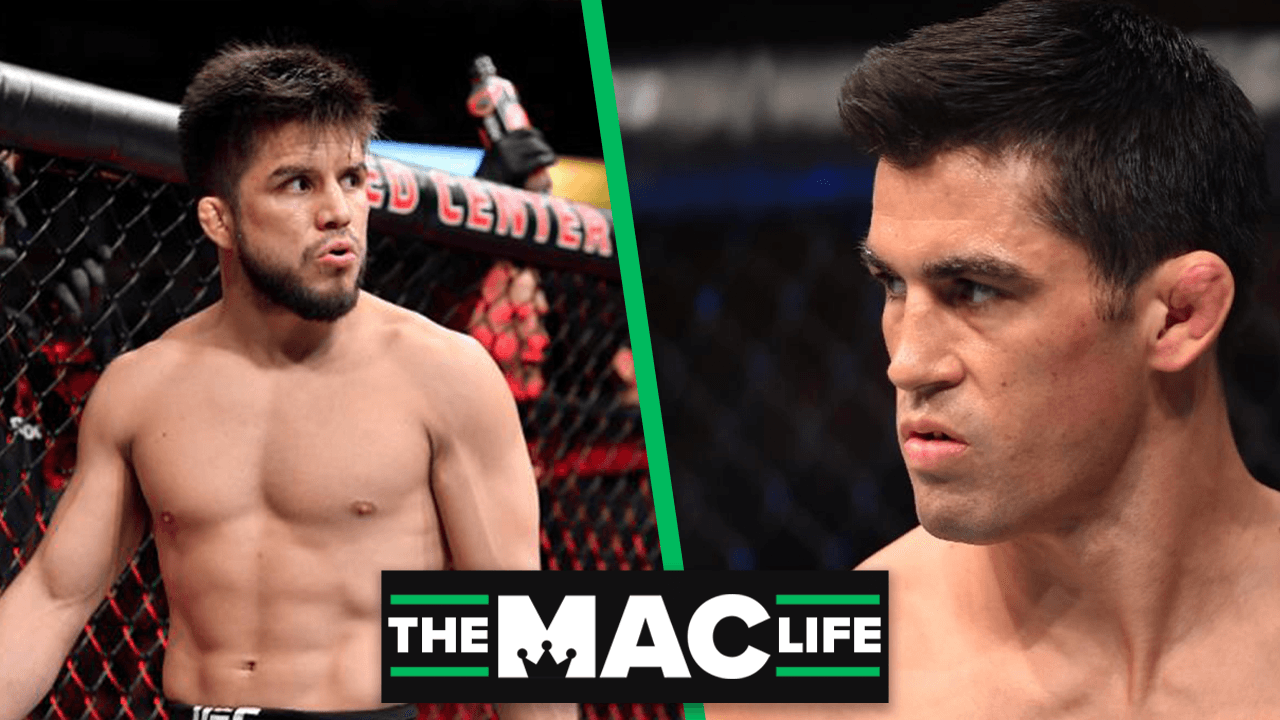 In two weeks, after four years out of the sport, Dominick Cruz is going to fight for a UFC world title.
The former bantamweight champion hasn't been in action since losing his strap to Cody Garbrandt in December of 2016, but is stepping in on short notice to meet 135-pound champ Henry Cejudo at UFC 249 on May 9.
Cejudo was originally supposed to fight Jose Aldo, but due to the coronavirus pandemic, Aldo is unable to enter the United States at the moment due to travel restrictions and visa issues. Despite Cruz' name value, some fans believe for a man to receive a title shot after a four-year absence is a poor decision.
UFC president Dana White disagrees.
"He's still one of the best in the world," White said, speaking to ESPN on an Instagram Live. "He's one of the best in the world. He's a guy who has been incredibly plagued with injuries throughout his career. But, he's still looked at as one of the best in the world."
Plus, White says, the champion Cejudo is interested in fighting the best fighters he can possibly meet in the Octagon, and Cruz represents that perfectly.
"For a guy like Henry Cejudo, who literally is willing to fight anybody and wants to fight all the best — you want Jose Aldo, the Dominick Cruz's and those kind of guys on your resume," White said.
****
Dominck Cruz makes his comeback after another injury absence at UFC 249, where he will attempt to become the first three-time bantamweight champion in UFC history against Henry Cejudo. You can check out the latest fight odds over at our official betting partner Parimatch. 
Comments
comments