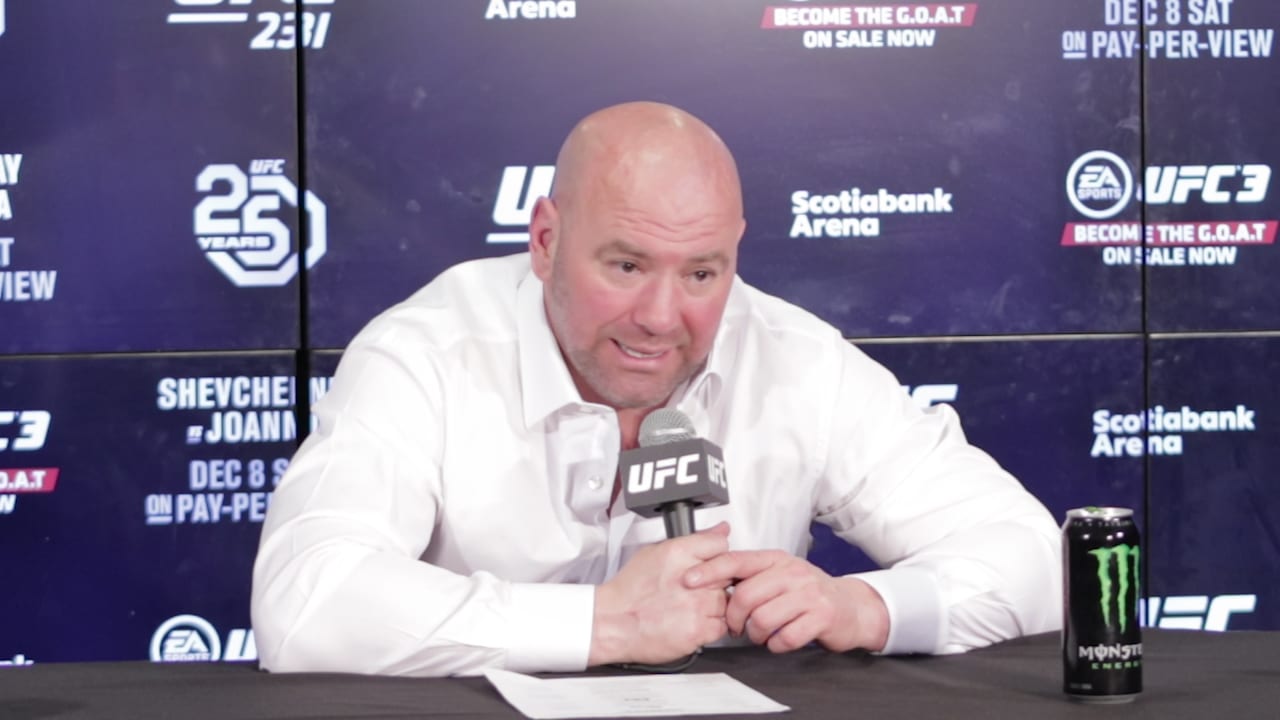 Dana White says the UFC Fight Island will be open for business in June.
The UFC president's plan to host fights on a private island to help manoeuvre around the coronavirus pandemic has been treated with scepticism by some, but the promoter maintains he's moving ahead with his idea.
"Fight Island should be up and running in June," White said, speaking on an Instagram Live chat with ESPN. "So I should be able to start running international events in June. From May 9 to May 23, we'll knock out four shows. And then in June we can start international stuff on the island."
According to White, Fight Island will have a hotel for fighters to come stay in and train out of, and we could even see an Octagon on the beach. Either way, he says, it's the best way to hold fights with international fighters while keeping things safe and secure.
Because of that, it could be the future of the UFC for quite some time, with live audiences potentially off the cards for quite some time.
"I'm not in a big hurry to get fans back in the arena," White said. "I know we can do this thing safely with no fans."
Comments
comments