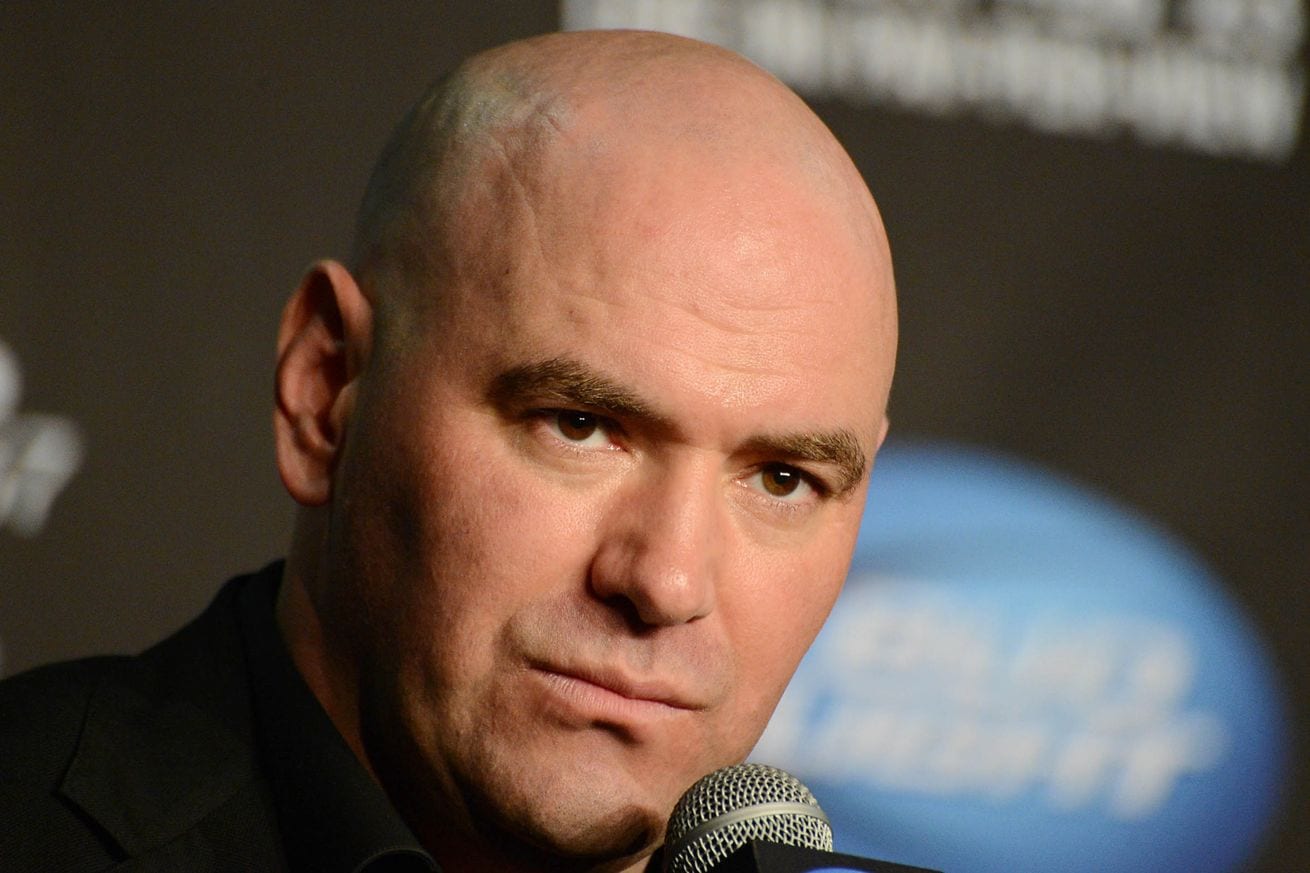 When it comes to fighters who UFC president Dana White has publicly criticised, you're probably better off finding out who he hasn't rather than who he has.
While it's true the UFC promoter isn't shy about handing out praise regarding his fighters, he's equally as content to slam them should he feel it necessary. And, despite being in the job for well over a decade, it seems he's not prone to reflecting and feeling bad about comments either.
Speaking on a recent episode of OBJECTified with Harvey Levin, White was asked about his tendency to critique fighters he feel haven't lived up to expectations. He stood by his words.
"Well guess what? This isn't the fun business," White said. "You don't get to go out and just put on a terrible performance and act like you just did something incredible. And the guys that I went after and the guys that I did that to, if you watched their performances and what happened that night, most of them deserved it."
Comments
comments