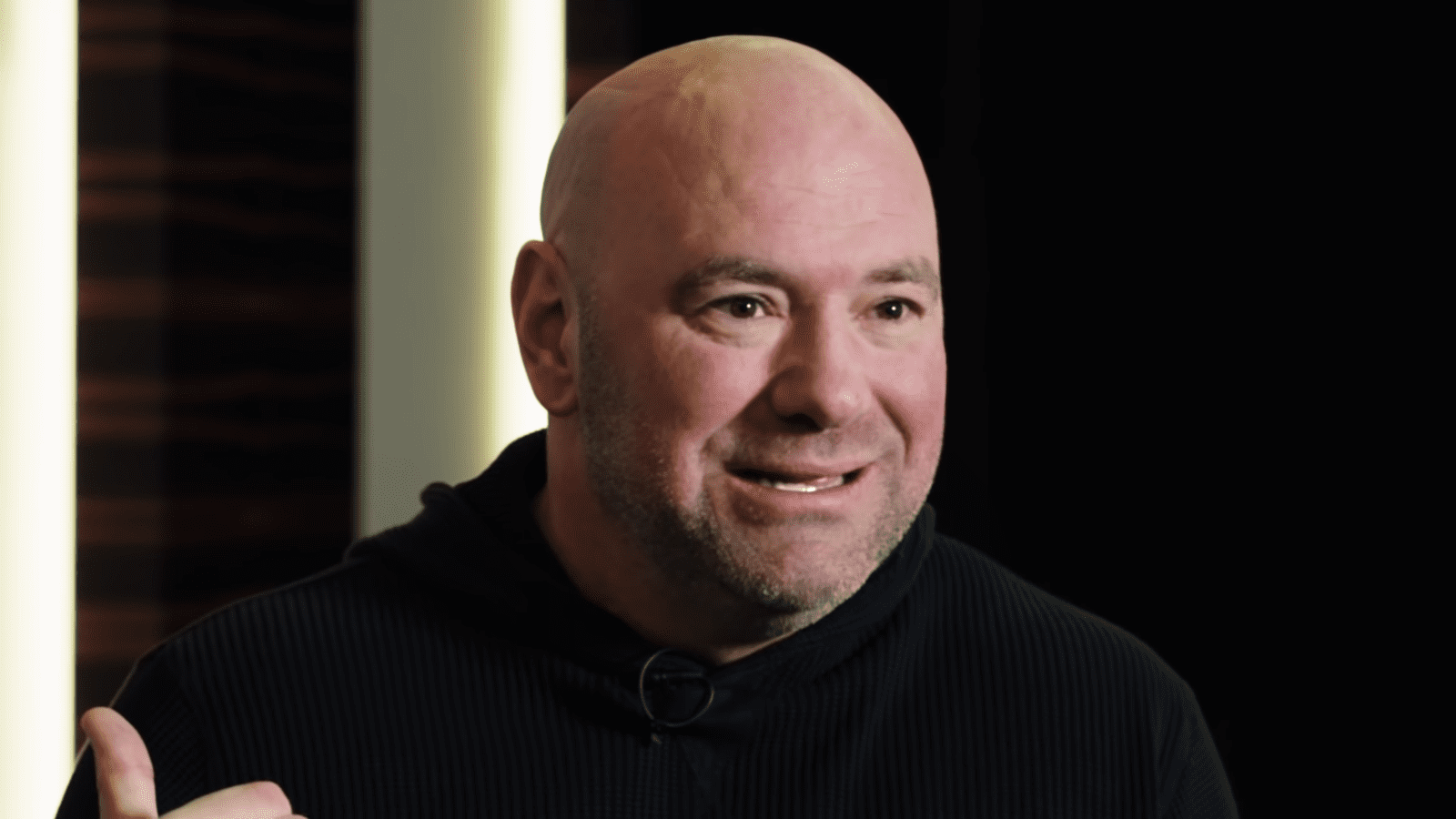 Over the past few days, the United States has seen huge civil unrest after the killing of George Floyd.
Protests have been found in every major city across the country, as well as numerous marches in solidarity all over the globe. The politics of the Black Lives Matter movement have seen multiple public figures speak out with their perspective. Something, UFC president Dana White says, is a symbol of what's important in America, and something he won't be trying to stifle.
"I think when the country and the world really, is going through all the things that we're going through right now, to tell people they can't express themselves is absolutely insane," White said. "First of all, you're gonna have lots of different feelings and emotions about what's going on right now. And when you look at the UFC, we're truly a global business with people from all over the world that face things that other people would never be able to understand.
"To have the ability to tell people, 'You can't express yourself', whether it's anger, happiness, fear — whatever it might be. We would never do that, we would never try to do that and you've seen some of our athletes out there in different ways expressing how they feel in one way o the other."
–
Comments
comments