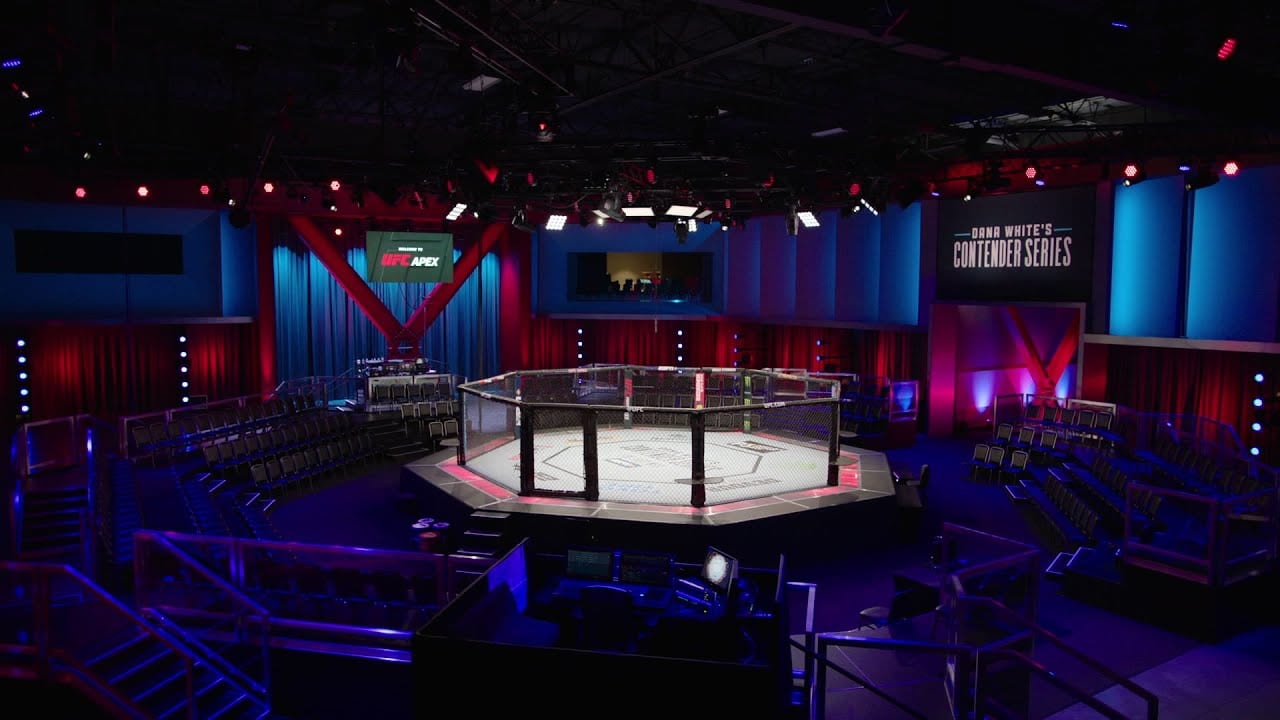 The UFC is coming home.
For the past few weeks, the mixed martial arts promotion has been consulting with the Las Vegas Governor's office to convince them that hosting events at the UFC APEX would be safe and secure for those involved. While UFC president Dana White maintained the company could hold cards from their newly built facility, it wasn't certain that they'd get approval for as soon as their next event on May 30.
Per the Las Vegas Review Journal, White says "We are a go" for the return to their campus.
The card will be headlined by former welterweight champion Tyron Woodley vs. Gilbert Burns. The news likely means future cards for the foreseeable future will be held in Vegas with no audiences.
All in all, it offers the company the ability to control events on home soil, as well as use their multi-million dollar facility that opened last year. Had the State of Nevada denied White's request, he told media last week he'd already booked an arena in Arizona as a back up.
The UFC returned to action with three events in Jacksonville last week, and while Ronaldo 'Jacare' Souza and two cornermen tested positive for the coronavirus pandemic, White considered the affair a complete success.
Comments
comments