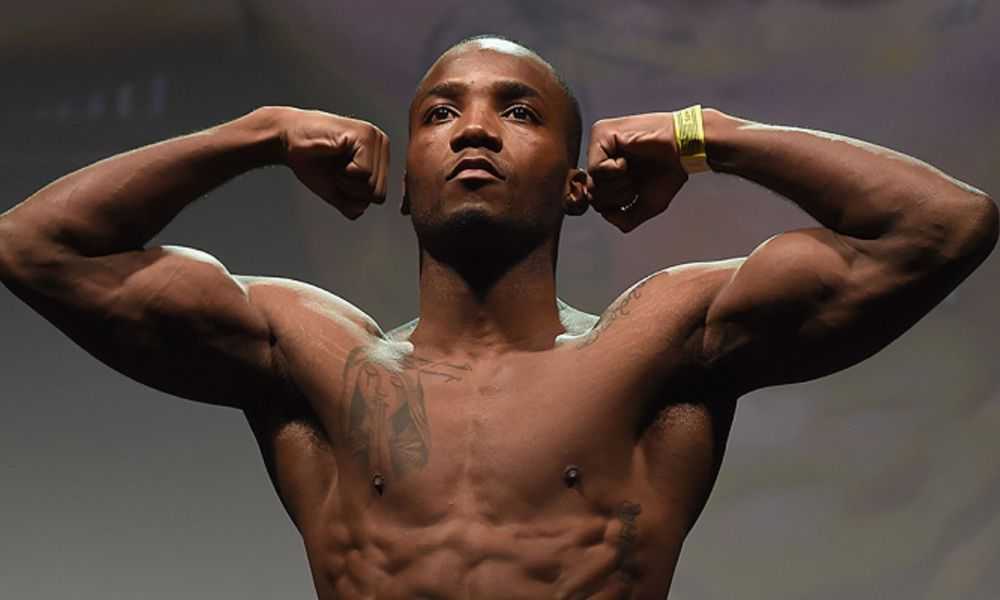 Despite having an impressive unbeaten streak at 170-pounds which dates back almost six years, Dana White doesn't appear to think that Leon Edwards has done enough to earn a welterweight title shot.
Edwards was last seen in the cage earning a decisive decision win against Nate Diaz in June but, in some people's eyes at least, the sheen was taken off his win when Diaz stormed forward looking for a finish late in the fight after hurting Edwards for the first and only time in the fight.
Few, though, will have disputed the rightful winner of that fight and Edwards himself has indicated that he is prepared to wait for his opportunity to take on the winner of the upcoming rematch between champion Kamaru Usman and Colby Covington but with the likes of Gilbert Burns and Vicente Luque (who has previously been beaten by Edwards) also agitating for top level fights, White seems to be of the opinion that Edwards should walk the welterweight gauntlet at least once more before fighting for gold.
"[It's] probably a good idea," said White post-fight at UFC 265 last weekend. "I mean, the guy's fought one time in the last two years."
Of course, much of that wasn't Edwards' fault as he was forced to sit on the sidelines for a variety of reasons mostly related to Covid-19 which derailed fights with both Tyron Woodley and Khamzat Chimaev but it will be interesting if Edwards is open to the idea of taking on another challenge before his ultimate goal of a UFC title shot.
Comments
comments