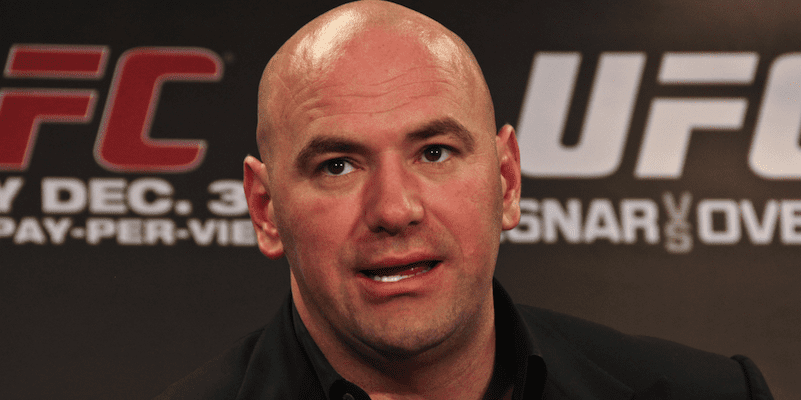 Throughout the course of his career, Dana White has gotten used to being disliked by fighters.
The UFC president has had plenty of storied rivalries during his tenure as the promotion's boss, including notable feuds with Tito Ortiz, Randy Couture and Cris Cyborg. Most recently though, it's heavyweight Mark Hunt from whom White appears to get most of the grief.
Earlier this week, after being pulled from a headline spot at UFC Sydney, Hunt was left enraged at the UFC's decision, taking to Instagram to unload on White with an expletive ridden post, writing: "u peice of shit motherfuker why u fuckers pull me from the fight u getting another lawsuit u fuckwit u can kiss my ass u bald headed prick u put that chicken shit bitch in get fucked cocksucker."
The move came after Hunt had been quoted in an interview that he was starting to see the effects of a life of fighting on his mental faculties.
But while there was a time when White would have considered such comments a challenge worth fighting back at, he seems to be a more mellow man these days. Speaking with TMZ, White shrugged off the harsh words.
"He's always going off on me," White said. "Listen, sometimes you gotta protect these guys from themselves and that's what we're looking into right now, he made a statement that I've hated him forever. I don't hate Mark Hunt at all. I never hated Mark Hunt. He knows that. I was actually really good with Mark Hunt."
And once things are resolved, does he expect an apology?
"I don't expect an apology at all, no," White said, laughing.
Comments
comments