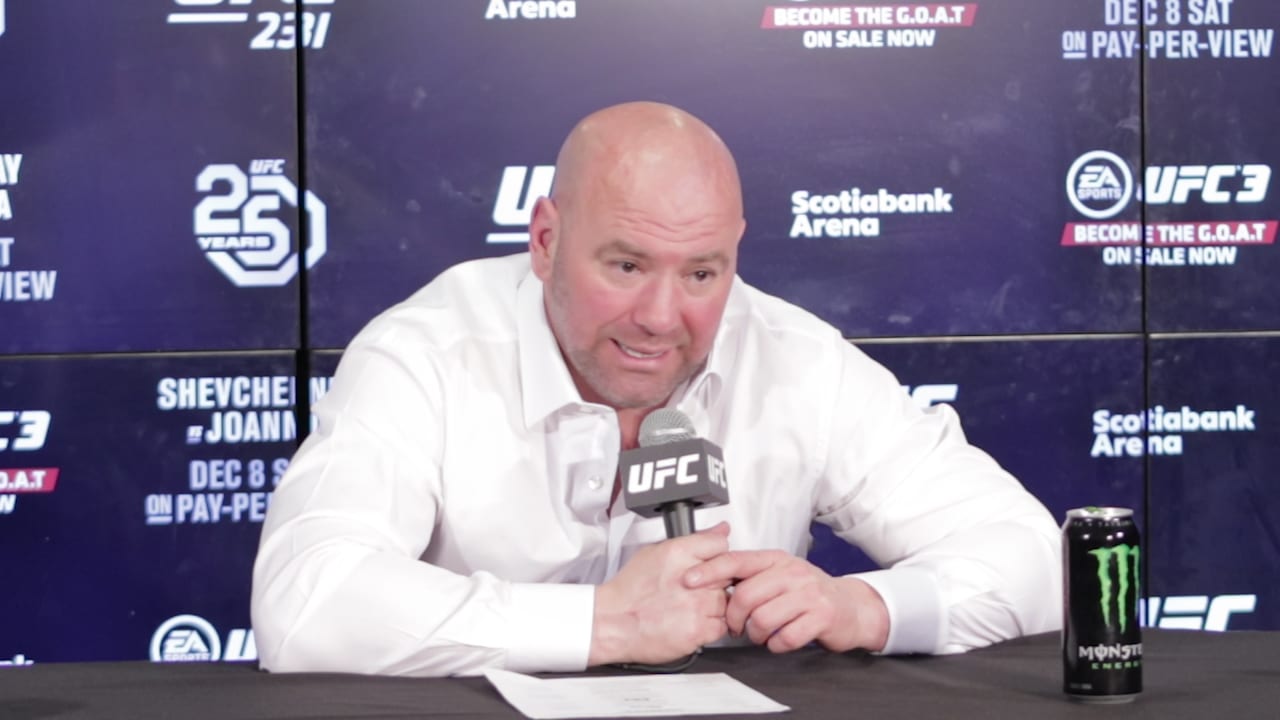 For a moment, it appeared as if UFC fighters starring on the UFC 232 card might be disgruntled when they found themselves fighting in California rather than Las Vegas — something that means they'll be paying more tax.
But according to UFC president Dana White, fighters need to realise that it's either face paying a bit more in tax, or losing a payday all together.
"Who's going to pay my income tax in California?" White said. "It is what it is. It's either that or not fight and nobody gets paid and nobody does anything. It is what it is. We had to move it and listen it's costing everybody more money. It is what it is."
White also went on to reveal that moving this Saturday's event — an unprecedented move — isn't necessarily doing the promotion any favours either.
"About $6 million," White said on the cost to move UFC 232. "Listen this was the right thing to do. At the end of the day, USADA's not going to put their reputation on the line for one fight or one guy. We would never put everything on the line for one fight.
"We could have cancelled this fight, moved it to March until [Jones] had time to go through the Nevada State Athletic Commission stuff, done the fight in March and just did this in Vegas. This was the right thing to do."
Comments
comments