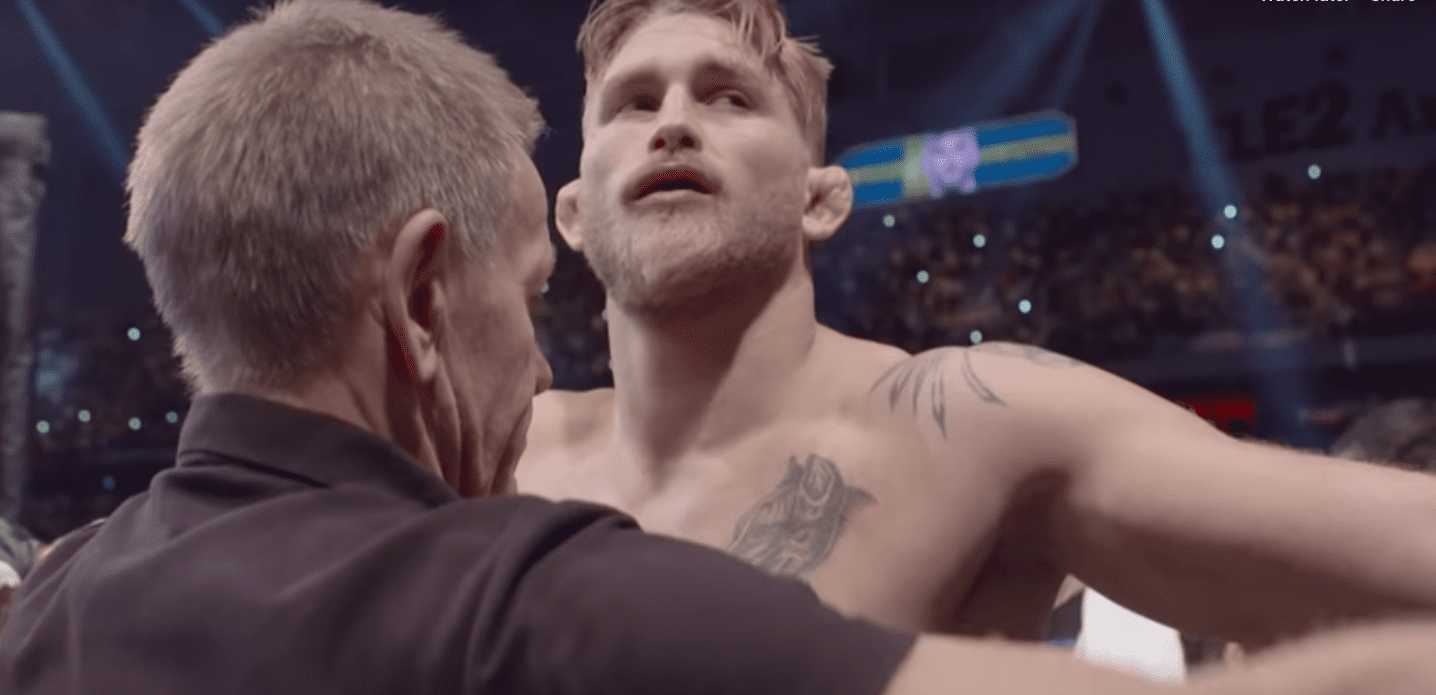 There's little doubt that the majority of the ink that has been spilled for UFC 232 headlines ahead of this weekend's card in Las Vegas California has been centred squarely on Jon Jones.
This is of little surprise. Jones the three-time UFC light heavyweight champion who has never actually lost a fight (sorry, Matt, it's true) is once again in the midst of controversy given the trace amounts of an anabolic steroid which appeared in his system ahead of his rematch with Alexander Gustafsson. With this positive test have been explained away by the UFC and USADA, the fight is on but Gustafsson — Jones' erstwhile toughest challenger yet — is waiting in the wings to provide the upset.
"We've just been focusing, having the the right mindset," the Swede explained to the UFC's Megan Olivi. "I have one focus and that is beating the crap out of Jon — and having fun doing it.
"I was really worried that he's not going to make it to the fight because some shit will happen. It is what it is. Like I said before, he could be on rocket fuel and I don't care. I will beat him."
Gustafsson is, of course, referencing Jones storied history with prohibited substance failures but the Swede says he is concentrating more on what he is able to affect, rather than what his opponent will do ahead of the fight.
"I see the fight as my big award. I've been looking forward to it for so long. I've been sweating too much and I've been through too much pain to worry about small shit things.
"It is what it is, I can't do much about it. I'm happy the fight is actually happening."
You can watch the full interview with Alexander Gustafsson below.
–
Comments
comments