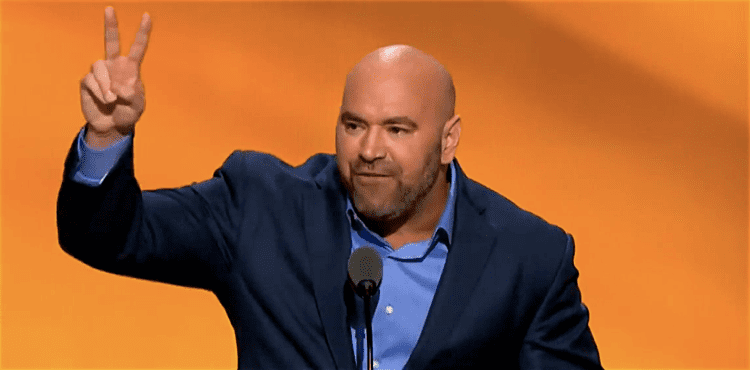 Dana White has said that he is contemplating making changes to the UFC early weigh-in system which has been in place for the last two years.
The topic of weigh-ins is currently a hot one following Darren Till's failure to make weight for his UFC Liverpool main event victory against Stephen Thompson over a week ago. Till missed weight by 3.5 lbs but would go on to win the contest by unanimous decision, the sixth such fighter to win this calendar year after failing to register their contracted weight on the scales before the bout.
Speaking on an edition of the UFC Unfiltered podcast with Matt Serra and Jim Norton, White said that recent weigh-in incidents have convinced him to return to the weigh-in system of old where fighters make their weight later in the day and in front of a live audience.
"Yes, I do think it's that, and guess what? We're getting rid of it," White said via MMANews, admitting that he thinks the early weigh-ins have been the principle reason for some of the recent weight-cutting drama.
"We're looking at taking the weigh-ins back to the way they used to be. So when the guys weigh in there at the fight, that will be it. That'll be the real weigh-in.
"I believe that any time you change something, everybody looks to take as much advantage as they can of the situation. And I think that when we started doing morning weigh-ins, it was very good. Everybody was making weight. Everything was great. But then people kept cutting it closer, and closer, and closer, thinking they can put on more weight because they have more time to recover.
"And the reality is, it fucked everything up. So we're looking to going back to, at 4 o'clock, when we do the weigh-ins, those will be the real weigh-ins."
White added that there is no specific timeline for this change to be implemented but he will have to work with the various athletic commissions who govern the sport in order to achieve it.
Comments
comments