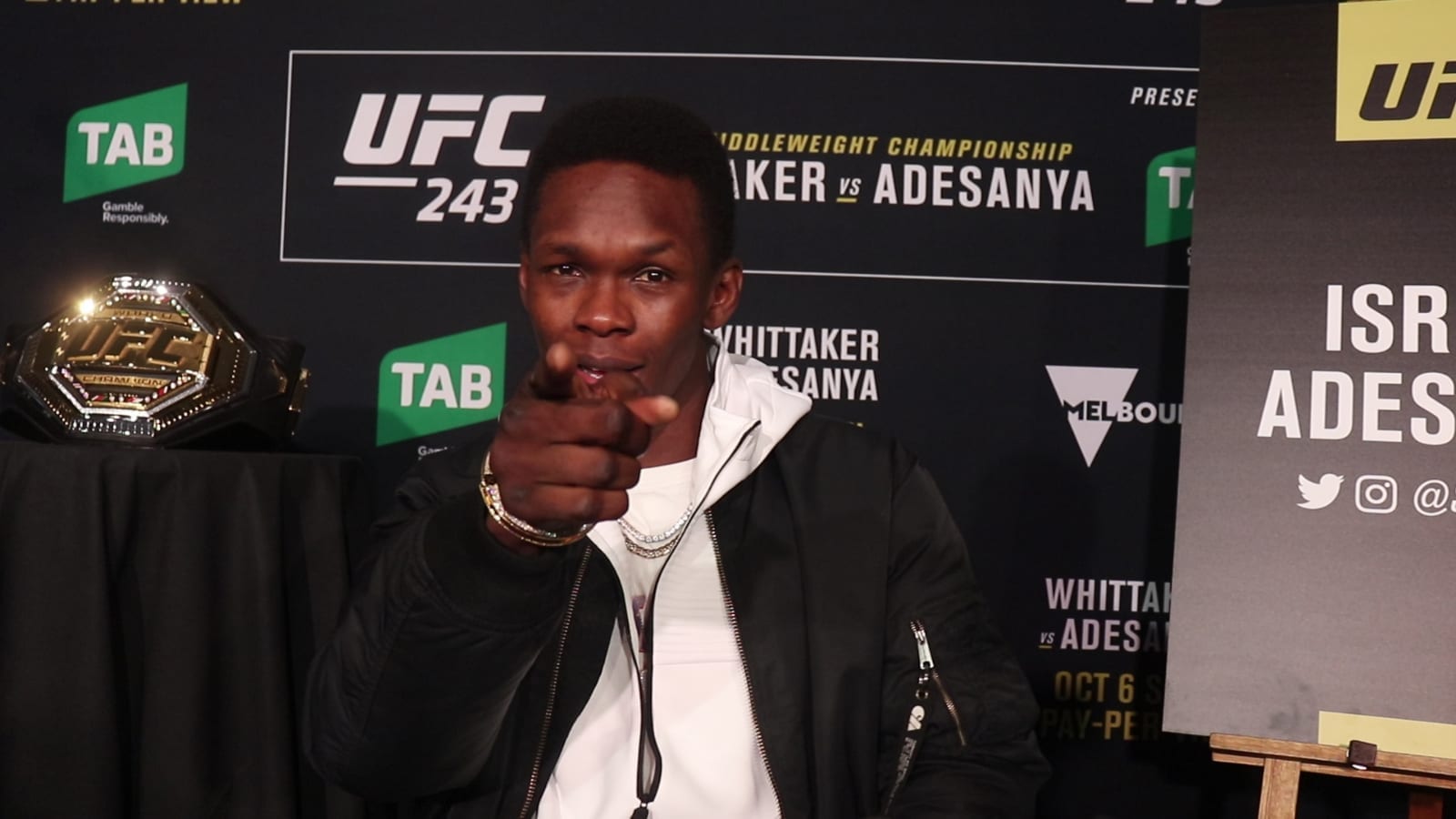 Paulo Costa has suffered an injury which required surgery, and will be out for 8 months, says UFC president Dana White.
As such, the promotion are now looking into alternatives for Israel Adesanya's first title defense at middleweight, with White also ruling out an Adesanya vs. Jon Jones clash for the time being.
"[Costa] had surgery on his bicep," White said, speaking to The Schmo. "So he's out for eight months. But we are working on something else with Israel right now. … He just won the title, to do a Jones superfight right now doesn't make sense. There's guys in his own weight division that he can fight, so."
Adesanya and Costa were almost certainly going to fight in the first quarter of 2020, with Costa having attended Adesanya's title winning performance over Robert Whittaker in Melbourne at UFC 243. Now, with Costa ruled out of the picture, fans will have to wait and see who the New Zealand star is going to fight first as a champion.
As for Jones, Adesanya and he have gone back and forth with increasing ferocity over the past couple of months, and while White has shown an interest in that contest, it seems he's prepared to let it marinate for the time being.
–
Comments
comments