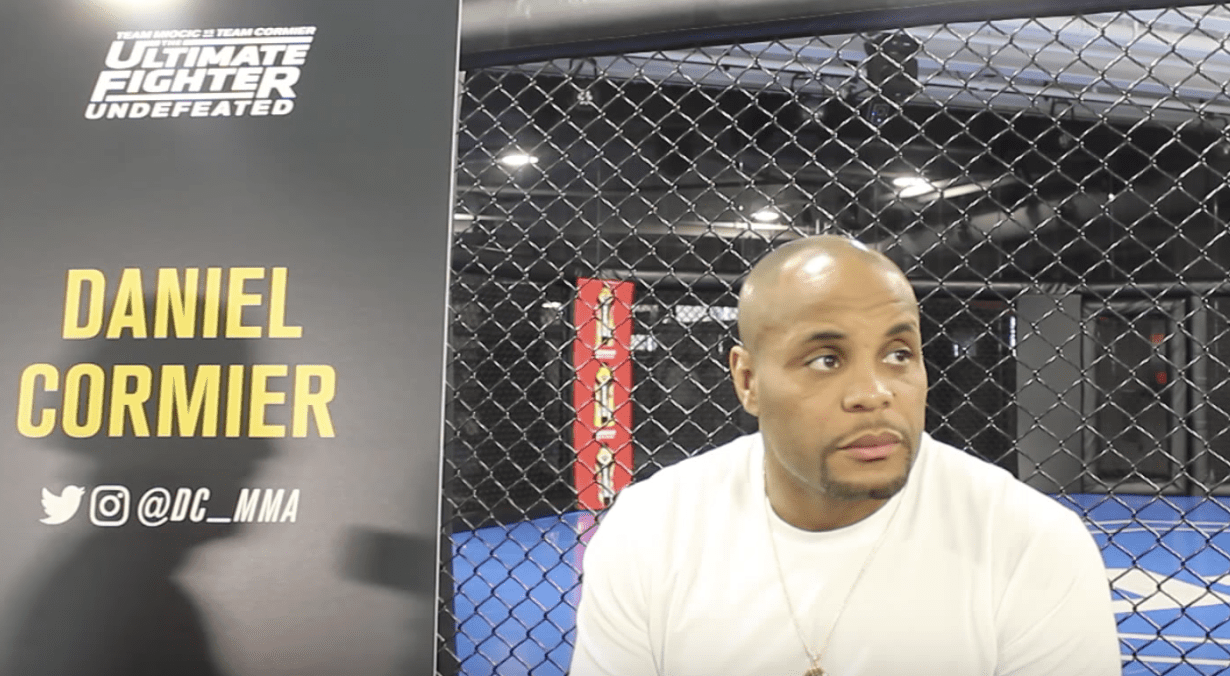 Before last Saturday night, the trilogy on everyone's mind was Daniel Cormier vs. Jon Jones. Now, after Cormier's defeat to Stipe Miocic, the minds of MMA fans seems to have shifted.
Cormier and Miocic now both hold a win over the other, and a rubber match could easily be sold to fans as the method of seeing who the best heavyweight of this era is. Certainly UFC president Dana White believes there's enough of a reason to see Cormier fight on, despite many believing a loss would result in Cormier's retirement.
"He looked damn good until like I said after the fight, whoever came up with that go-to-the-body game plan in between rounds was fucking brilliant. Brilliant. And it was even more brilliant the way Stipe executed it," White, said speaking after the Contender Series earlier this week.
"So yes, I think he's one of the best in the world and I don't think he should retire but that's up to him and his family."
Despite Cormier's success in the first three rounds, it feels as if his stock dropped sufficiently with the loss, having fallen multiple rungs on the pound-for-pound UFC rankings.
Something, White says, makes no sense.
"I think he's one of the best in the world," White said. "I was looking at the rankings today when they came out. It's fucking insane to me but this guy on Saturday night was the No. 1 pound-for-pound fighter in the world. He loses and drops to No. 7 and he loses to the No. 1 heavyweight contender in the world and the guy who has the most consecutive title defenses in UFC history and Cormier drops to No. 7?
"It's crazy. He's much higher than that and he's one of the best to ever do it and he's still one of the best in the world."
Now, White — just like MMA fans — await for Cormier's decision about his future. Such is his respect for the man, however, he'll do what Cormier desires.
"I'll do anything he wants to do and obviously anything that Stipe wants to do," White said. "Stipe's gotta want the trilogy, too."
Comments
comments