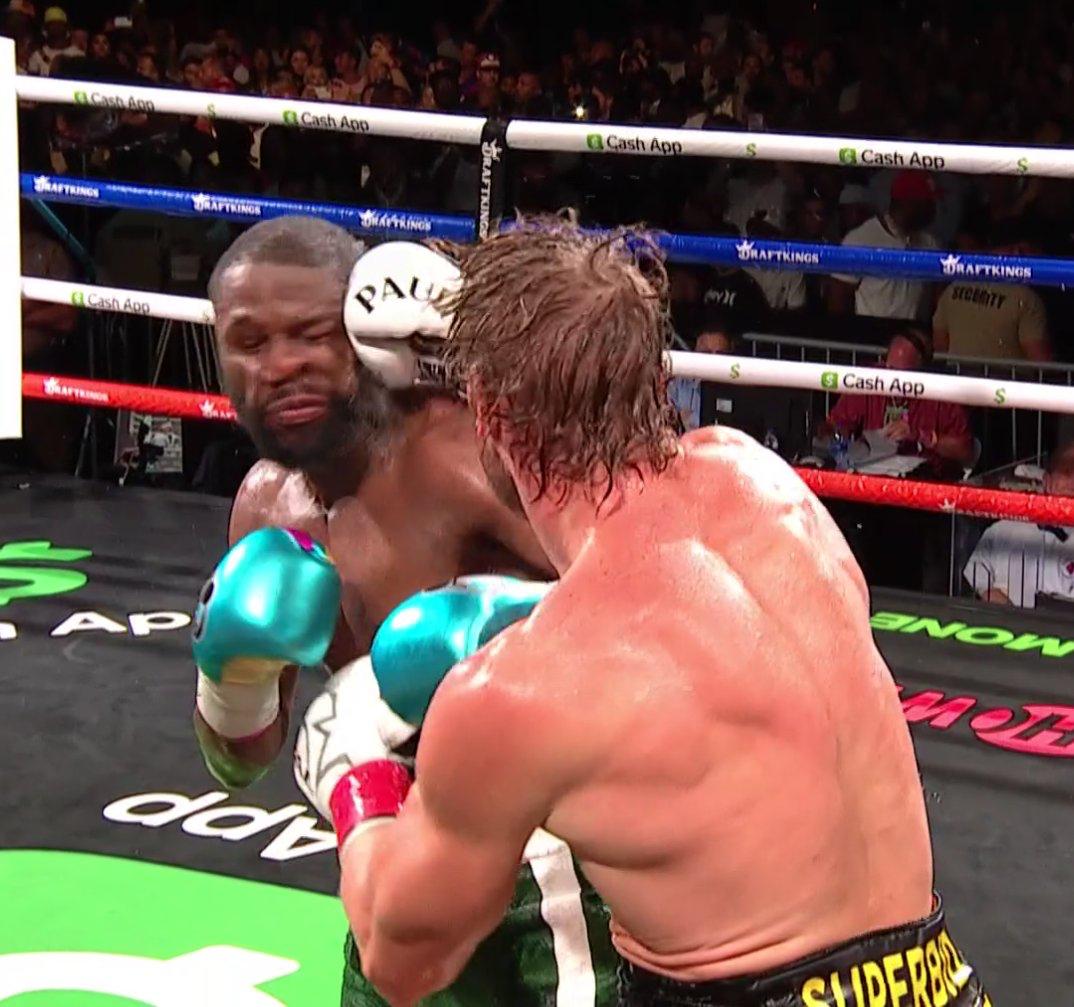 Dana White doesn't mind if you paid for Floyd Mayweather vs. Logan Paul. He just thinks you got what you forked out your cash for.
Mayweather and Paul met in the main event of a $50 pay-per-view on Sunday night in Miami, in a contest that went all scheduled eight rounds. The match, particularly Paul's clinch heavy arsenal, drew plenty of criticism from those watching at home, despite the entire storyline revolving around the difference in skill of the two men.
In UFC president Dana White's mind, any complaints you might have are down solely to your own decisions.
"That wasn't a f*cking boxing match," White told UFC Arabia on Monday. "Like I said before, there's always going to be a market for that kind of stuff. There's always going to be people that are willing to put down $50 to watch that kind of stuff. That's so far away [from what we do].
"Think about this — imagine if Kim Kardashian wanted to fight Amanda Nunes. How big do you think that fight would be? It would be huge. It would be the biggest [event] but give me a fucking break."
That said, White isn't out here attacking Mayweather and Paul, in fact, he in some way feels a sense of congratulations for their ability to convince fans to part with cash.
"I'm not trying to shut on these other guys," White said. "Listen, if you've got people that are stupid enough to spend that kind of money, you deserve to take those dummies' money. They deserve it.
"The guys who went out and fought and got you to pay $50, they deserve your money. You're stupid."
Comments
comments