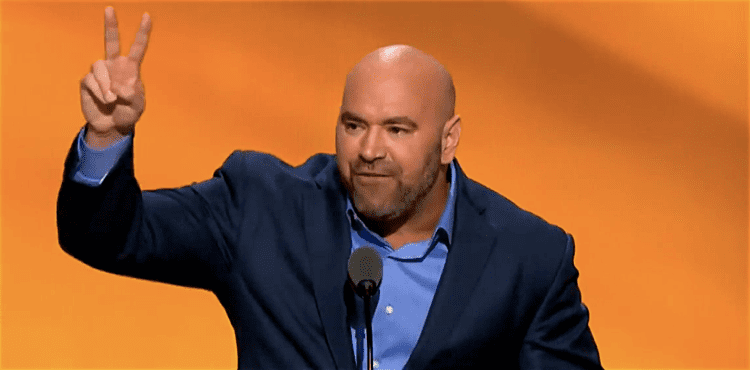 Ahead of his fight with Dustin Poirier, former UFC lightweight champion Eddie Alvarez decided to roll the dice and allow his contract with the UFC go into free agency.
The gamble being that, should he have defeated Poirier, he could have negotiated more money from the promotion. In the end, that gamble didn't pay off for Alvarez, and it looks as if the significant pay rise he'd envisioned might be harder to come by.
Naturally, Alvarez will now be able to listen to offers from other promotions, and will be able to make the best choice for his career — which could potentially be entering it's final few years.
For UFC president Dana White, he understands the need to provide for one's family, and so if Alvarez approaches him and tells him he's moving on, there's no hard feelings.
"I like Eddie Alvarez," White said, speaking on the UFC Unfiltered Podcast. "I like him personally and I like him professionally. He's at an age now where he needs to make some decisions for his family in what will probably be the last contract that he signs for the rest of his career. You know, I'm going to place, if Eddie wants to go somewhere else then I'm cool with that, but if Eddie wants to stay I'd keep him here too. I told him that. I told him 'look, if you want to finish your career here with me then I'd like that, and if you want to finsih your career elsewhere with someone else, then I have no problem with that either man."
"When guys get to the point that it's the last contract that they will ever sign, I understand," White continued. "At the end of the day, what we're looking for here are young guys that want to be champions. Young guys that believe they can be a champion in the UFC, or girls. If you feel that you can't be and if you feel that there's better decisions you can make at this point in your career for the last contract that you will ever sign, I absolutely understand that."
Comments
comments