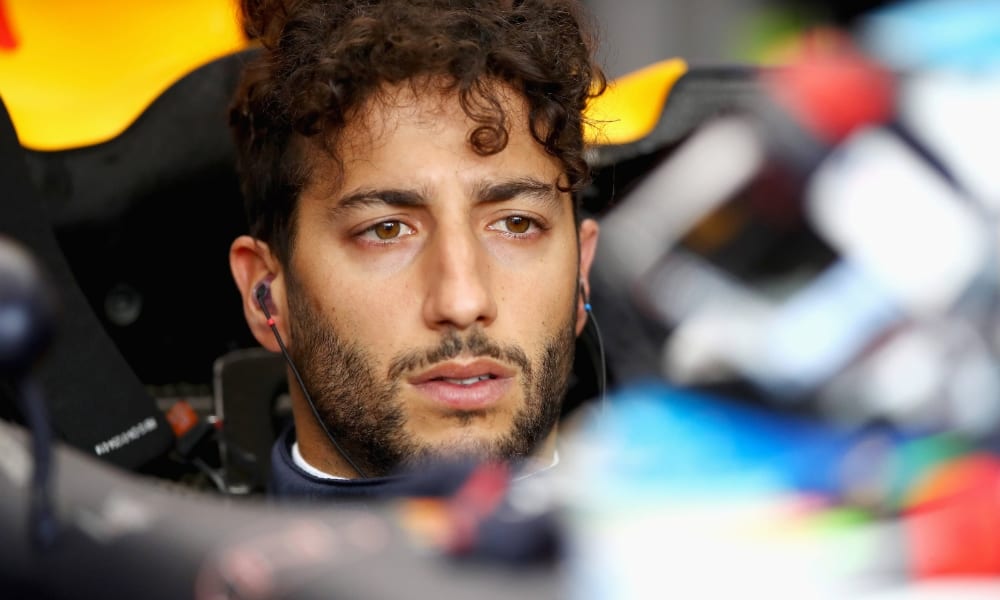 Australian Formula 1 star Daniel Ricciardo's 10-year relationship with Red Bull Racing will come to an close at the end of the 2018 F1 season.
Ricciardo joined the Red Bull fold back in 2008 as part of the Red Bull Junior team, where he picked up a host of junior racing titles and earning him a spot on the Scuderia Toro Rosso F1 team in 2011.
He made his F1 debut for Toro Rosso at the 2011 British Grand Prix and had two impressive seasons for the team before being signed by the main Red Bull Racing F1 team in 2014.
During his time with the team, he won seven Grands Prix and stood on the podium 29 times. He also powered his Red Bull car to two pole positions and earned a total of 904 championship points.
Aston Martin Red Bull Racing Team Principal Christian Horner paid tribute to Ricciardo's time with the team, saying: "We fully respect Daniel's decision to leave Aston Martin Red Bull Racing and we wish him all the best in his future.
"We would like to thank him for his dedication and the role he has played since joining the Team in 2014, the highlights, of course, being the seven wins and the 29 podiums he has achieved so far with us."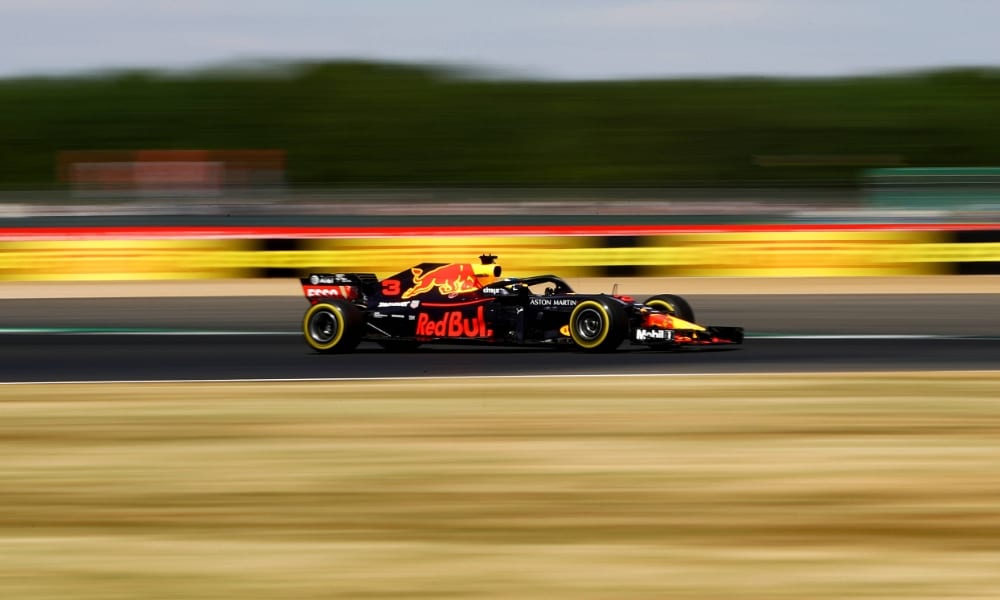 It means the Red Bull team will now look to find a suitable replacement to partner Max Verstappen in the team for 2019 and beyond.
"We will now continue to evaluate the numerous options available to us before deciding on which driver partners Max Verstappen for the 2019 season," said Horner.
"In the meantime, there are still nine races left in 2018 and we are fully focused on maximising every opportunity for Max and Daniel for the remainder of the season."
Comments
comments