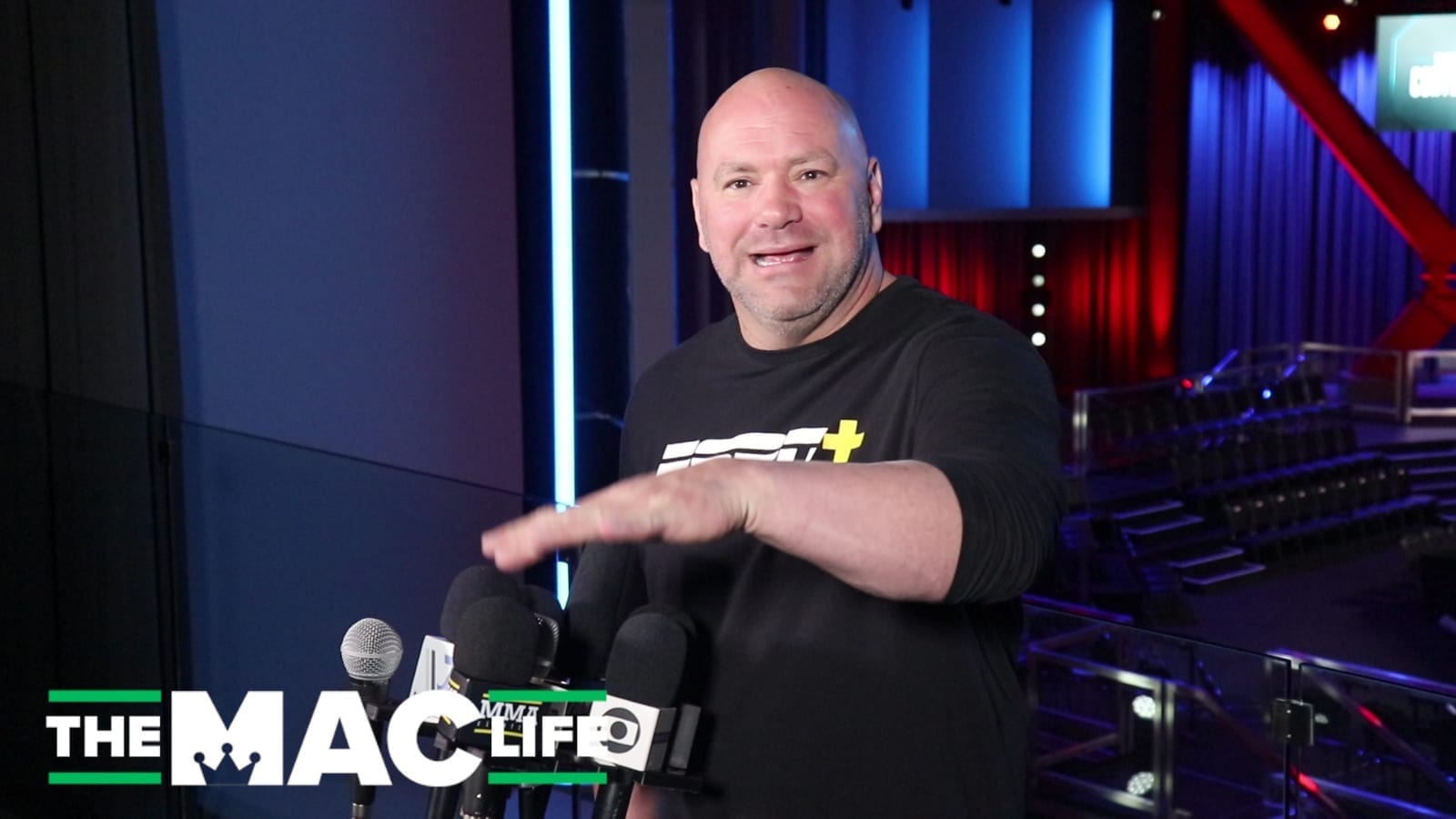 Dana White says he'd rather not have had Stephen A. Smith be so critical of Donald Cerrone instantly after UFC 246.
Smith caused controversy after saying he felt Cerrone had quit easily against Conor McGregor at UFC 246, along with a number of harshly put comments. Shortly after, UFC commentator Joe Rogan criticised the ESPN pundit for not understanding the risks fighters go through, and that they deserve some more respect than Smith offered them.
According to White, he's in Rogan's camp on the whole thing.
"One of the things when we bought and built the UFC that we always did, being fight fans ourselves … I'm a huge fight fan," White said, speaking with MMAJunkie. "Lorenzo [Fertitta] was a huge fight fan. Joe Rogan is a huge fight fan. One of the things that we hated was on HBO boxing and some other boxing they would do. Listen, you're tuning in and buying the pay-per-view because you love these guys and you respect these fighters, and you're a fan of the sport. The last thing you want to do is hear somebody ripping them apart.
"I'm not into it. Rogan is not into it. You don't see that in the UFC. There will be times where I'm pissed off at a guy, and I'll voice my opinion on what he did or whatever – or if a fight is really bad or somebody did something. What we don't do is, when a fight is over and a guy loses, we don't go in and rip them apart. It's just not our style. We're fans. We don't do it. I think Rogan was reacting to that. That's our philosophy here. For Stephen A. Smith, that's his thing. That's what he does. It's going to happen. You're always going to have people who have difference in opinions, especially when you have two very opinionated guys like Stephen A. Smith and Joe Rogan."
Comments
comments