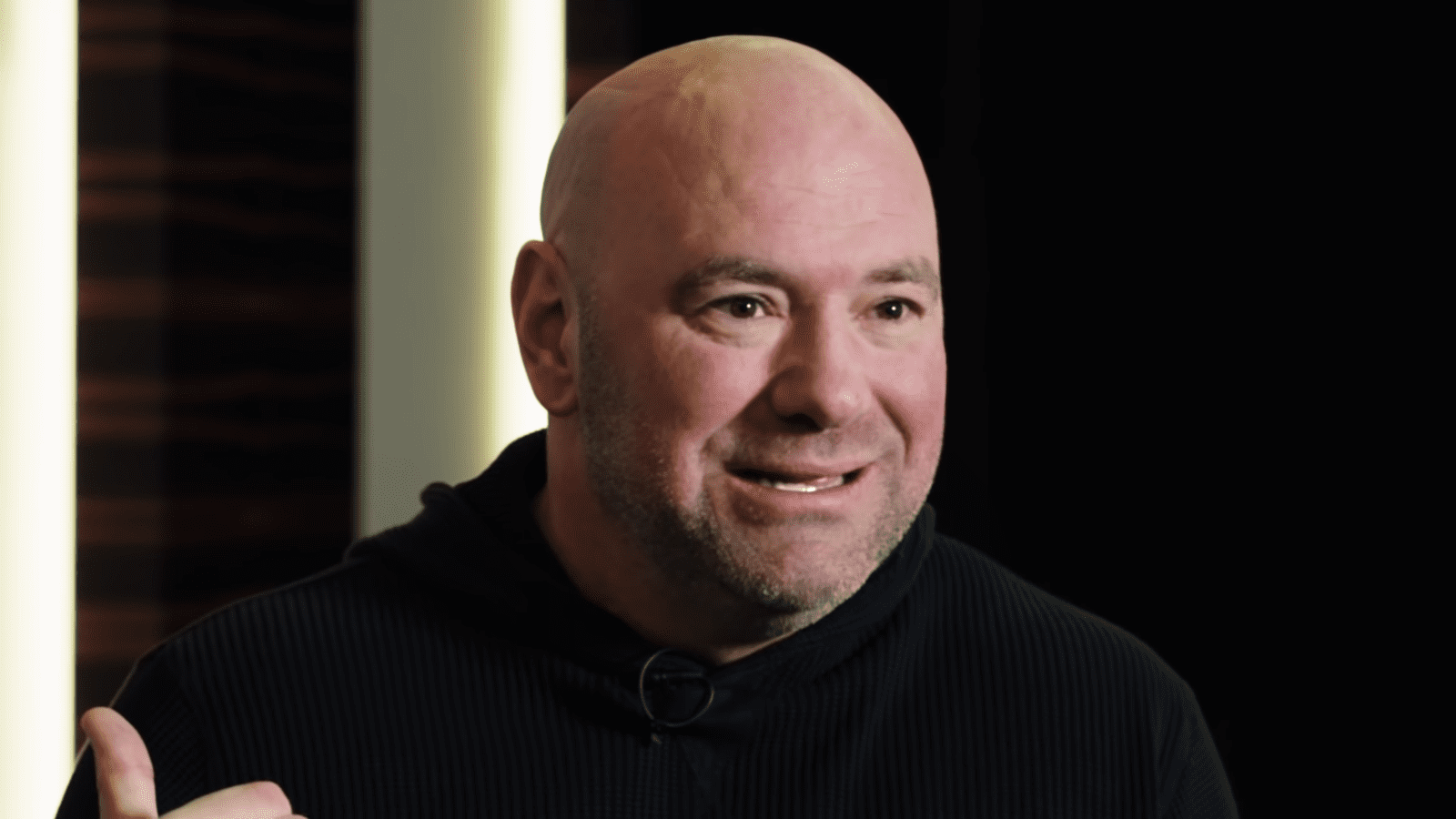 Dana White would be happy enough to see Jon Jones fight again. He'd also be okay with not seeing it.
The UFC and Jones have been at an impasse since Jones has made his desire for a mega-bucks payday to fight heavyweight champion Francis Ngannou clear. While Jones seems content to sit out until his demands are met, White appears equally okay with never seeing the man considered the greatest ever compete again.
"Listen, that's up to Jon Jones, whether he wants to fight or not," White said, speaking post-fight at UFC 262. "There's fights available. They're here. I'm gonna keep making fights every weekend, doing fights. If Jon Jones wants to fight, he can. If he doesn't, he doesn't have to … You know, it's up to him. He can fight this summer, or he can never fight again. I mean, that's up to him.
"Nobody's gonna force Jon Jones to fight. He's had a great run. He's got an incredible legacy. I personally see him as the GOAT right now. You've got guys that are nipping at his heels like Usman and some other guys out there. You know, it's up to him. He can fight this summer, or he can never fight again. I mean, that's up to him."
–
Comments
comments