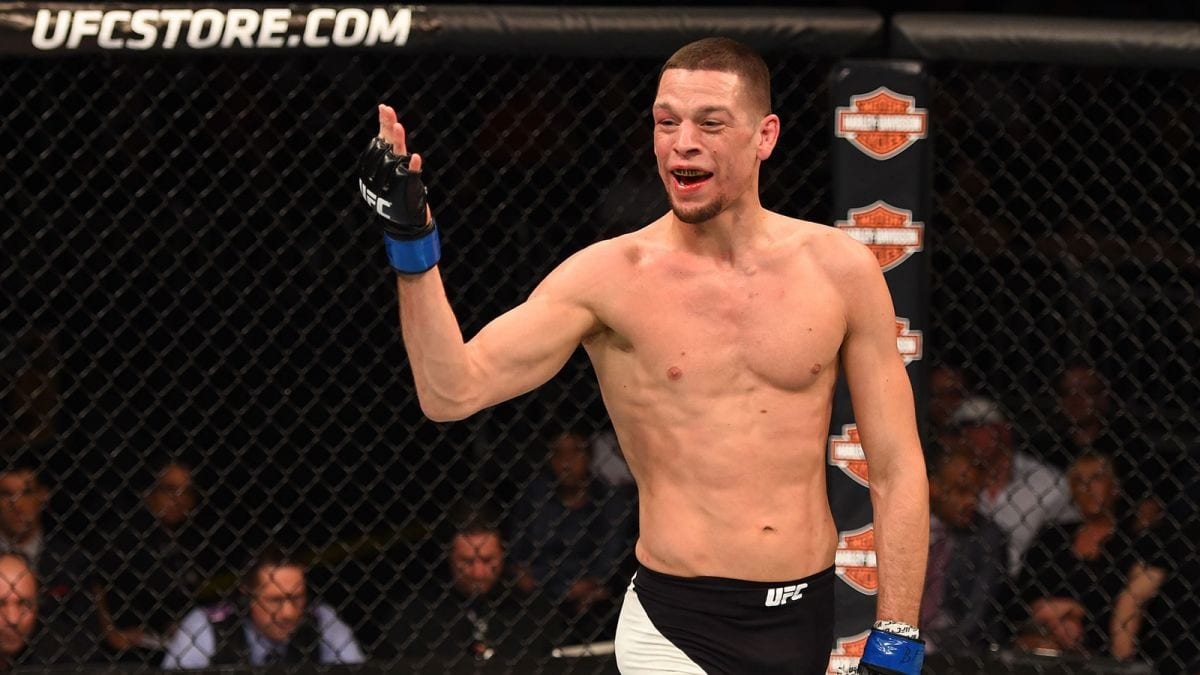 We came as close as we've come to a Nate Diaz return to the octagon for the first time since the Californian's decision loss to Conor McGregor more than two years ago when the Stockton bruiser was lined up to face Dustin Poirier at UFC 230 early next month.
Unfortunately, a hip injury suffered by Poirier in the lead-up to that fight has curtailed that idea and while Poirier has stated that he will be out of action for approximately a month, a rather large shadow has been cast over Diaz's immediate future.
When pressed by ESPN's Brett Okamoto if he intends to re-book Diaz vs. Poirier once things realign themselves, the UFC president appeared unwilling to guarantee anything when it comes to the notoriously difficult Diaz.
On the heels of good news on Poirier's hip, I asked UFC president Dana White if Poirier/Diaz is a fight he'd want to re-book.

"I'm not interested in making a Diaz fight until Diaz is just absolutely dying to fight. When he's ready to fight he'll let us know."

— Brett Okamoto (@bokamotoESPN) October 19, 2018
While the Poirier vs. Diaz bout is, on paper at least, an incredibly exciting matchup it looks as though the UFC's matchmaking team will have to look elsewhere for an opponent for 'The Diamond'.
And as for Diaz? Well, the 'will he or won't he' dance continues.
Comments
comments