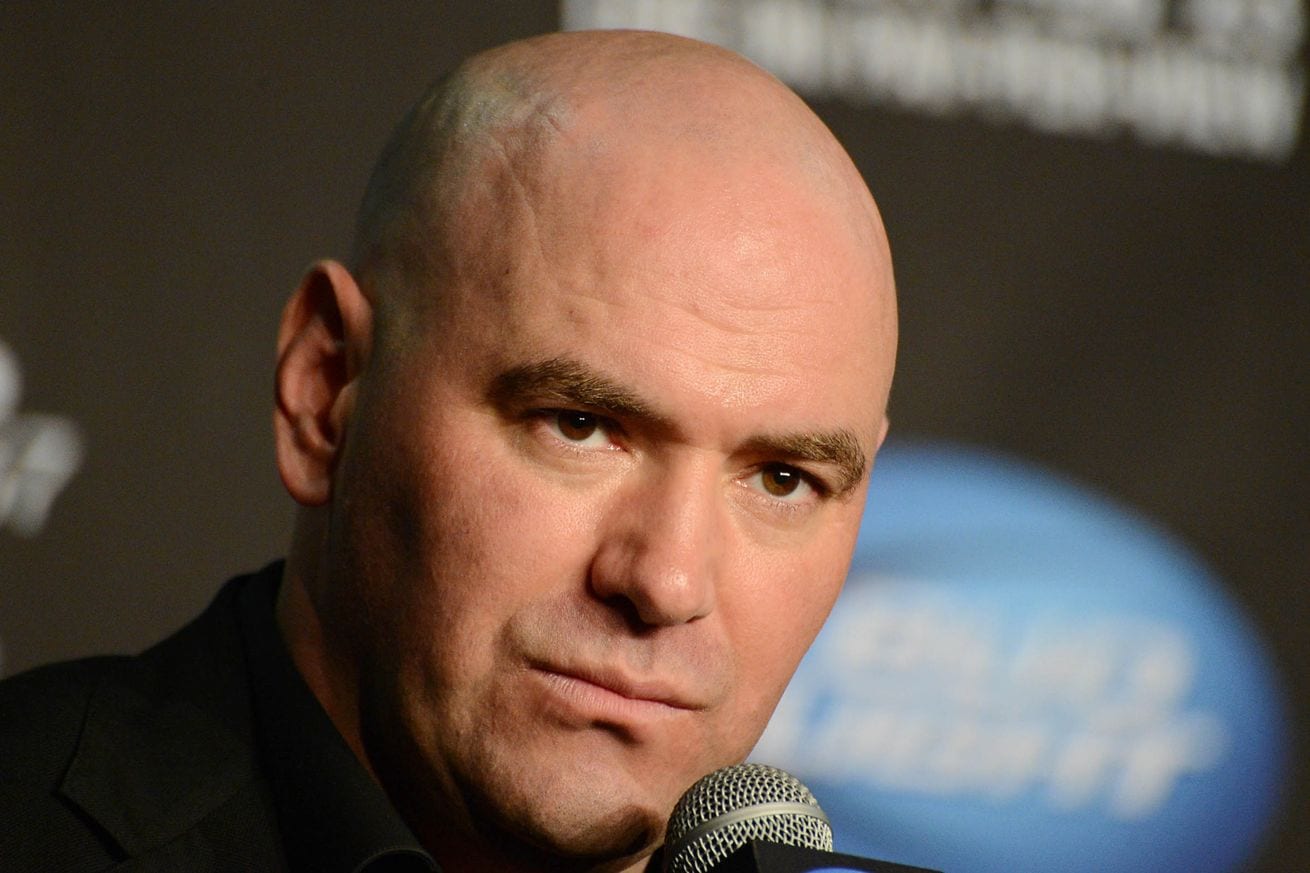 Dana White and Nate Diaz agree on one thing — the Diaz brothers might not fight again.
Responding to Diaz' interview earlier today, in which the Stockton fighter said that he wasn't feeling any urge to strap on the gloves any time soon, the UFC president said that was the exact impression he was getting too.
"He doesn't need to fight in 2017," White said speaking with TMZSports. "The guy made a lot of money, he's probably good. I don't know if [the Diaz brothers] will ever fight again. We offer them fights all the time. We offer fights and they turn them down.
"I don't know what he wants, that's up to them. If they want to fight next week, or never fight again that's up to them not up to me."
According to Diaz, the UFC have offered him both Eddie Alvarez and Tony Ferguson. Diaz stated that he had accepted the Ferguson fight on certain conditions, before feeling as if he was going to be doing UFC lightweight champion Conor McGregor's job for him.
He was more unenthused about the Alvarez offer.
"They offered me Alvarez," Diaz said. "I laughed at them. How dare you? He just got melted by the guy I beat up.
Comments
comments