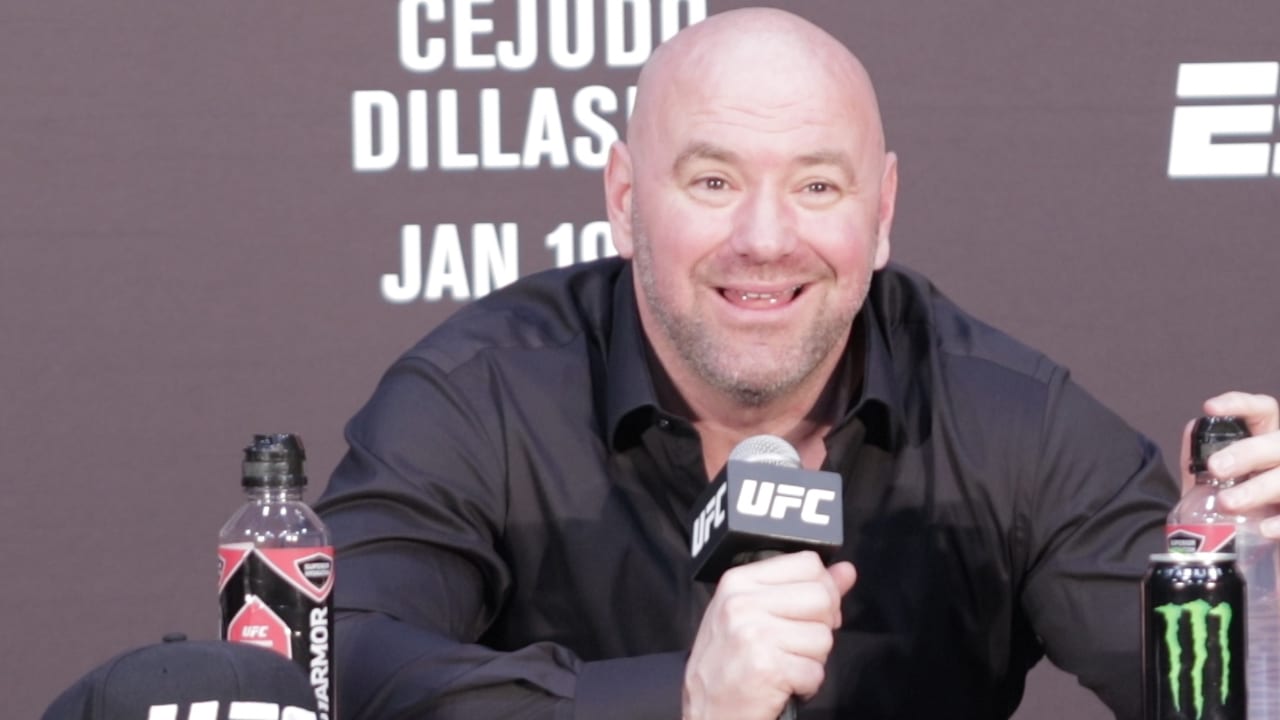 This year, one of the most anticipated fights in UFC history could finally take place.
Khabib Nurmagomedov vs. Tony Ferguson is a contest long-awaited by mixed martial arts fans, and has been previously scheduled four times without culminating in a fight. In April, the pair are set to meet each other for the fifth (and, weirdly, the first) time.
For UFC president Dana White, the entire thing reminds of another fight he tried to make way back when between two heavyweight icons, Brock Lesnar and Fedor Emelianenko.
"The only fight that I wanted to make that was never made was Brock Lesnar vs. Fedor Emelianenko," White said, speaking to UFC.com. "We were going to do it at Texas Stadium. But I couldn't get a deal done with Fedor, so it never happened."
White famously courted Emelianenko years ago, attempting to bring the unstoppable Russian to the UFC to compete in the Octagon, only to fail to ever get the deal over the line after he claimed the Russian's team made outrageous demands.
Following that, and following the rise of Lesnar inside the UFC, White once again went to Emelianenko and came a lot closer to getting things done. Unfortunately, Emelianenko's father passed away and things came to a halt.
Comments
comments