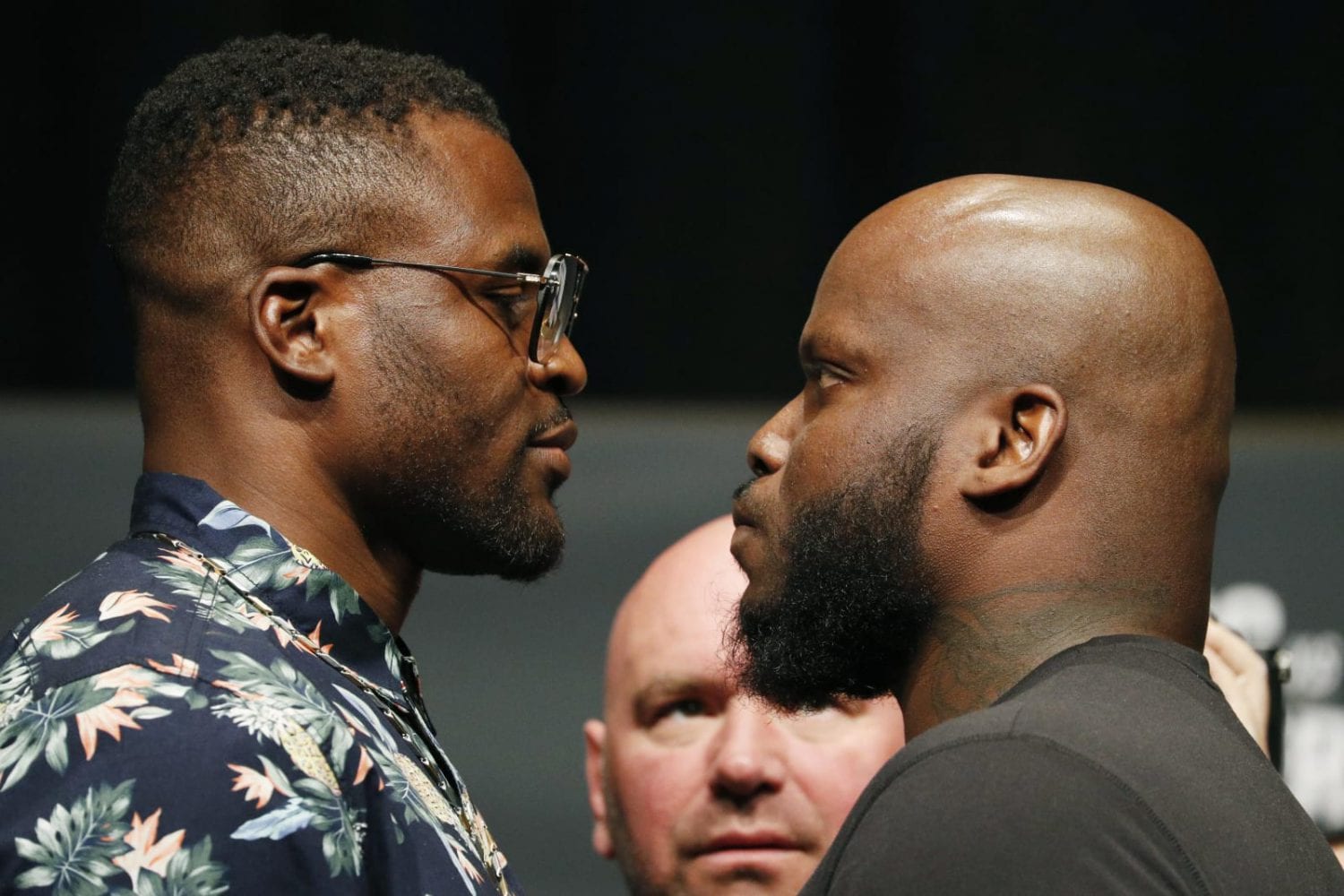 Francis Ngannou's first title defence might just not be against Jon Jones after all.
The new heavyweight champion and the greatest 205-pounder of all time have made it very clear publicly they wanted to meet each other in Ngannou's first time out as world champion, but while also making the case that Jones requires a sufficient bump in pay to make it happen.
Despite Jones' apparent dedication to making the move up a weightclass, consistently putting out social media of him looking bigger than ever, UFC president Dana White is apparently still not sold on the idea of giving Jones his windfall.
Instead, White says, Derrick Lewis is the avenue the promotion will likely go.
"It's probably going to be the Black Beast," White said, speaking to Yahoo Sports. "At the end of the day, Derrick Lewis and Ngannou is the fight. That's the fight to make right now. Derrick Lewis is a heavyweight, he's been fighting at heavyweight, he's earned this hot, he's got a win over him. It's the fight to make.
"That fight didn't do what everybody expected it to do, but it can't go bad twice."
Comments
comments