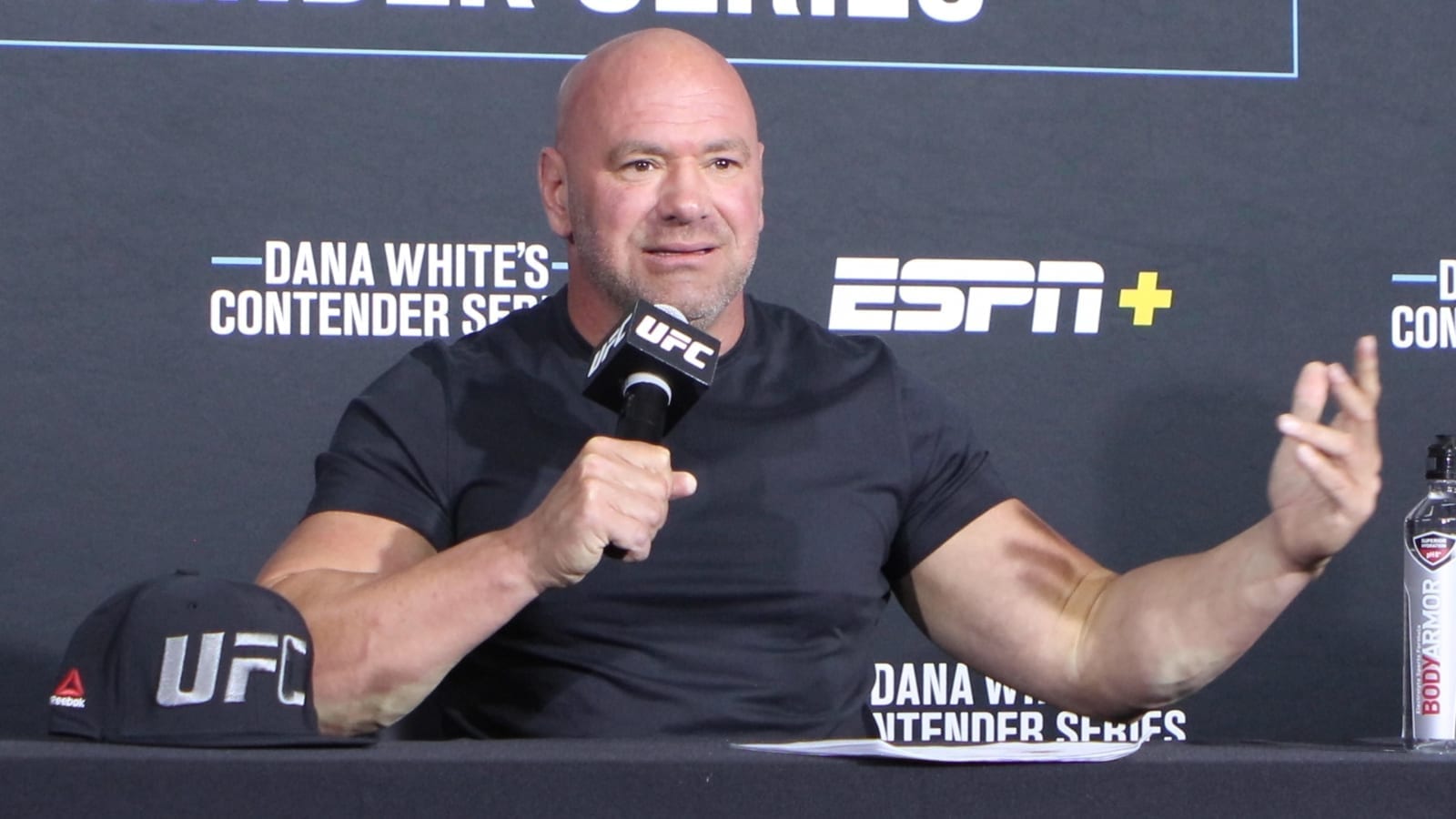 Dana White says the recent back and forth between Conor McGregor and Dustin Poirier was very real.
For those who missed it, Poirier took to his social media to accuse McGregor of not following through with his donation to Poirier's good fight foundation — a point McGregor quickly denied, responding that his team were awaiting plans from Poirier's charity that could prove where the Irishman's $500,000 contribution would be going.
While Poirier eventually admitted he'd "jumped the gun" over the issue, UFC president White admitted to TSN that the issues raised were very real, and both men were very frustrated behind the scenes.
"Oh yeah. There was a lot of chances that was going to fall apart," White said. "I saw some conspiracy theorists thinking that was to help promote the fight — absolutely none of that was done to promote the fight, I can assure you of that, but we got it done … both guys, we had to go back and forth. Listen man, this is what we do. This is what we do. We get it done."
McGregor and Poirier are set to meet on July 10 in a trilogy fight. It will likely be the biggest contest of the year, with their January clash being one of the biggest pay-per-views of all time.
Comments
comments