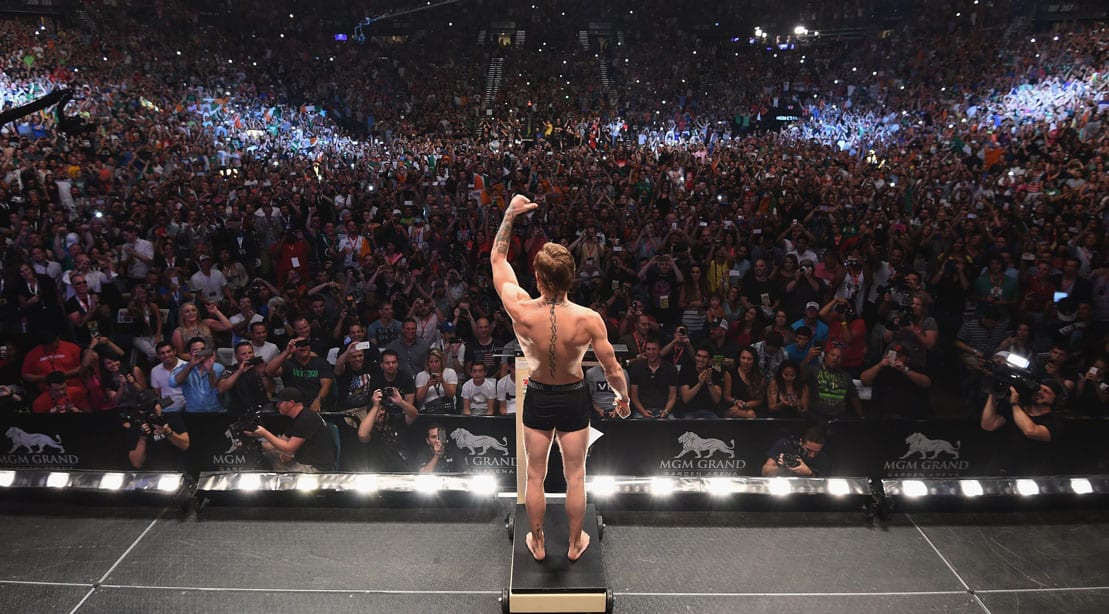 A lot needs to be ironed out before Conor McGregor and Michael Chandler walk to the cage later this year — not least of which is where the blockbuster bout will take place. 
McGregor, who is long considered the sport's prime box office draw, commands a sizeable influence on the future of his career and his fights have been linked to various venues across the globe, such as NFL stadiums in Dallas and Las Vegas, as well as large stadiums in Europe.
And with the Irishman's return to the cage later this year against Michael Chandler expected to be a bonanza on both pay-per-view and at the gate, UFC president Dana White has begun to explore potential venues to host the fight. Las Vegas, of course, would be an option, so too would Madison Square Garden, where McGregor previously competed against Eddie Alvarez in 2016.
But while that decision has yet to be made (there isn't even a date announced for the bout yet) White says that all options are currently on the table.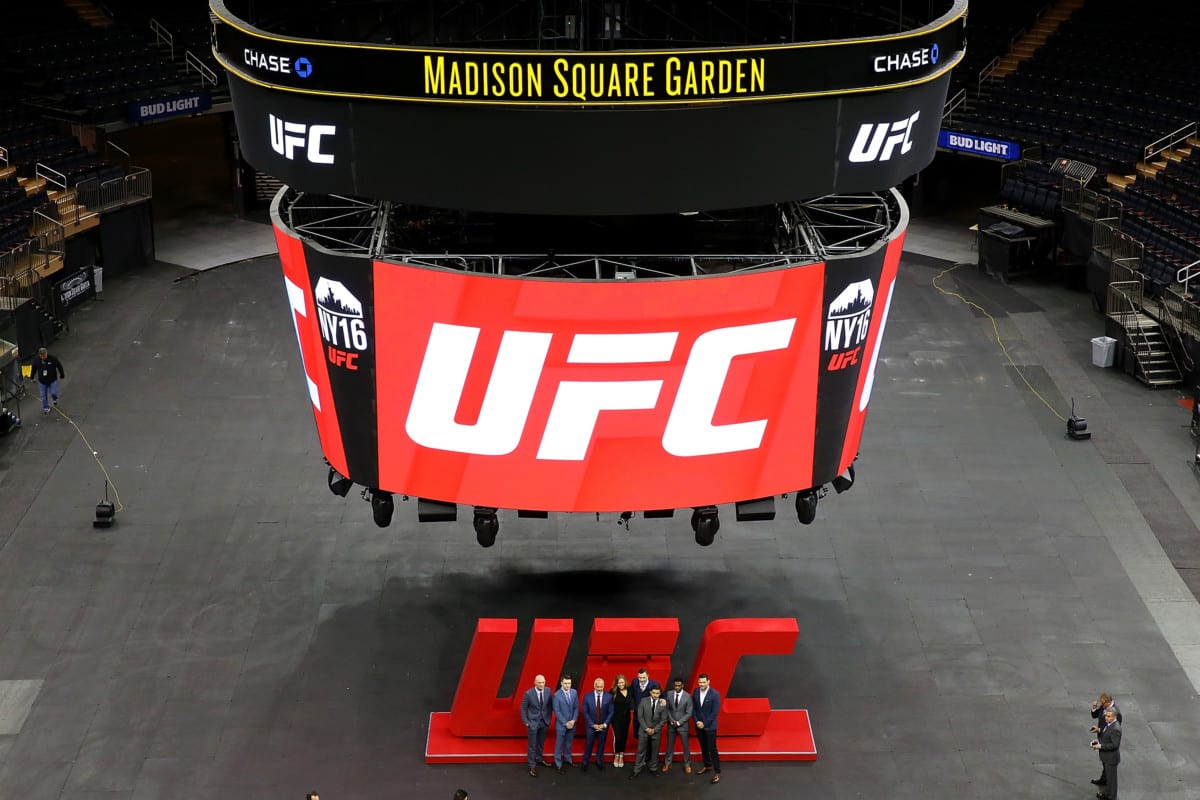 "We're kind of working that out but to go to the Dallas, Texas Stadium, you have to have the right fight," he said to Fanatics View. "The Dallas, Texas Stadium is a possibility. When you look at a fight of that magnitude, you have got to look at Madison Square Garden. Obviously Vegas, we could do the stadium there or do T-Mobile. You look at Dallas, Texas Stadium. You could also do a massive stadium in London."
The biggest attendance at a UFC event currently stands at 57,127 from the UFC 243 event held at the Marvel Stadium in Melbourne, Australia for a fight card headlined by the middleweight title bout between Israel Adesanya and Robert Whittaker, but this figure would likely be eclipsed if the McGregor vs. Chandler fight was to take place in Texas at the home of the Dallas Cowboys, which has a capacity of 80,000.
The two most likely candidates in London, Wembley Stadium and the Tottenham Hotspur Stadium, also have significant capacities of 90,000 and 68,250 respectively.
Comments
comments