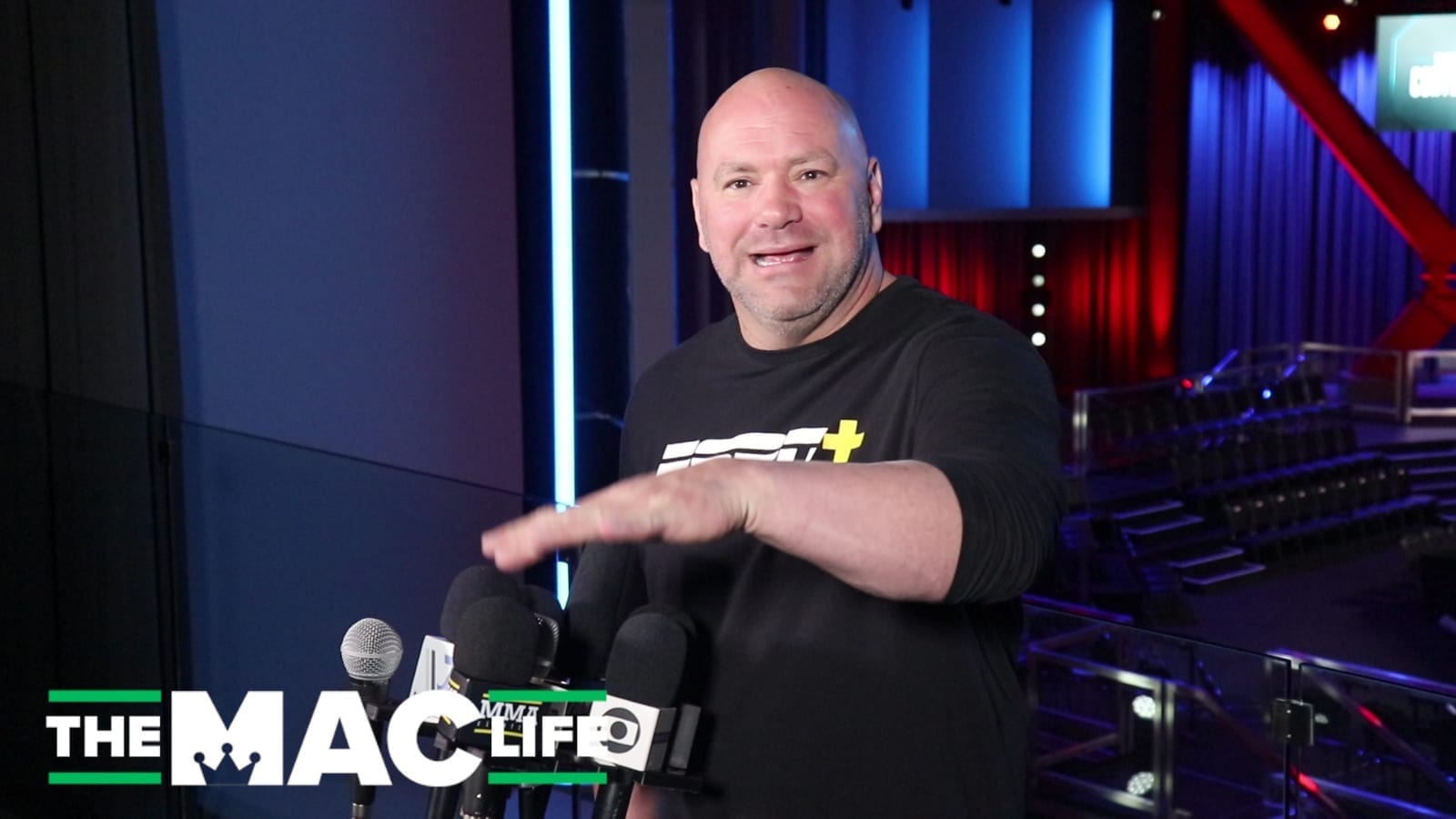 Jorge Masvidal might be wanting to capitalise on his new found name value by campaigning for a fight with Conor McGregor, but UFC president Dana White hasn't taken long to put a stop to the idea.
Masvidal's management team yesterday proclaimed 'Gamebred' wasn't willing to fight anyone other than UFC welterweight champion Kamaru Usman or superstar McGregor after knocking out Ben Askren in 5 seconds back at UFC 239.
According to White, there are — while still not concrete — plans for McGregor's next bout, and none of them involve a trip to 170-pounds to meet Masvidal. Instead, White says, all eyes are on Khabib Nurmagomedov vs. Dustin Poirier to see who fights who next.
"I think he'll be back this year or early next year," White said of McGregor, speaking to TMZ Sports. "We'll see how this whole thing plays out in September. No [he's not getting the winner of Nurmagomedov vs. Poirier], but it'll shake a lot of things out, whoever wins that fight.
"Masvidal's too big for Conor," he continued. "He shouldn't have [fought at 170 before]. I hated that he did it. Not only that I hated that he did it once, I hated that he did it twice. He doesn't belong at that weight. There's plenty of fights for [Masvidal] at his weight without Conor. He's too big for Conor. Conor doesn't belong at 170. He's got the balls to fight at 170, but he doesn't belong there. Hell no."
–
Comments
comments