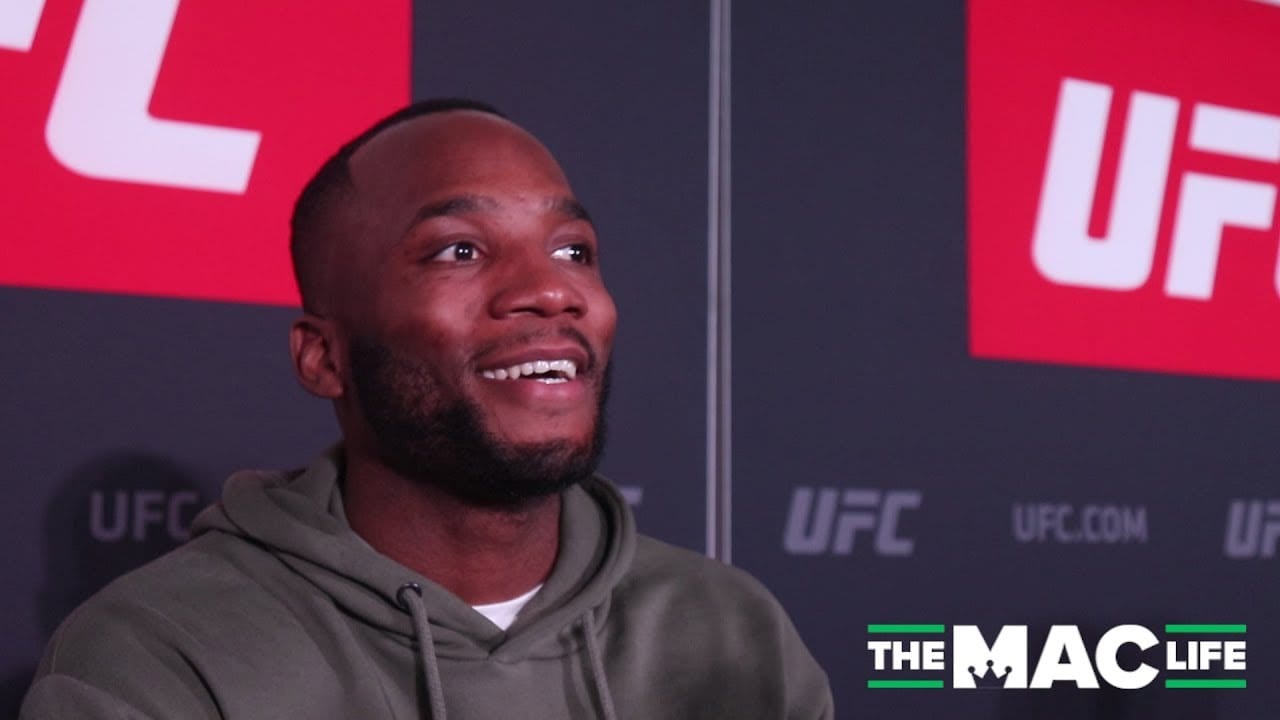 It won't come as a surprise to learn that surging UK welterweight Leon Edwards isn't the biggest fan of Jorge Masvidal.
The two infamously came to blows backstage following Masvidal's victory against Darren Till in London last March, launching a catchphrase which would shirt a thousand t-shirts in the process but despite all that talk of a 'threepiece and a soda', Edwards says that Masvida's 5-second win against Ben Askren isn't enough to get into the title picture at 170-pounds.
"I never held Askren in high regard anyway," Edwards said via MMA Fighting. "He just shouted his mouth off the get to where he's at. He's an amateur on the feet, I've watched him hit pads and it's weird; even his shots are slow. He came in, he talked his way up into the position he was in and then he dipped his head into a knee.
View this post on Instagram

5 days @ufc with @get_repost ・・・ Put some respeck on his name! #UFCSanAntonio
"It's madness, really," Edwards affirmed. "I don't know where all of this title talk is coming from. Just two fights ago he was on a two-fight losing streak, he was probably gonna get cut from the UFC. I think the title talk is nonsense. It's madness, but fuck it, it is what it is."
Edwards had campaigned for a bout with Masvidal following their respective wins at UFC London earlier this year which, in part, led to the backstage dust-up. Whether or not the concept of revenge comes into it, Edwards says he will not be satisfied until he is afforded the opportunity to punch his rival in the face — regardless of whether it comes in a sanctioned bout or not, and he is more than happy to do so after his main event slot in Texas opposite Rafael Dos Anjos this weekend.
"I'd be happy with a straightener in the park," Edwards said. "Bring him over to Texas and we can get it straight after the fight. We need to fight."
Comments
comments